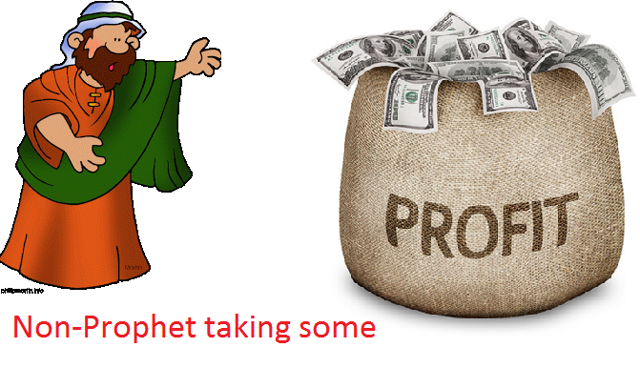 Dear readers,
Walgreens (NASDAQ:WBA) and Rite Aid (NYSE:RAD) have extended M&A talks. WBA will now pay as low as $6.50 per share if it has to divest 1,250 stores and as much as $7.00 per share if it "only" has to divest 1,000 stores.
In my Miracle Formula Investing article, I recommended a market neutral trade 1) longing CVS and 2) shorting RAD. This is an update on the trade as of 1/31/2017. Strong Recommendation to take profits and close CVS / RAD Market Neutral Trade if you have not done so already. About 29.87% holding period return profit from this trade since 1/11/17-not bad for about 3 weeks.
As a result, I will close the position in my hypothetical portfolio of Market Neutral Trades. To follow my Market Neutral Trades, you can look at the Gains and Notes columns for performance results at: www.gurufocus.com/ic/space.php
Be a Non-Prophet and take your Profits while it is good. You don't want to buy, hold and pray. Find religion and peace outside the financial markets-except for the Miracle Formula 2.0 that is (pun intended).
Yours truly,
Nelson Nguyen, CFA, CPA