This morning I listened to politicians and clueless TV pundits refer to the process of passing the 2,700 page government takeover of your healthcare as "MAKING SAUSAGE", as if the American people are too stupid to understand what is happening in Washington DC. Making sausage is code for accepting bribes and making threats. Our elected leaders think we don't need to see how the sausage is being made. They know what is best for us. They believe they can micromanage a $14 trillion economy and pull levers to get the result they want. They have proved beyond a shadow of a doubt that they do not have any answers. They have a printing press and the ability to tax us into oblivion.
The MSM is in full spin mode telling the American people all of the tremendous benefits they are receiving while lying about the deficit reduction. Is it a coincidence that the nastiest parts of the bill don't kick in until after 2016? Wow. Just after the conclusion of Obama's hoped for 2nd term.
The non-thinking, non-questioning portion of America are like the precocious little pig below. Just before their protector, the Federal Government, brutally slaughters them. The addition of another entitlement program in the midst of a financial meltdown is like pouring gasoline on an inferno. The Democrats who have passed this bill will go down in history as the Congress that put the final nail in the coffin of this once great Republic.
The spinmeisters think that the American people will forget what was done last night by November. They are dead wrong. They have misread the tea leaves again. We are in the midst of a Great Crisis. The mood of the country is dramatically different than it was in the 1990s. Different time, different reaction. Politicians will pay a dear price. More dear than they think. There are 50 million armed Americans.
The vast majority of Americans did not want the banks bailed out. The vast majority of Americans do not want our troops in Afghanistan. The vast majority of Americans do not want a government takeover of healthcare. The corrupt slimy corporate bought politicians in Washington DC have ignored the wishes of the American people. Social unrest is building. Anger is boiling over. Violence is coming. These actions will not go unpunished.

JOIN ME TODAY

http://theburningplatform.com/blog/wp-login.php?action=register
 
CONGRESS AT WORK
AMERICANS WHO BELIEVE HEALTHCARE BILL WILL BENEFIT THEM
REAL IMPACT ON AMERICANS
ANGER BUILDING IN THE COUNTRY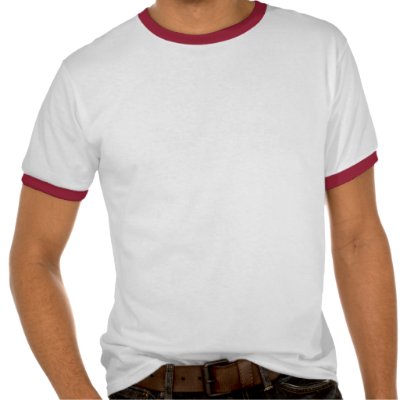 TAR & FEATHERS WILL BE THE LEAST OF THE POLITICIANS' PROBLEMS