Excerpt from an article originally posted here: Thriving new firms are embracing the ways the private equity industry has evolved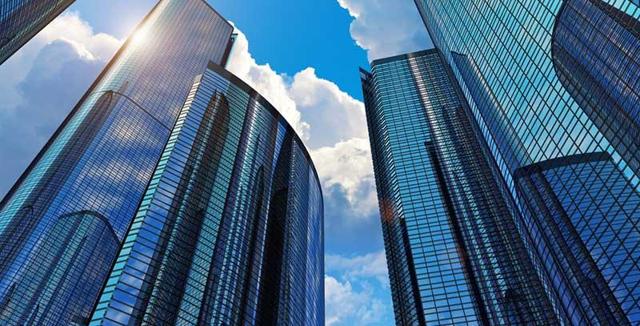 While competition for private equity deals is arguably more intense than ever before, the opportunities for new firms are also greater. The fundraising environment is robust, and PE funds are getting raised more quickly than in the past. The maturity of the industry means the PE model is understood and liked by limited partners, and it means there's a whole generation of seasoned investment professionals in their 40s and 50s ready to branch out and open up their own PE shops. And new technologies and new service providers, most notably fund administrators, have made it easier than ever to launch a firm.
Thriving new firms are embracing the ways the private equity industry has evolved over the years by specializing in sectors and bringing operational expertise to improve and expand portfolio companies. AUA Private Equity Partners LLC provides a great example of a rising firm. Founded in 2012 by Andy Unanue, the New York firm focuses on "demographic-driven investing," including companies benefiting from the growth of the Hispanic population in the U.S. Unanue served previously as the COO of Goya Foods Inc., the largest, Hispanic-owned food company in the U.S. Goya was founded in 1936 by Unanue's grandparents, who were Spanish immigrants. "The Goya story is as much about the importance of family as it is about achieving the American dream," says the Goya website.
Unanue knows first-hand the challenges of family-held businesses. "Succession is never smooth and never done. It's an ongoing process," says Unanue. "In my family, I'm G3, but there's also G4, which ranges from 2 to 40. Having a clear path is important." Between working at Goya and founding AUA, Unanue ran a family wealth office. These days, he is enjoying collaborating with partners and doing bigger deals with the $275 million AUA has in assets under management.
Click link above for full article.