We received several requests for the charts showing the relationships I wrote about in my recent Seeking Alpha article: What If Risk Assets Are Heading Lower, Not Higher? (seekingalpha.com/article/516481-what-if-...). For the sake of convenience, we thought we'd simply post them to my Instablog.
Figure 1: VIX vs. SPX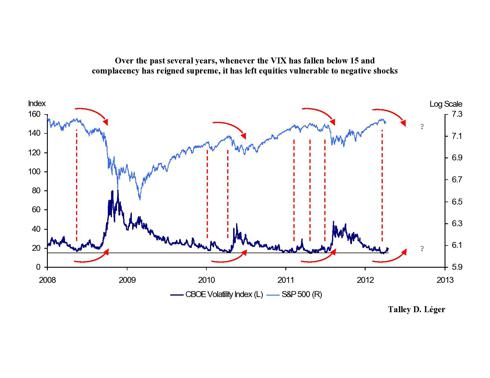 Figure 2: 2s10s vs. VIX (Long)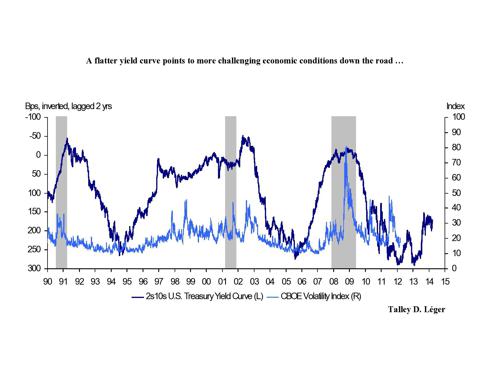 Figure 3: 2s10s vs. VIX (Short)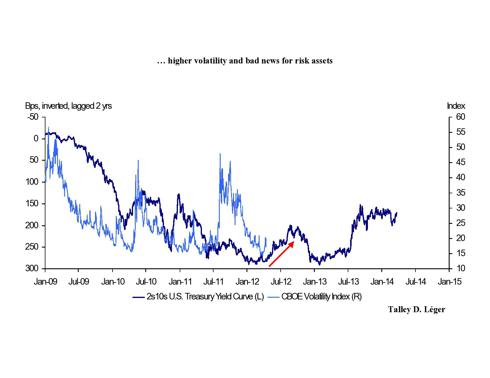 Figure 4: C&I vs. VIX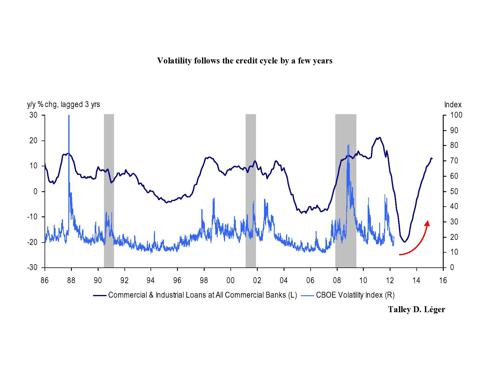 Enjoy,
Talley
Disclosure: I have no positions in any stocks mentioned, and no plans to initiate any positions within the next 72 hours.