5 Tips About Price Are Revealed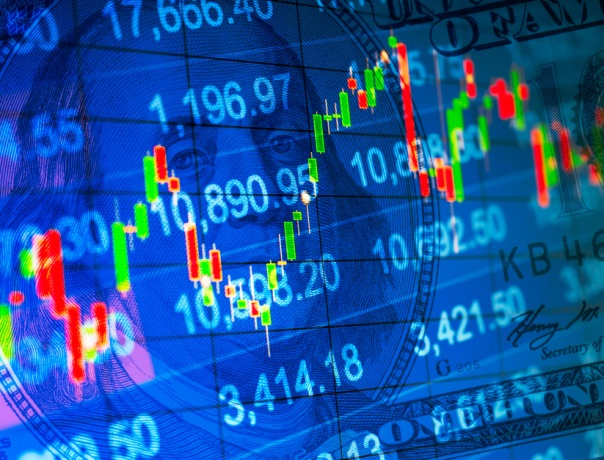 A skill that all traders need to hone and strive to improve constantly is how to read stock charts. Candlestick patterns of price matter. What price is doing tells a great deal about which Market Participant Groups are controlling price.
Understanding how to read stock charts is important, in that realizing 5 Tips about price are revealed when you know who is in control of price. The following are the 5 Tips about Price:
Visit www.TechniTrader.com to read this complimentary article in full. Click here:

After "Signing Up" you can read the full article, watch a Video and download an eBook.
Trade Wisely,
Martha Stokes CMT
Chartered Market Technician
Instructor & Developer of TechniTrader Stock & Option Courses
Copyright ©2015 Decisions Unlimited, Inc. dba TechniTrader. All rights reserved.
TechniTrader is also a registered trademark of Decisions Unlimited, Inc.
Disclaimer: All statements are the opinions of TechniTrader, its instructors and/or employees, and are not to be construed as anything more than an opinion. TechniTrader is not a broker or an investment advisor; it is strictly an educational service. There is risk in trading financial assets and derivatives. Due diligence is required for any investment. It should not be assumed that the methods or techniques presented cannot result in losses.