A Technique for Better Bollinger Bands® Analysis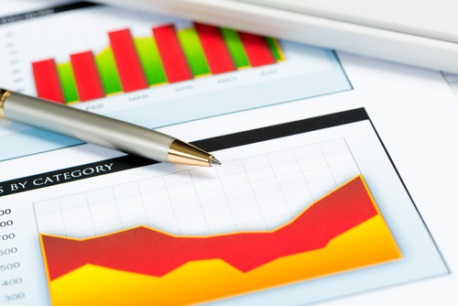 Bollinger Bands are by far one the best indicators for analysis of sideways price action in stocks, finding compression patterns early before High Frequency Trading HFT price surges, and visual assistance with Spatial Pattern Recognition Skills™ for beginning traders. However for clarity using the Bollinger Bandwidth Indicator is a better choice for Swing and Day Traders.
Spatial Pattern Recognition Skills are critical for stock traders. These skills take time and practice to hone to an intuitive level that professionals take for granted. Bollinger Bands are popular with beginning and novice traders, as the bands make it far easier to see the compression of a stock price trend, which is a common pattern prior to a huge breakout move by HFTs or Professional Traders.
Visit www.TechniTrader.com to read this complimentary article in full.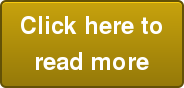 Trade Wisely,
Martha Stokes CMT
Chartered Market Technician
Instructor & Developer of TechniTrader Stock & Option Courses
Copyright ©2015 Decisions Unlimited, Inc. dba TechniTrader. All rights reserved.
TechniTrader is also a registered trademark of Decisions Unlimited, Inc.
Disclaimer: All statements are the opinions of TechniTrader, its instructors and/or employees, and are not to be construed as anything more than an opinion. TechniTrader is not a broker or an investment advisor; it is strictly an educational service. There is risk in trading financial assets and derivatives. Due diligence is required for any investment. It should not be assumed that the methods or techniques presented cannot result in losses.
Disclosure: I/we have no positions in any stocks mentioned, and no plans to initiate any positions within the next 72 hours.