A sky-high dividend yield can sometimes be a sign of trouble. There is a difference between a stock that sports a high dividend yield because it is growing its dividend, and a stock that has a plunging share price.
Omega Healthcare Investors (NYSE:OHI) is the former.
A declining share price elevates a stock's dividend yield. But, a company in questionable financial position is at risk of cutting its payout.
Omega, on the other hand, has a long track record of dividend growth. It has increased its dividend for 17 consecutive quarters.
Omega is a Dividend Achiever; it has raised its dividend for at least 10 consecutive years.
You can see the entire list of all 273 Dividend Achievers here.
The company's steady dividend growth has lifted its dividend yield to just below 8%. This is an unusually high dividend yield. Omega is one of the highest-yielding Dividend Achievers.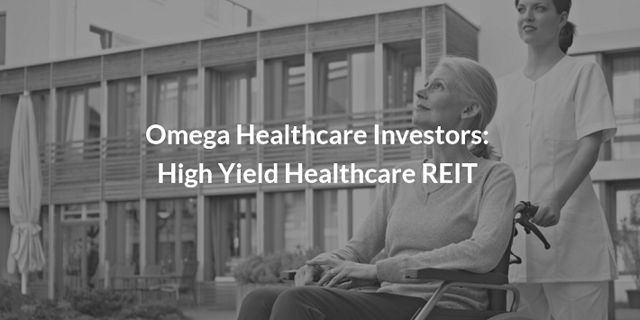 Plus, Omega is in strong enough financial position to continue growing its dividend. Keep reading this article to learn about the compelling investment prospects of Omega Healthcare
Click here to continue reading this article ad free on Sure Dividend...