This is a guest contribution by Go Curry Cracker. It proves that early retirement through conscious living and intelligent investing is attainable.
Jeremy, Winnie, and Julian are a nomadic family, currently somewhere in Asia. They share lifestyle design and money optimization ideas on their blog Go Curry Cracker, and wicked cool travel photos on Instagram.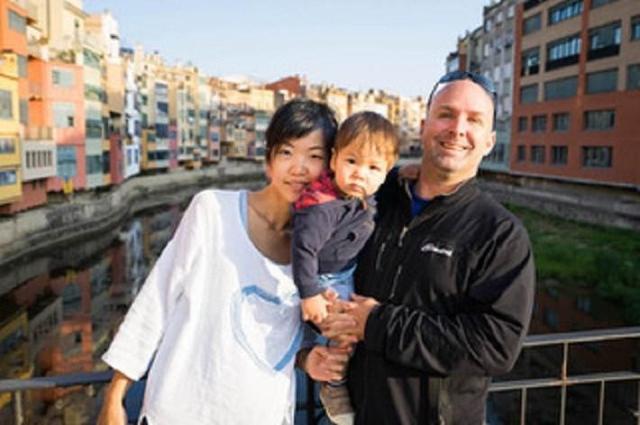 Vacation was coming to an end. 3 weeks of jumbo shrimp, tropical cocktails, and scuba diving went by much too fast, and I could feel the tension creeping back into my neck and shoulders.
I liked my job, I think… but work-life balance was anything but balanced.
Who decided that long holidays and summers off were only for school children? Why do I need to be in an office full of distractions when I do my best work elsewhere?
I wondered if it was possible to create such freedom. What if work revolved around life rather than the other way around?
"Insanity!"
Yet… aren't there ways to make money other than a job? Could I earn an income while reading books on the beach, playing music, or creating art?
Could interest income be a way to a new life? Just recently I had finally paid off my student loans and built up a small savings.
Click here to continue reading this article ad free on Sure Dividend...