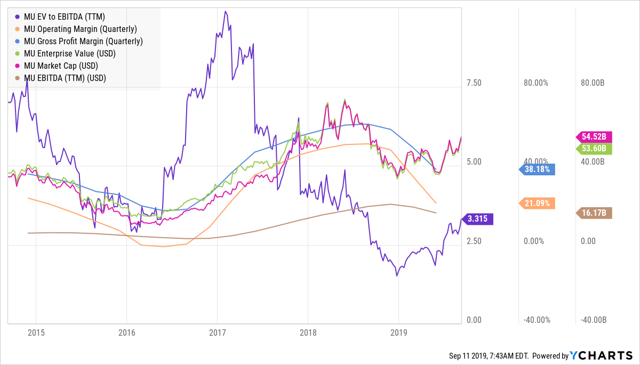 The prescience of MU CEO can only be held in awe; he consistently maintained ASP's will recover in 2h C19, DESPITE A CHORUS OF GLOOM FROM OTHER PLAYERS.
The transformation in the industry, moving to a disciplined oligopoly with an imperative of improving the Return on Capital in foundries has been confirmed. Demand is bouyant from a diverse range of industries, paving the way for a rosier and more profitable future. Details are explicitly here, in my article:
The sharp bounce since end June is just the start of a utopian ascent for Micron's share price. My top 3 holding.