My rating system broken down: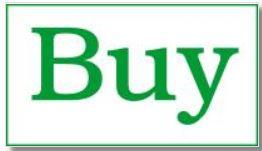 Now is the time to accumulate more shares.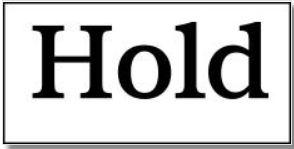 The stock is either trading at a premium or is facing some short-term risk and therefore, avoid buying shares at this time. However, watch this company for further developments and a drop in the share price. If you own this company do not sell.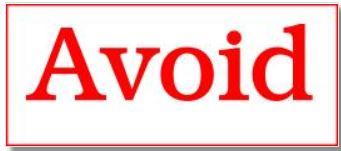 If you have a large position now is the time to start sizing down. However, the company is not yet ready to short.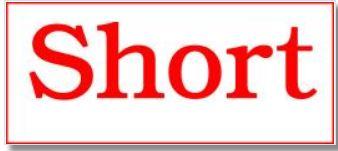 Do not buy, do not hold, short the stock.
Disclosure: I/we have no positions in any stocks mentioned, and no plans to initiate any positions within the next 72 hours.
Additional disclosure: While I express my opinion in this article, only you can determine if a specific strategy is right for your portfolio. You should always do your own research before buying, selling, or shorting any stock.