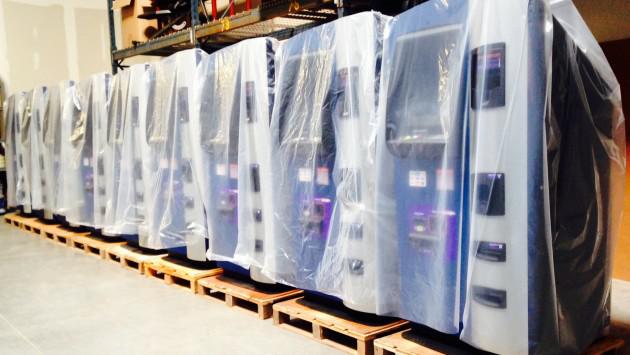 Buying and selling Bitcoin currency is a notoriously challenging task. The nascent currency's present grey area acceptance as "real" currency involves heavy regulation and limited safe means of obtaining and cashing in the digital currency.
In the contemporary Bitcoin world, interested buyers have two main methods of acquiring Bitcoin for their wallets. One option is deferring to a limited number of established Bitcoin exchange, like Bitstamp and Cointouch. This method is easier said than done as participation in an exchange often involves a lengthy approval process, requiring disclosure of sensitive personal financial information that many are hesitant to a new service they might not totally trust. Another route is going private and finding a seller to exchange with or sell something for the currency, which has its own obvious security concerns.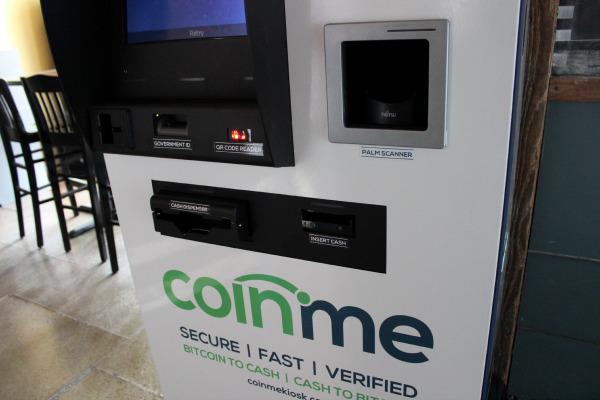 Amongst the popularity and budding widespread acceptance of Bitcoin continues to percolate, a third commercial option is emerging that could soon be obtainable in your local storefront market. Bitcoin vending machines, which has been in development for some time now, allow the easy exchange of cash for Bitcoin and visa versa in an ATM user experience.
Seattle is now the first-ever city to go live with Bitcoin ATMs, placing the first machine in Spitfire Grill in Belltown. The new kiosk, which is open every day between 11am and 10pm and allows a limit of $3,000 in Bitcoin exchanges per person per day, does not lack security regulation of its own. The machine requires a palm-scan access and an enrollment process that collects personal information like cell phone number, government-issued ID and even takes your photo among other steps, but its believed to be a much more secure and quicker method than the other two options.
Breaking ground for ease of Bitcoin exchange is an important step in fueling wider acceptance and use. Many who are intrigued about a new era of digital dollars have been sheepish to participate because of the safety concerns of obtaining it and the uncertainty of its legal standing and continued existence. Injecting Bitcoin into the world of consumerism through kiosk access, and the clusters of stores popping up that have formed Bitcoin alliances that all accept the currency, will certainly help open up new doors for many consumers to enter in the revolution.