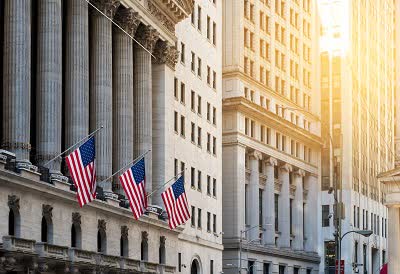 July 14, 2020
STOCKS – ADBE, PYPL, DDOG, WDAY, SPLK
MACRO – SPY, QQQ
Mike Reading The Markets Premium Content – $35/Month or $300/Year
It was a fantastic trading day, with the QQQ whipping like a flag on a windy day. The day closed with a massive $4 billion buy imbalance that drove equities higher in the final 10 minutes. Not many changes from the perspective of the NASDAQ 100 ETF, with the QQQs, up about 70 basis points, the ETF managed to fall to around $252, which completed a gap fill from July 2. Whether that ends the sell-off or not, it is impossible to know for sure. But I still think the sell-off is not complete until we reach the lower bound of the trading channel, and that is around $247.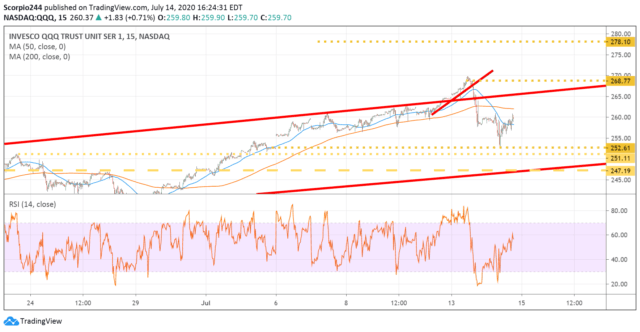 Workday (WDAY)
Some of these software stocks have seen real damage. Workday drop below an uptrend that has been rising against since March. The stock could be on its way lower to $169.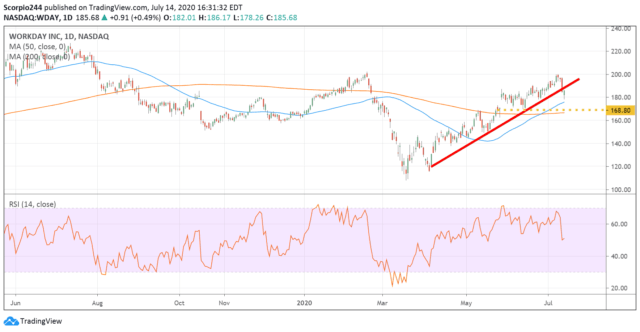 Splunk (SPLK)
Splunk also broke an uptrend, and that could indicate a decline to $170, is coming.
Datadog (DDOG)
Datadog also broke an uptrend, maybe with a push down to $80.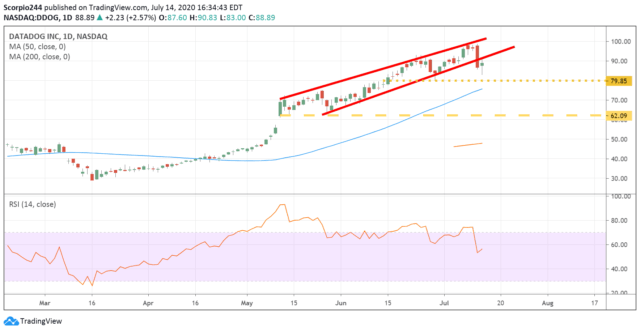 PayPal (PYPL)
PayPal, you can read more here in this free story. Free Content - Momentum In PayPal Stock Is Quickly Shifting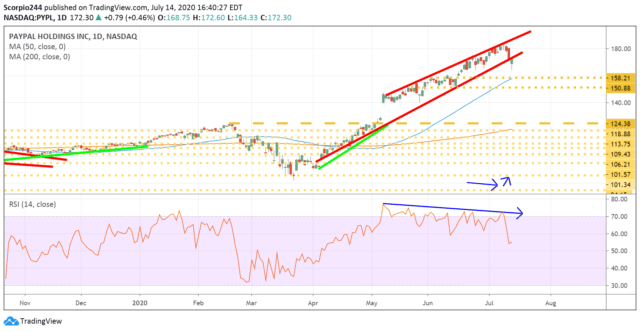 Adobe (ADBE)
Adobe came close...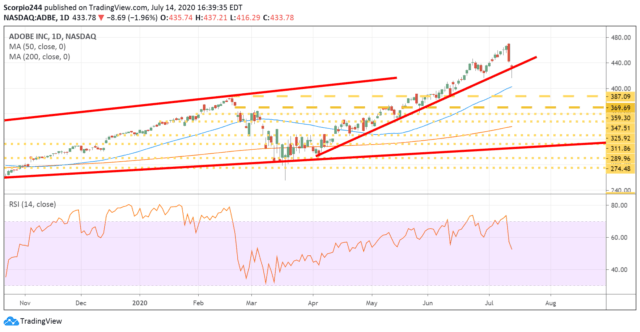 It isn't a coincidence this happened because these all move together, but I'm not sure what it means. It could be the start of a broader sell-off in the group, and thus the Qs. Or it could merely be a one day glitch and we resume the uptrend tomorrow.
I would tend to think it is not a glitch and that it is the sign of a broader sell-off, but only time will tell, and I will continue to watch these names closely, as you should too.
-Mike
Mott Capital Management, LLC is a registered investment adviser. Information presented is for educational purposes only and does not intend to make an offer or solicitation for the sale or purchase of any specific securities, investments, or investment strategies. Investments involve risk and, unless otherwise stated, are not guaranteed. Be sure to first consult with a qualified financial adviser and/or tax professional before implementing any strategy discussed herein. Upon request, the advisor will provide a list of all recommendations made during the past twelve months. Past performance is not indicative of future results.