Over at andrewspitchfork.com there has been lots of discussion about the new Andrews Pitchfork Indicator. Every day those traders that are in the Precisiontrader yahoo group get to know when the updates are posted.
For several weeks the indicator has been live and the results have been awesome. Now the next step..........what about Intraday Trading? The answer is .......so far it looks very very promising when used in conjunction with a trend line. But best of all there is now a power move (subset) version of the new Andrews Pitchfork indicator.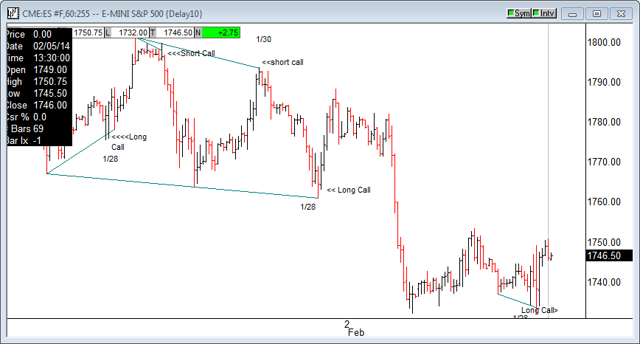 Time will tell
Disclosure: I am long TVIX.