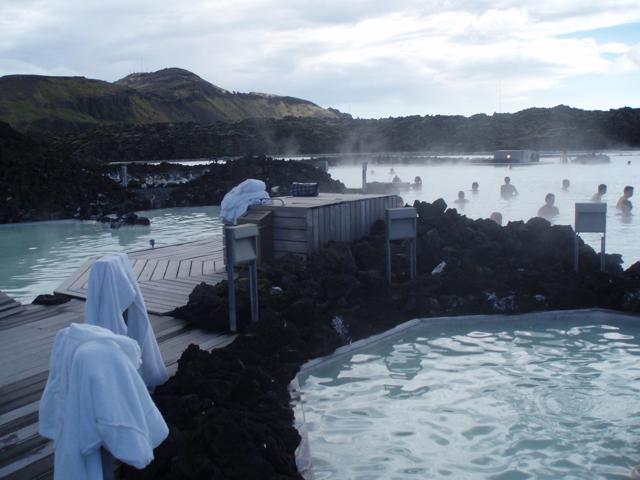 A quick shot of the blue lagoon.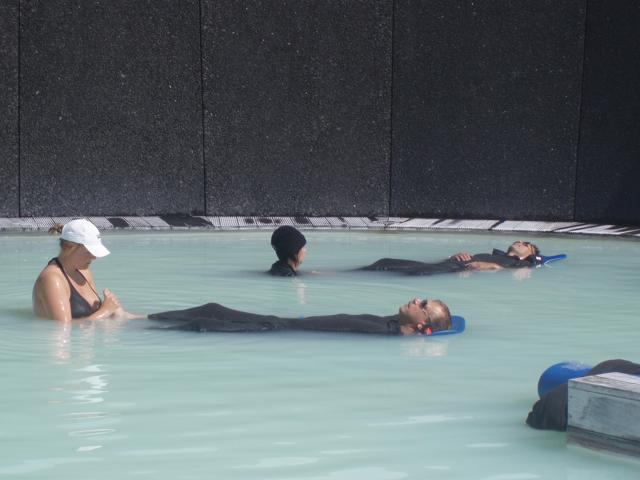 You can even get a floating massage at the blue lagoon.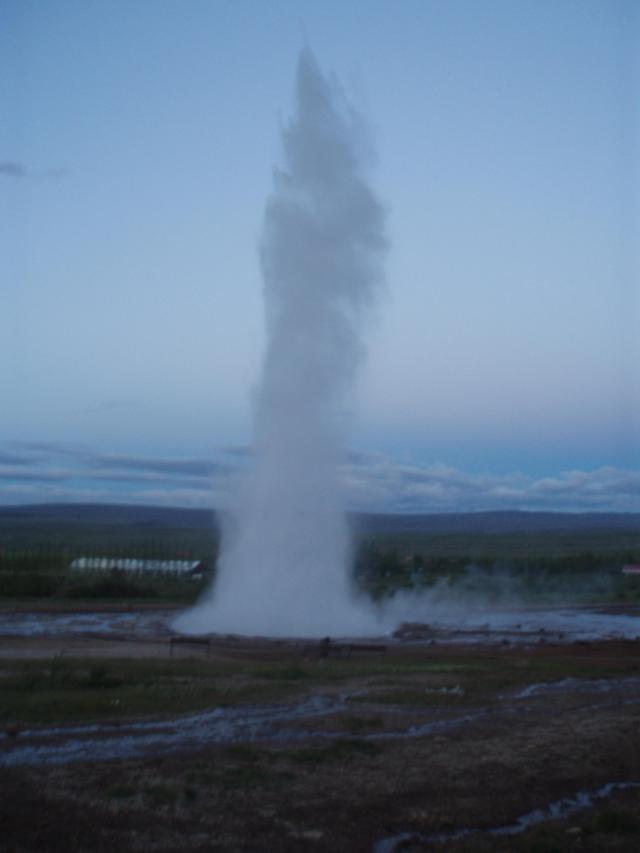 Strokkur Geyser, strokkur means churn in icelandic. It blows every 6-10 minutes up to 40 meters high. This photo was taken about 2:00 AM. Not dark yet.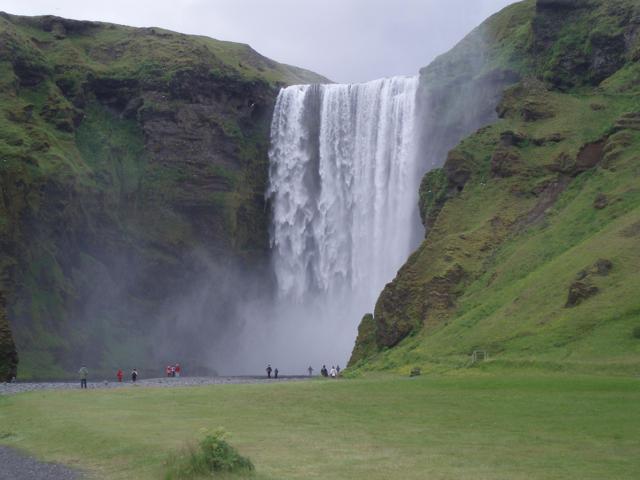 Skogafoss falls, its big!! Rumor has it that there is a treasure chest beneath the falls.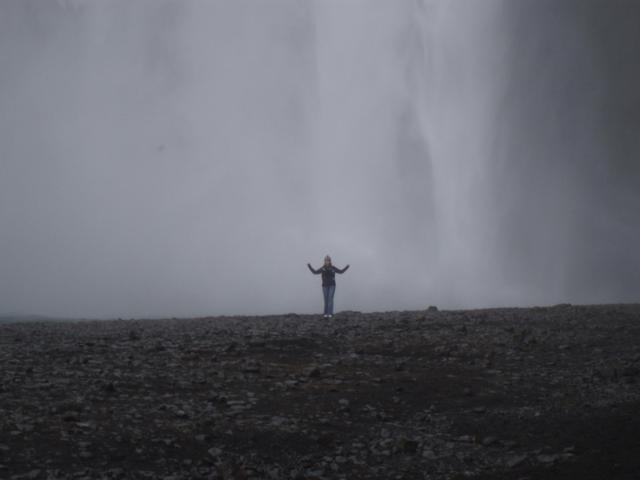 Stef is getting soaked in the mist of Skogafoss.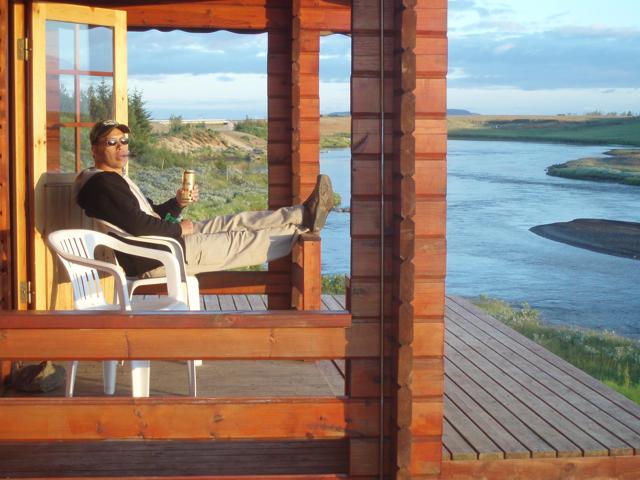 Watching the sunset from the fishing rest house. We had been fishing the river below.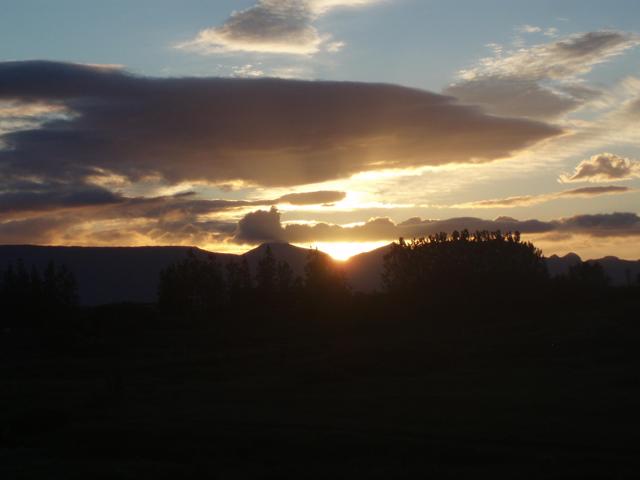 Sunset and it finally got dark......for a few minutes.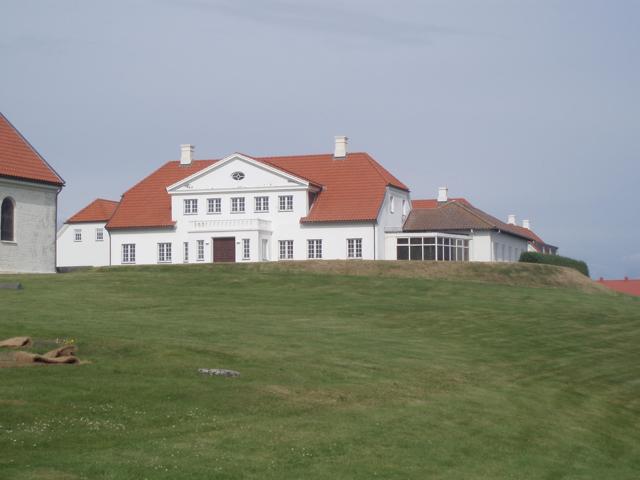 Icelands Presidential house. No outside security....at all!!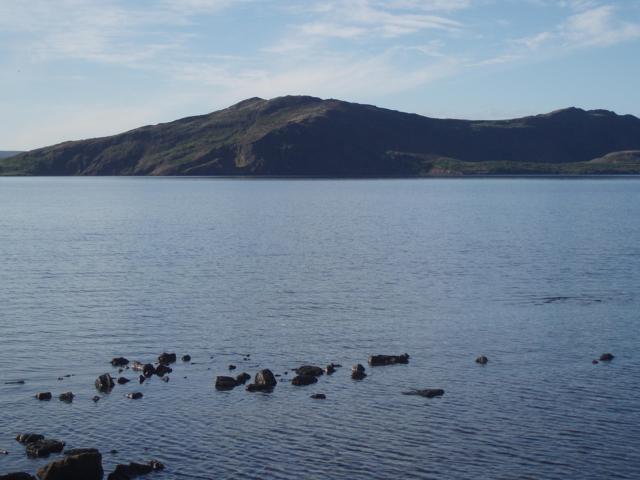 Thingvallavatn lake. Its a volcano lake. You walk out, avoiding very deep crevices till just past waste deep and cast into the dark abyss. Do not fall into a crevice!!! Need polarized lens to see them under the water. Also do not slip and fall into the water. Its about 42 degrees. I know this to be a fact and contemplated how it was the scariest fishing I had ever done while waiting for the car heater to warm me up and dry my clothes enough to put them back on. Yes, ready to make a third go at it!!! 
This location is where the original Icelandic Parliament was formed in 930 AD and held its meetings there until 1798. 
Previous QC:  https://seekingalpha.com/instablog/269895-doubleguns/5172849-quick-chat-308?v=1532112469