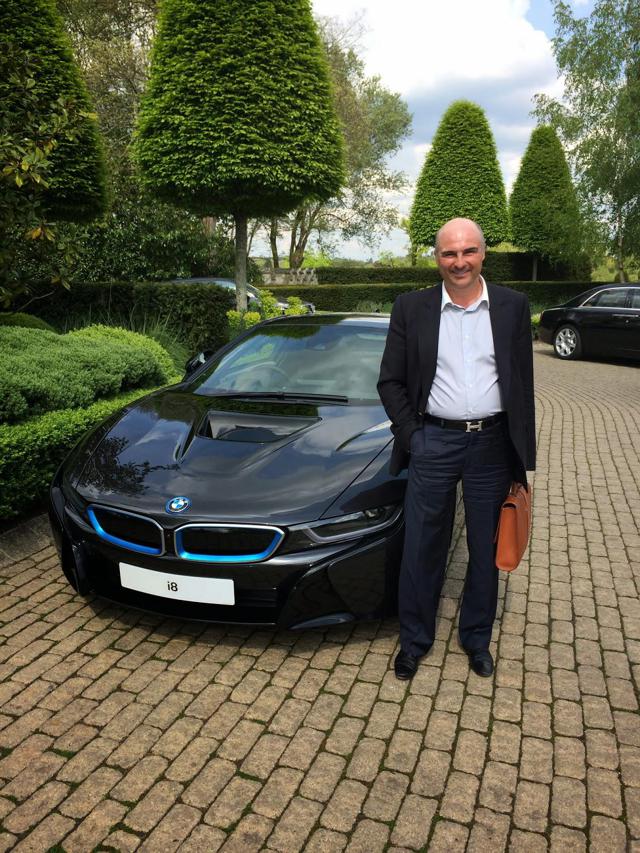 This year we had a very good start at International Lithium: after long months of negotiations we have signed major deals with top Lithium Materials producer from China Ganfeng Lithium. Our company is now cleared of debts and has the capital to advance our projects. We have only one convertible at 0.10 CAD loan left with the amount of 1 mil CAD due in December 2015 and Ganfeng Lithium will invest 10 mil in our Ireland J/V and 10 mil in our Mariana Brine project in Argentina.
In Ireland ILC will have 25% left in the project after 10 mil exploration program or Feasibility Study produced by Ganfeng Lithium. In Argentina we will start with 20%/80% J/V with Ganfeng Lithium and ILC will receive The Exploration Loan for 2 mil, which can be repaid from royalties or ILC's part of the proceeds from the project. In essence, our J/V terms will stay the same 20%/80% for the next round of exploration of 10 mil which should bring us to resource definition stage and initial stages of PEA. On top of it ILC has 10% back-in right into Mariana at the Feasibility Stage.
You can find more details on ILC website. You can count on our Team at International Lithium that we will guide you about all our developments. I will personally blog here to address your questions, cut through the industry jargon and share with you my vision, please do not forget to share with me your thoughts as well! Read my full legal disclaimer and buckle up - we will have the great journey!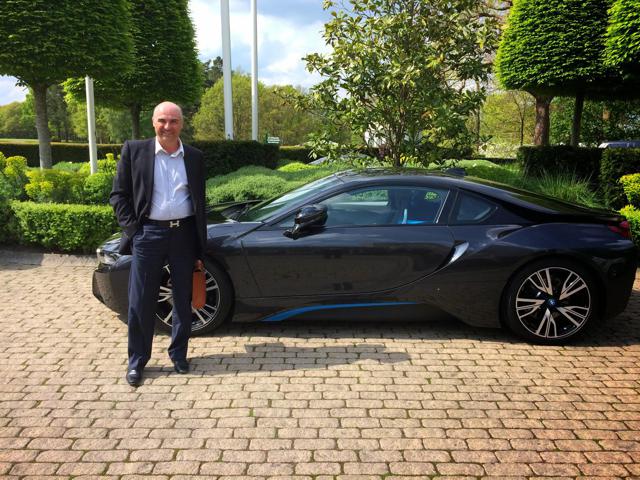 Disclosure: I am long ILHMF, TRRXF.