Watch the videos:
http://kirillklip.blogspot.co.uk/2014/05/powered-by-lithium-audi-r8-e-tron-teaser.html#
We will have a lot of our conversations in a due time about the development of Lithium Technology for batteries, different chemistry's and battery designs which have allowed dramatic improvement in lithium battery performance and made possible Electric Cars in general. Today I would like to share with you a few things which this state-of-the-art Lithium Technology has made possible. Meet The Audi R8 e-tron. This is what drives me personally to build our International Lithium into the success story.
It is important to note here that International Lithium is not producing Lithium yet - we are at the development stage with our projects, as we have discussed before. Our strategic partner Ganfeng Lithium is one of the top word-wide Lithium Materials producers from China and we will benefit not only from the capital invested in our projects, but from their technical expertise as well.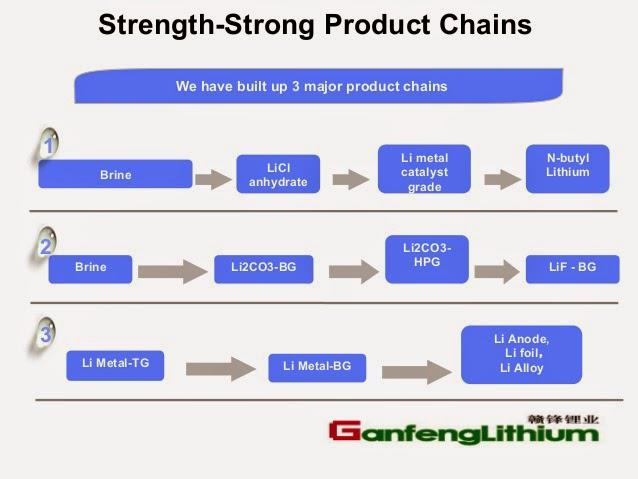 International Lithium: Moving Forward With Ganfeng Lithium.
"International Lithium has made major deals with Ganfeng Lithium just a few weeks ago and now we are moving forward developing our main projects. You can find details in my first post on this blog and in presentations. Good start will be to read our Newsletter as well."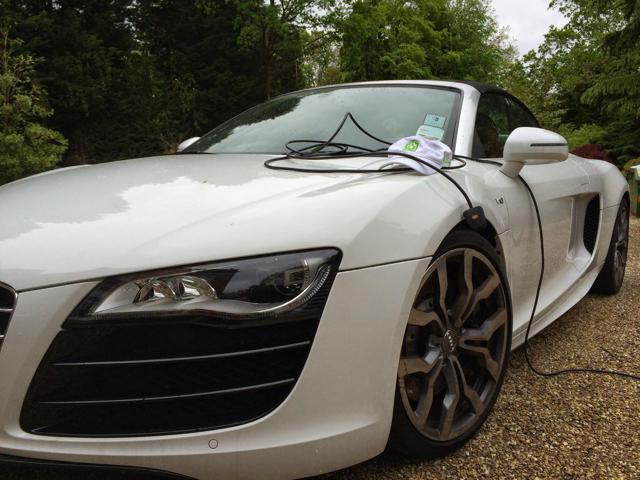 Where can I put Lithium Batteries in this one? Waiting for Audi R8 e-tron.