Please visit my website for the legal disclaimer, videos and presentations:
http://kirillklip.blogspot.co.uk/2014/07/lithium-race-china-requires-30-of-state.html#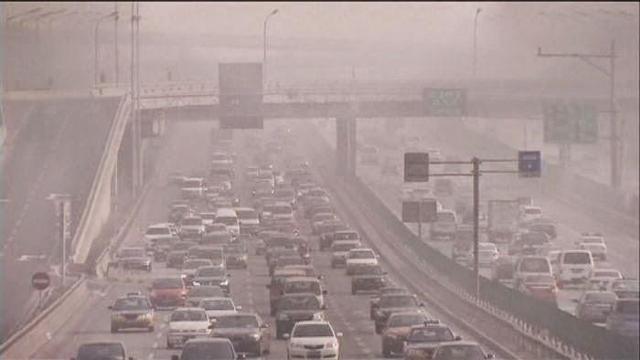 Beijing.
As we have discussed here numerous times, China moves electric cars with its state-level plan into the strategic industry status. While West is still looking what is wrong with Tesla Motors and Tesla Model S Chinese companies are searching the globe and buying the best deposits of Lithium, Copper and REE. These will be the materials driving the next industrial rEvolution - electrification of our transportation systems.
High-speed railway network will solve the problem of mass transit in the future when Oil will be gone. China is building this network by thousands of miles per year and it is going to reach .... Singapore. Electric cars will solve the problem of mobility in the highly populated megalopolises.
Elon Musk goes Open Source with electric cars now and Tesla Motors patents are available for all. It is not just charity, but rather carefully calculated move. And it is not the attempt to diminish our leader-in-chief altruistic incentives behind this move. Reality is that Elon Musk targets the Chinese market now with Tesla Model S and what is more important - with the new mass market model of electric car from Tesla Motors. It would be re-engineered in any case in China, but now if you can make that car cheap and in mass numbers, your strong partners in Asia will help Tesla Motors to fight counterfeit and people will not by the sub par quality.
Can I put the name Foxconn again here?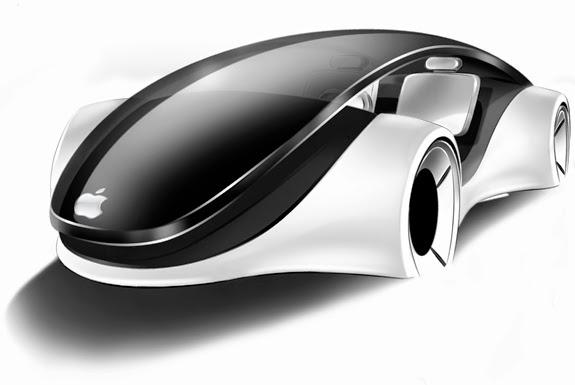 Powered By Lithium: Will Foxconn Make The Electric iCar For Apple Priced Under $15,000?
Everything new in this life was started with the simple question: Why Not? Can we start talking that Tesla, Apple and Foxconn Is A Match Made In Heaven To Make Electric Apple iCar Under $15k? Tesla and Apple have met after all discussing SOMETHING before. Whether it was Tesla Gigafactory for potential production of Lithium Polymer Batteries for iPhones and iPads or my beloved Apple iCar my "Chinese tea leaves" are not telling me at the moment, but these three companies have everything in the world to make the mass market for Electric Cars happen overnight: Apple with its Billions of Capital, iconic brand and marketing machine, Tesla Motors with Electric Cars Lithium Technology and Foxconn with its Low Cost Manufacturing Base for mass market production and entry into the world's largest auto-market in China. Read more."
Before we all get very excited let's see where this story will land in the end and who are those clients of Foxconn they are not talking about now? We at International Lithium are working on development of our Lithium Projects to make these dreams and mass market for Electric Cars possible one day in the nearest future. It will be done by somebody, I am sure - now we have some names to talk about.
International Lithium Corp. A Potential Source For Green Technology Minerals.
International Lithium Presentation May 2014 from Kirill Klip
"Rare Earth elements or metals (REEs) are essential elements in clean-energy technologies. In recent years REEs have received plenty of coverage concurrent to growing environmental concerns. The rare-earth topic is no longer obscure and discussions regarding future REE shortages are beginning to emerge in mainstream media. Today international governments and organizations are pushing efforts to develop solutions to the rising scarcity threat, one of the biggest being that only 1 percent of critical materials are currently being recycled (they are difficult to recover economically), and so the race to find viable sources for REEs is on.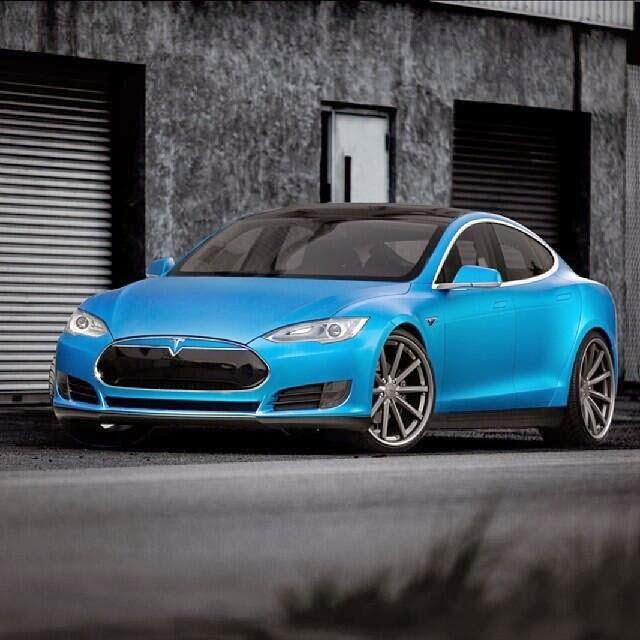 The Green Technology Industry is the largest end-user of REEs and is continually growing with the development of electric vehicles and green energy electrical generators; wind turbines and solar panels. According to the American Chemistry Society, Lithium is among these endangered metals. China, which controls 97% of global rare earth production, has made significant investments in securing their supply. One excellent example of this is the recent news from China based Ganfeng Lithium Corp. regarding their 15million yuan (US $2.4 million) investment into International Lithium's Blackstairs Pegmatite project in Ireland and the Mariana Brine project in Argentina for the 2014 budget year. Ganfeng Lithium Corp. is one of the largest lithium product suppliers in the world supplying ILC with both capital and expertise and providing the global green technology industry with a new potential source of lithium supply. Read more."
China Requires 30% of State Cars Use Alternative Energy
China is mandating that electric cars make up at least 30 percent of government vehicle purchases by 2016, the latest measure to fight pollution and cut energy use after exempting the autos from a purchase tax.
Central government ministries and agencies will take the lead on purchases of new-energy vehicles, a term that China uses to refer to electric vehicles, plug-in hybrids and fuel-cell autos, according to a statement on the central government's website yesterday. The ratio will be raised beyond 2016, when local provinces are required to meet the target.
China is stepping up support for electric vehicles as demand lags behind its target because of consumer concerns over price, reliability and convenience. The government has identified EVs as a strategic industry to help it gain global leadership, reduce energy dependence and cut smog that often reaches hazardous levels in Beijing and other cities.
"This is a laudable aspiration," said Yang Song, a Hong Kong-based analyst at Barclays Plc, who estimates that government purchases made up less than 10 percent of total new vehicle sales in China. "Government purchases are not growing as fast as private consumption. So just to rely on the government purchase would be a challenge."
Last week, China announced the waiver of a 10 percent purchase tax for new-energy vehicles, excluding them from the levy beginning Sept. 1 to the end of 2017, the central government said in a statement posted on its website on July 9.

BYD Co. (1211), the electric automaker partially owned by Warren Buffett's Berkshire Hathaway Inc., climbed 3.6 percent to HK$48.90 as of 11:47 a.m. in Hong Kong trading. The benchmark Hang Seng Index gained 0.4 percent.
Electric Vehicles
The measures announced yesterday by the National Government Offices Administration also direct agencies to give preference to all-electric vehicles in purchases, while cold-weather jurisdictions may consider plug-in hybrids. Electric sedans should cost no more than 180,000 yuan ($29,000) after subsidies.
Government organizations and public institutions will be required to add parking spaces reserved for new-energy vehicles and ensure the ratio of charging facilities to the vehicles is equal, according to the plan.
Local officials will be held responsible if the targets aren't met, according to the statement. Bloomberg."
Disclosure: The author is long TRRXF, ILHMF.