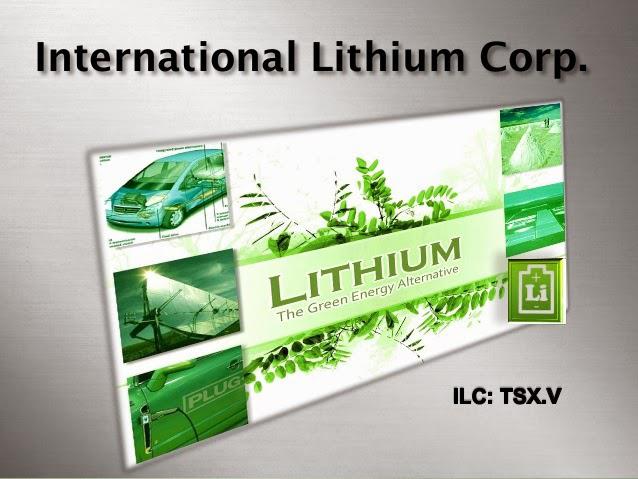 Now we have the major turning point for the Lithium Industry and further confirmation of the new mega trend in investing, which I have been discussing with you for a while here.Access to the secure supply of Strategic Commodities, which provide the material base for the new industrial revolution based on electric cars, will be more and more important. This Lithium race is only at its very beginning. Serious money and serious players are coming into the sector now. You can find my arguments on the links below.
Lithium Race: China Requires 30% of State Cars Use Alternative Energy.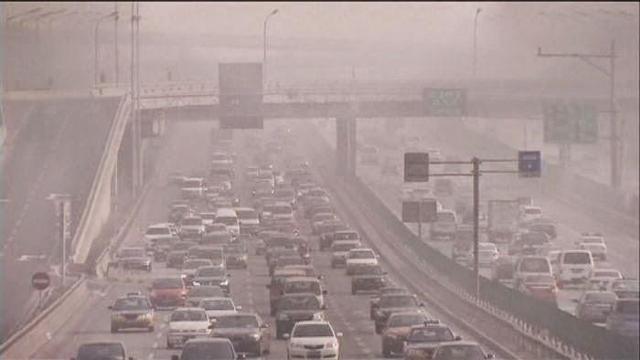 Beijing.
As we have discussed here numerous times, China moves electric cars with its state-level plan into the strategic industry status. While West is still looking what is wrong with Tesla Motors and Tesla Model S Chinese companies are searching the globe and buying the best deposits of Lithium, Copper and REE. These will be the materials driving the next industrial rEvolution - electrification of our transportation systems. High-speed railway network will solve the problem of mass transit in the future when Oil will be gone. China is building this network by thousands of miles per year and it is going to reach .... Singapore. Electric cars will solve the problem of mobility in the highly populated megalopolises.

Elon Musk goes Open Source with electric cars now and Tesla Motors patents are available for all. It is not just charity, but rather carefully calculated move. And it is not the attempt to diminish our leader-in-chief altruistic incentives behind this move. Reality is that Elon Musk targets the Chinese market now with Tesla Model S and what is more important - with the new mass market model of electric car from Tesla Motors. It would be re-engineered in any case in China, but now if you can make that car cheap and in mass numbers, your strong partners in Asia will help Tesla Motors to fight counterfeit and people will not by the sub par quality.

Can I put the name Foxconn again here? Read more."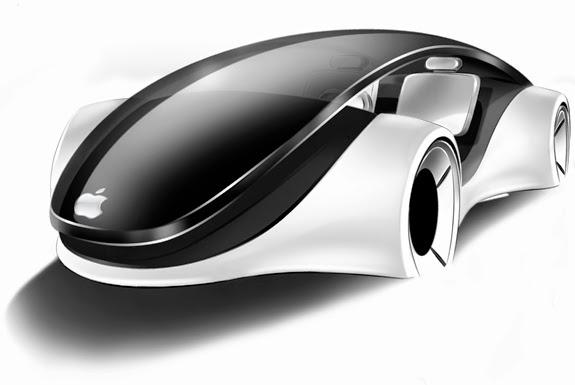 Powered By Lithium: Will Foxconn Make The Electric iCar For Apple Priced Under $15,000?
International Lithium Corp. A Potential Source For Green Technology Minerals.
International Lithium Presentation May 2014 from Kirill Klip
"Rare Earth elements or metals (REEs) are essential elements in clean-energy technologies. In recent years REEs have received plenty of coverage concurrent to growing environmental concerns. The rare-earth topic is no longer obscure and discussions regarding future REE shortages are beginning to emerge in mainstream media. Today international governments and organizations are pushing efforts to develop solutions to the rising scarcity threat, one of the biggest being that only 1 percent of critical materials are currently being recycled (they are difficult to recover economically), and so the race to find viable sources for REEs is on.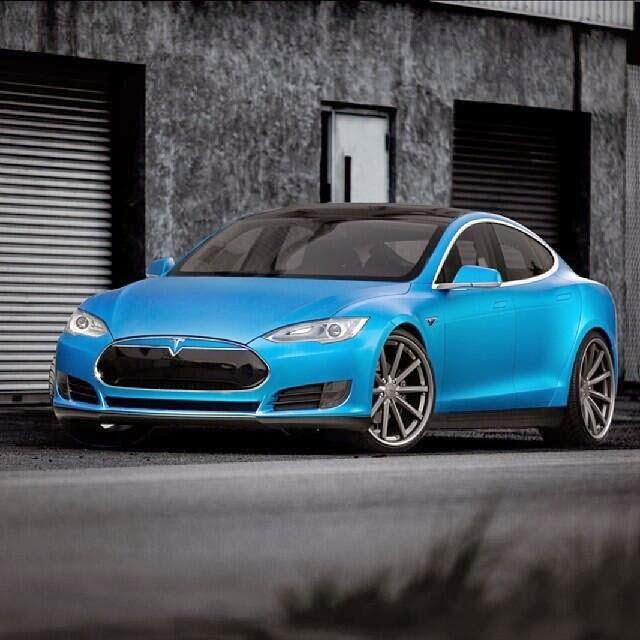 The Green Technology Industry is the largest end-user of REEs and is continually growing with the development of electric vehicles and green energy electrical generators; wind turbines and solar panels. According to the American Chemistry Society, Lithium is among these endangered metals. China, which controls 97% of global rare earth production, has made significant investments in securing their supply. One excellent example of this is the recent news from China based Ganfeng Lithium Corp. regarding their 15million yuan (US $2.4 million) investment into International Lithium's Blackstairs Pegmatite project in Ireland and the Mariana Brine project in Argentina for the 2014 budget year. Ganfeng Lithium Corp. is one of the largest lithium product suppliers in the world supplying ILC with both capital and expertise and providing the global green technology industry with a new potential source of lithium supply. Read more."
Powered by Lithium: Clean Electric Cars - Renewables to Get Most of $7.7 Trillion Power Investments
Who Will Make Enough Lithium Batteries For Electric rEvolution?
Lithium Catalyst: Hydrogen Dreams And Write-down Of Two-thirds Of US Shale Oil Explodes Fracking Myth.
No Danger From Magnetic Fields In Electric Cars As Their Sales Have Doubled Every Year For Three Years.
and why it all matters to you:
Peak Oil Is Back! - IEA Write-down Of Two-thirds Of US Shale Oil Explodes Fracking Myth.
Bloomberg:
Largest Lithium Deal Triggered by Smartphones and Teslas
Surging demand for high-performance batteries triggered the largest-ever deal for lithium, the lightweight metal that's a key component of the power systems in smartphones, electric cars and cordless screwdrivers.
Albemarle Corp. (NYSE:ALB) agreed yesterday to pay $6.2 billion in cash and stock for Princeton, New Jersey-based Rockwood Holdings Inc. (NYSE:ROC), the biggest producer of lithium.
Consumption of lithium doubled in the decade through 2012, and is growing even faster now. Albemarle expects demand to increase as much as three times faster than the global economy, with consumers demanding more mobile devices and electric vehicles becoming more common.
"The growth of lithium, if you look at the proliferation of electronic materials, it's powered by the lithium-ion battery," Albemarle Chief Executive Officer Luke Kissam said in an interview. "And certainly automotive will be a big growth opportunity." He expects a sharp increase in demand starting in about 2017.

Rockwood is the largest of four companies that control about 90 percent of the market for lithium, and they're all bullish. Chile's Soc. Quimica & Minera de Chile SA, known as SQM, expects demand to grow at 7 percent to 10 percent a year.

Batteries in cars and trucks will be one of the key drivers. Fully electric vehicles contain 44 pounds of lithium carbonate in their battery packs, compared with just one ounce in a notebook computer, Rockwood said in March.
Rapid adoption of electric vehicles may double lithium sales for batteries between 2013 and 2017, then double them again by the end of the decade. Bloomberg."
Disclosure: The author is long ILHMF, TRRXF.