Please visit my blog for the legal disclaimer, videos and presentations:
Powered By Lithium: Elon Musk - Tesla Gets Infinite Mile Warranty.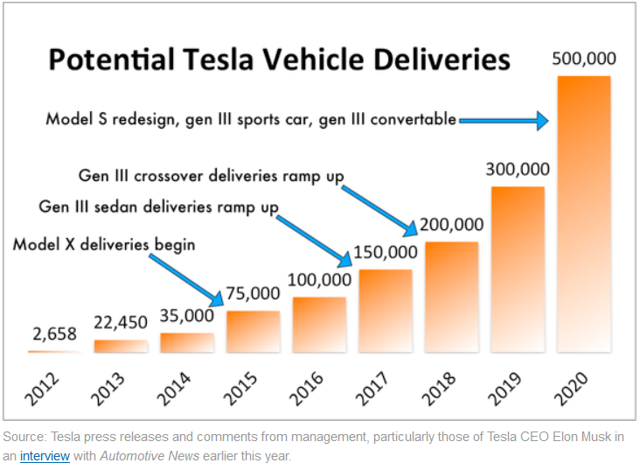 Elon Musk disrupts auto-making industry again and will make a lot of boardrooms unhappy next week. Electric car lithium technology is the game changer for our mobility, it is not just about our ability to Dump The Pump, it is about the totally different business model. As you know, all auto-makers are making money on the car maintenance and spare parts. Now this part of the industry will be under to cost scrutiny as well.
Lithium Batteries Gigafactory: Why Morgan Stanley Is Betting That Tesla Will Kill Your Power Company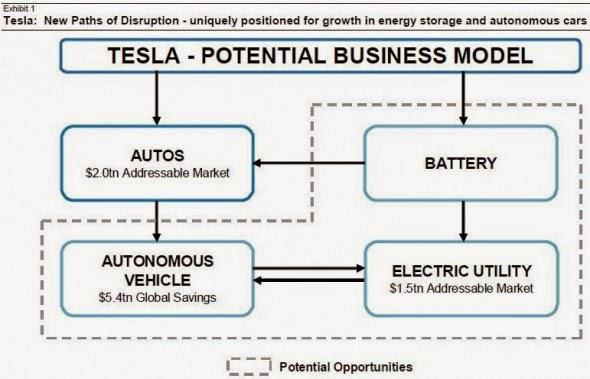 "Morgan Stanley is very vocal about the coming disruption to trillion dollar industries. Cheaper lithium batteries will enable not only mass market for electric cars, but the distributed power generation. Wind and solar power can be used with the existing grid. Every household potentially becomes the power plant and you can use this power for your own electric car.
China is the leading wind and solar power generation country in the world now and moving fast to secure the supply for strategic commodities for this green economy: Lithium and REE. Read more."
Elon Musk With Tesla Gigafactory Starts The Race To Secure Supply Of Lithium Batteries And Lithium.
International Lithium Presentation May 2014 from Kirill Klip
"I would like to share with you the very interesting summary from Seeking Apha on this subject. It confirms my personal observations of the investment and M&A trends in our Lithium industry today. I will share with you few quotes and links which will help you to understand International Lithium strategy and, what is very important, how our strategic partner Ganfeng Lithium sees this megatrends from the ground of the world's biggest auto market in the world in China. Read more"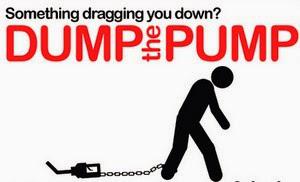 Tesla Motors:
August 15, 2014
By Elon Musk, CEO
The Tesla Model S drive unit warranty has been increased to match that of the battery pack. That means the 85 kWh Model S, our most popular model by far, now has an 8 year, infinite mile warranty on both the battery pack and drive unit. There is also no limit on the number of owners during the warranty period.
Moreover, the warranty extension will apply retroactively to all Model S vehicles ever produced. In hindsight, this should have been our policy from the beginning of the Model S program. If we truly believe that electric motors are fundamentally more reliable than gasoline engines, with far fewer moving parts and no oily residue or combustion byproducts to gum up the works, then our warranty policy should reflect that.
To investors in Tesla, I must acknowledge that this will have a moderately negative effect on Tesla earnings in the short term, as our warranty reserves will necessarily have to increase above current levels. This is amplified by the fact that we are doing so retroactively, not just for new customers. However, by doing the right thing for Tesla vehicle owners at this early stage of our company, I am confident that it will work out well in the long term.
- Elon
Disclosure: The author is long TRRXF, ILHMF.