Please visit my blog for the legal disclaimer and videos:
Swiss Gold Referendum: People of Switzerland Demand Global Gold Recall Despite Central Bankers.
Mass media is very slow to pick up on this groundbreaking development in Switzerland. Scotland referendum, Catalonia quest for independence will be just orchestrated "democratic noise" compare to this real democracy in action and its implications for the worldwide financial system. China or Switzerland - who will be first to create the gold backed currency now?
"In a word association game, If I said Switzerland, you might say cheese or chocolate or maybe the alps. But another common item everyone associates with the Swiss is their money. Their banks. Their currency.
Soon, that currency could change in a big way. This November, a Swiss Gold Referendum is going to a vote, and the repercussions, one way or the other, could cast a shadow of uncertainty on the US dollar. Nearly one-third of the Swiss Franc used to be guaranteed by gold reserves, not it's less than 8 percent.
If THIS VOTE goes through, the Swiss will be forced to raise the gold reserve back up to 20 percent.
Joining us today is radio host Charles Goyette. He and Congressman Ron Paul have talked about central banks at great length on his radio show. Today, we'd like to get HIS input on the Swiss Gold Referendum.NextNewsNetwork"
Gold And Madness Of Crowds - ZeroHedge: Summarizing The "Long Dollar Trade" In One Chart.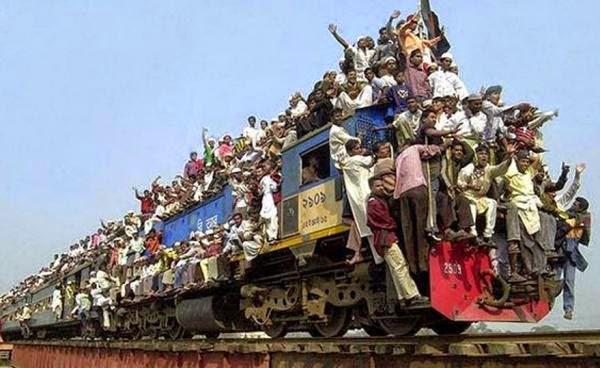 And who is buying Gold now: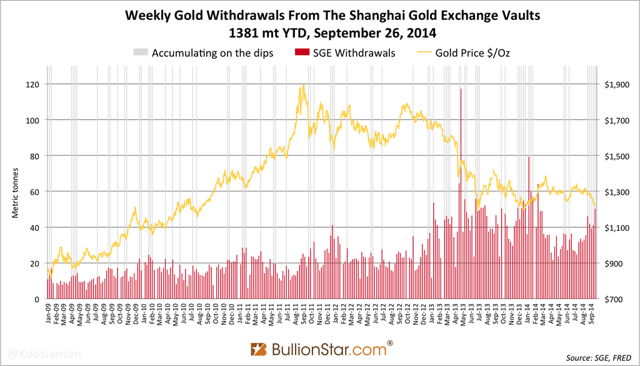 Kitco:
Swiss Gold Referendum Attracting Attention Two Months Ahead Of Vote
"There is already support for this referendum and I am expecting the gold market to start paying more attention, especially if the polls show the vote will be close," said Hansen.

Currently, according to data compiled by the World Gold Council, Switzerland holds 1,040 metric tons of gold making up 7.7% of its reserves.

In a research note published Sept. 24, Analysts at UBS said that if the referendum passes the Swiss National Bank would have to buy about 1,500 tons of gold over the next three years. "1500 tonnes equates to half of the world's annual production," they said in the report.

"That kind of gold buying would put what we've recently seen in China to shame," said Hansen. Read more on Kitco."
The Swiss Gold Initiative: Stop Selling Gold, Store All Gold In Switzerland And Back Swiss Franc With 20% Gold.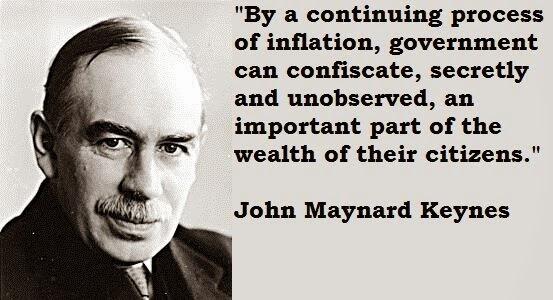 Update August 2014:
Swiss Gold Referendum: Latest News.
This Swiss Gold Initiative could become the truly turning point for the world's financial system, people are tired of the manipulation with their money confiscating the savings and wealth.
TNR Gold: Shotgun Gold Project - Why Do We Need New Gold Deposits?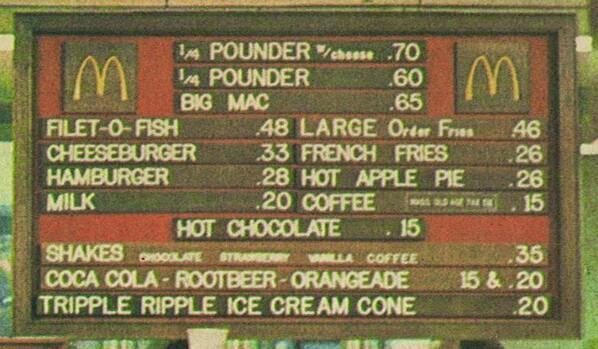 This picture above is stronger than thousand words written by the FED's hired academics and even Austrian School of Economics - it cuts through the verbal mist to the bone of Inflation definition and what it really means. It means that your FIAT money are losing it purchasing power. It happens every day, day by the day. How much you can see from the McDonald's menu from 70s.

And below is the chart representing "Strong US Dollar Policy" in action implemented by FED from the day of its inception in 1913. Some people even think that Federal Reserve is as Federal as Federal Express, but we will not go that road today.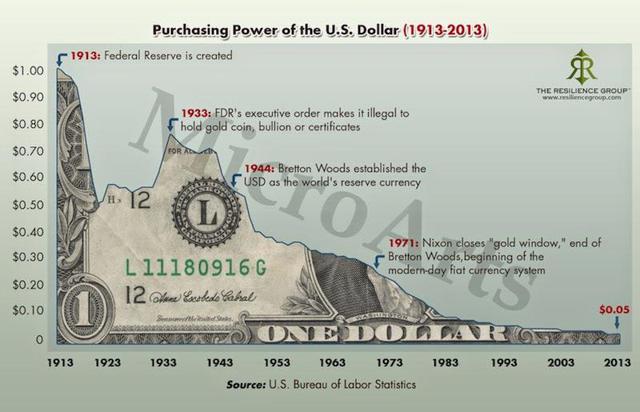 Inflation is the dirty open secret of all Central Banks in the world. It creates the Inflation Tax by gradually stealing from the value of your savings and deflating the government's obligations on all social programs. It is the way for governments to finance wars and "Inflate away" their debts without taxing you "directly". Inflation follows currency debasement - organised by money printing or by QE in the iPad's century - and it is making its dirty work by itself.

Why Gold is so important here? It is the real measure of the rate of Currency Debasement and Inflation: Gold is the Real Money, not dollars. That is why it is manipulated so heavily:

I will address you to James Rickards' books: "Currency Wars" and "The Death of Money" to get more information in depth on these subjects and Gold Manipulation is widely discussed on the web today. Read more"
Sufiy:
Jim Puplava: The Swiss Gold Initiative With Luzi Stamm, Member of the Swiss National Council $TNR.v $MUX $GLD $GDX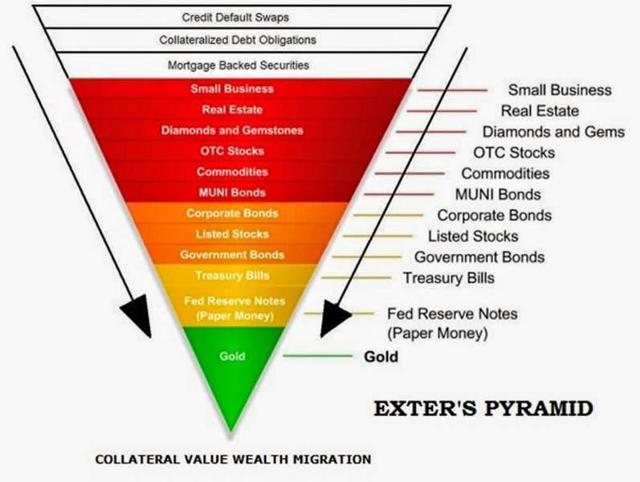 "Jim Puplava discusses the groundbreaking developments in Switzerland where the real democracy can be in action now. Even debates about the Gold and Money Printing will be unprecedented on the national level and if this decision finds the support of the people Central Planers will be in horror.
James Rickards On Gold, Its Manipulation And 'Ugly' Financial Crisis to Jolt US Within 5 Years TNR.v MUX GDX GLD ABX NG "Jame Rickards gives his master class on our favourite topics. It is the best interview with James Rickards we have seen so far! Crispy clear on all topics: FED, Money printing, Financial Collapse, Wall Street, Gold and its manipulation. JP Morgan and Jamie Dimon takes a special attention it definitely deserves ... Donate your tweets and share for the good cause, please."

The Gold Cartel Crackdown: FSA Fines Barclays For Manipulation Of Gold Price $TNR.v $MUX $ABX $GDX $GLD "Manipulation cannot lasts forever even if the very powerful forces are behind it. You already know that we are not talking here just about one trader, one bank or even one country. We are talking here about The Gold Cartel: FED, BIS, Western Central Banks and highest levels of power involved in this masquerade."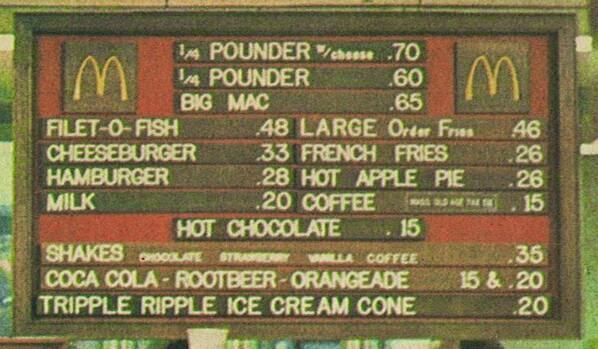 Kirill Klip.:
I Vote To End Gold Manipulation: FSA Fines Barclays For Manipulation Of Gold Price - Join Me. "Why Gold is so important for everyone, not just for the super wealthy who can afford to put it aside for the rainy day? Gold is the most important indicator of the rate at which FIAT money are losing its value - its real purchasing power. If you can manipulate it - you can pretend that everything is fine and DOW and S&P 500 will beat All-Time-High every month as we have now. But just look below at your childhood McDonalds Menu - something is not so right, isn't it? My personal vote is nothing, but if I am not alone it will be finished one day. Please donate your tweet for the good cause and share this post if you want to change it as well."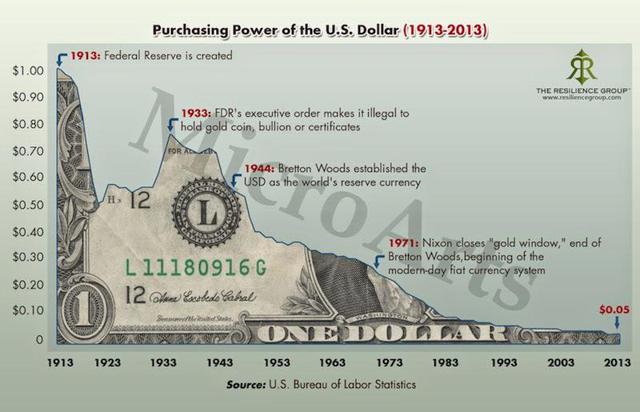 Jim Puplava's Big Picture: The Swiss Gold Initiative With Luzi Stamm, Member of the Swiss National Council
"In Jim's first Big Picture topic Jim speaks exclusively with Luzi Stamm, member of the Swiss National Council, and one of the leaders of The Swiss Gold Initiative. The initiative will mandate no more sales of Swiss gold by the government, have all Swiss gold stored in Switzerland, and back the Swiss currency with 20% gold. Mr. Stamm notes that after hundreds of years, Switzerland has changed from a hard currency country to a soft currency country in just one generation."
Disclosure: The author is long TRRXF, ILHMF, MUX.