2016 Chevrolet Volt Goes Mainstream, Chevy Bolt Is A $30k EV For The Masses.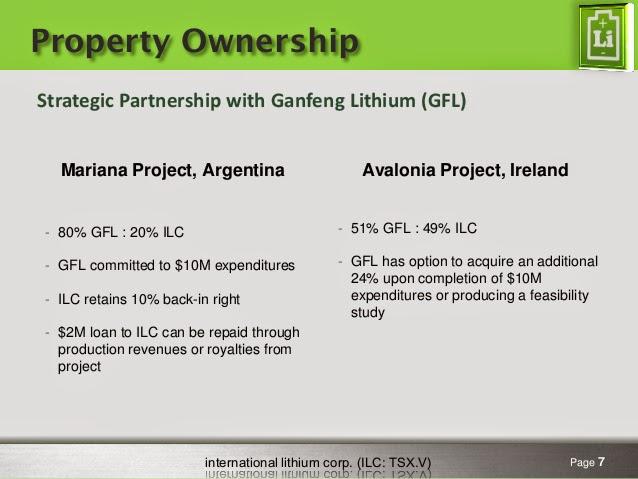 GM To Release The $30k Chevy Bolt 200 Miles Range EV in 2017.
"This is the real head to head competition between GM and Tesla Motors. Tesla has announced before that Model III will have 200 miles range and $35k price tag. Is GM really getting serious about electric Cars now? Reading the LG Chem Lithium Megafactory article will give you the idea about the long term strategic planning behind this move.

With LG Chem supplying the batteries I can see the next move that GM will try to fight Tesla's market share in the largest auto-market in the world in China. It is the great news for all electric cars and lithium technology industry! This technological advance coupled with announced by China "The War on Pollution" will bring the real mass market for electric cars in a few years time."
Disclosure: The author is long ILHMF, TRRXF.