Frank Holmes: Gold Surges on Currency Volatility.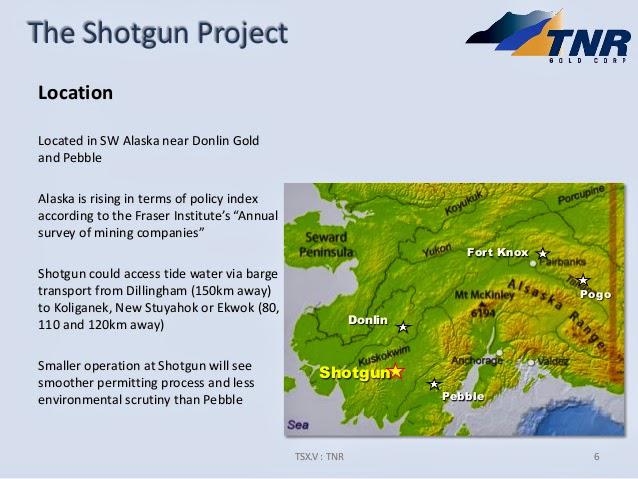 The great set of charts from Frank Holmes confirming Gold breakout in different currencies. We are entering the next stage of Currency Wars when All FIAT currencies will depreciate against the Gold. What will happen to the Gold price when US Dollar will start the long-due correction?
Koos Jansen: Chinese Lunar Year Gold Buying At Full Steam: 61t Withdrawn From SGE Vaults In 1 Week.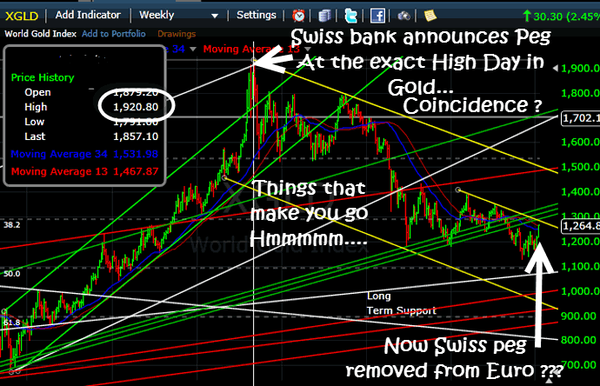 Disclosure: The author is long TRRXF, MUX.