China Expects Lower Growth But No 'Hard Landing'.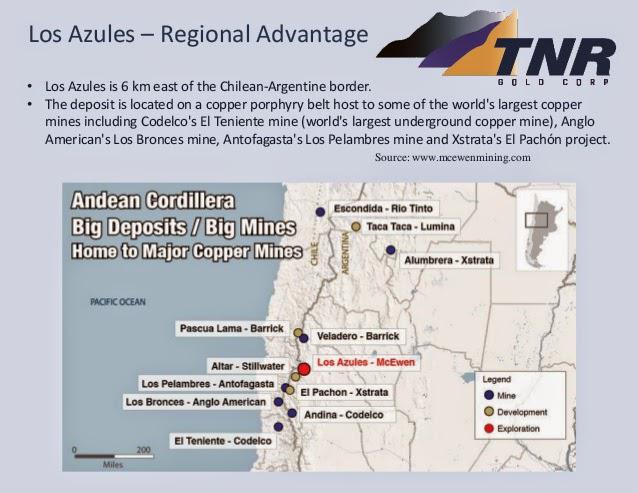 With more freshly printed money coming from ECB QE announced today - 60 Billion Euro per month until September 2016, slump in commodities will be over one day. China is using every opportunity to secure the supply of strategic commodities for its growth in the coming years. You simply cannot print any Oil, Gold, Copper or Lithium. Central Banks are fighting Deflation - never fight the Central Banks: they will win and Inflation will be driving commodities super cycle again.
Disclosure: The author is long ILHMF, TRRXF, MUX.