Electric Cars: Sales Of New-energy Cars Surge In China.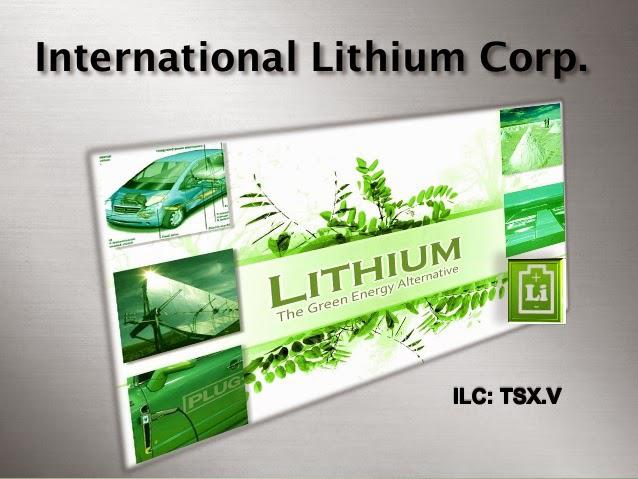 We have more and more reports from China on its "War on Pollution" with electric cars at the forefront of it.
Boston-Power Aims to Rival Tesla With Gigawatt Lithium Battery Factories.
"Eric Wesoff reports on very interesting development in China. Boston Power is building its own Megafactory to produce lithium batteries and even the super cheap urban EV for ... $8,000. It will be the game changer for the booming market for EVs in China, where EV sales are up 320% last year. We have discussed LG Chem Megafactory before and now you can appreciate more recent move of our strategic partner Ganfeng Lithium. China is building very fast its new strategic industry - electric cars. International Lithium is the part of the vertically integrated Lithium business with Ganfeng Lithium in China."
Disclosure: The author is long TRRXF, ILHMF.