Video: Powered By Lithium: Test Driving Harley-Davidson's First Electric Motorcycle.
It is time for an update on Harley-Davidson LiveWire. The electric motorcycle goes on a tour all around the world this year. It will be the great ambassador for the new lithium empowered technology in 21 century.
Powered By Lithium: Harley-Davidson Goes Electric - This Is Not A Joke!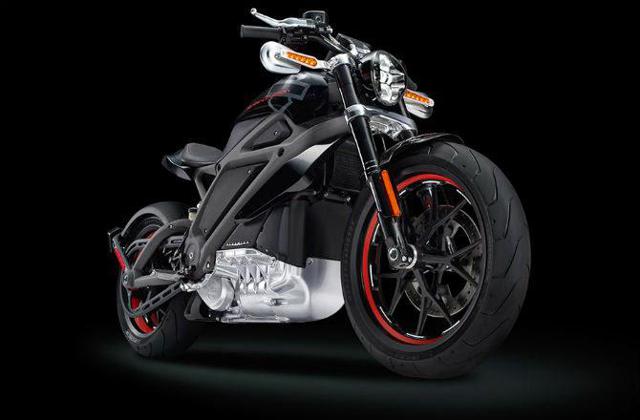 "If Lithium Technology could cut through to the bikers hearts one day, than it will definitely cut to the middle aged investment bankers wallets. Now a good business will be the iPhone App with the "Harley Rev". How to synchronise it via Bluetooth with all other people around you to make them enjoy your loud freedom will be another task. But hey, after that we will have a serious danger that Electric Bikes will spread like a fire. It is not "Tampon On Wheels" by any means. Now all Iron Men can be Wild Responsibly.Read more."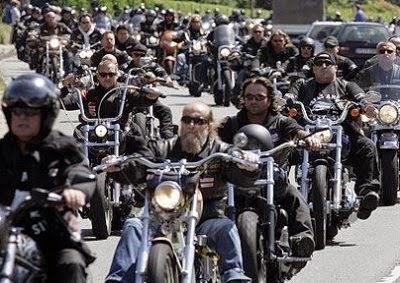 Disclosure: The author is long TRRXF, ILHMF.