Video - GATA: Bill Murphy On Gold - "If I Were Head Of The FED I Would Jump Out The Window!"
Chris Powell: GATA - Gold Is Too Sensitive to Western Governments Not To Manipulate It.
"I am following the brilliant work from GATA and they have compiled whole set of documents confirming the control and manipulation over the Gold market by Central Banks - the rhetorical question is why the mass media has never really dug into those documents. Web has made more and more information available to us this days. LIBOR, FOREX, Energy, Mortgages - all these rigging the market scandals were considered conspiracy theories one day. The ugly manipulation in Gold and Silver markets by Central Banks is making its way into the light of the day. Now Koos Jansen with his work provides us with the updates for the real demand for physical Gold in China and more and more information is available from Russia, Turkey and other countries - this is the very important indicator of the real risks in the financial system. What China knows about Gold the others don't? Read more."
French Gold Reserves: Letter to Alexandre Gautier, Banque de France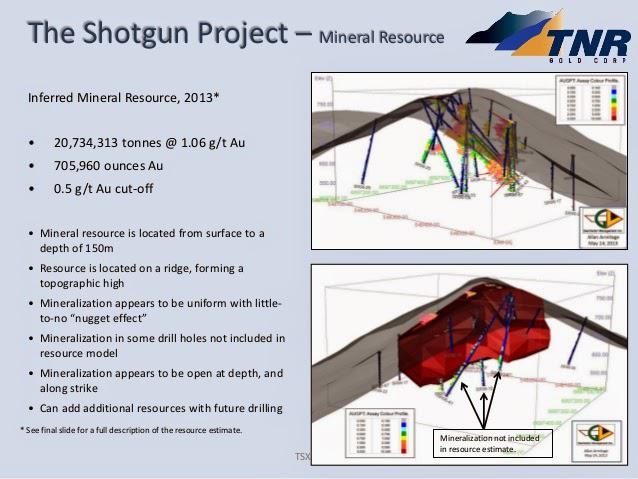 Disclosure: The author is long TRRXF, MUX.