Video: Alan Greenspan - Gold to Rise Measurably... Fed Can't Exit without Causing an "Event"

Brien Lundin shares his private conversations with former Fed Chairman Alan Greenspan. Brien also shares some of his top picks in the resource sector.
Alan Greenspan: Gold Is The Premier Currency And The Dollar Can't Match It.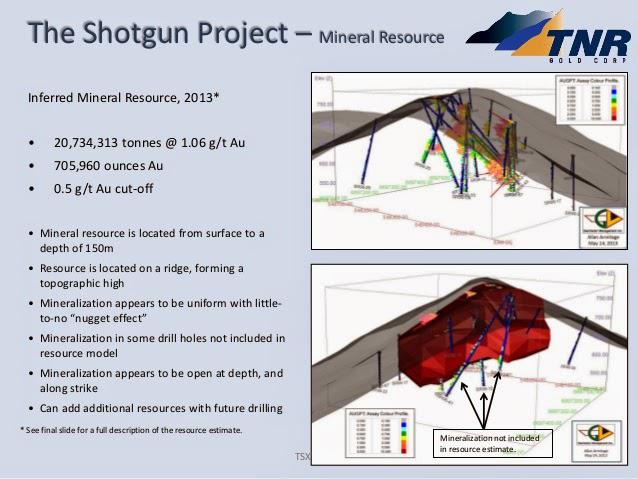 Peak Gold: 10 Remarkable Gold and Silver Trends Going Into 2015.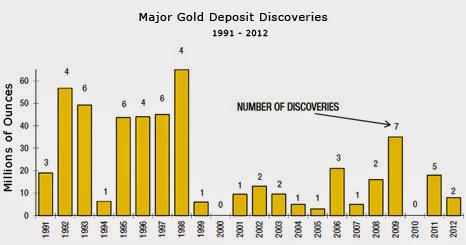 Disclosure: The author is long TRRXF, MUX.