Video - Powered By Lithium: CNET Car Tech - Chevrolet Bolt concept.

Tesla Model III and Chevy Bolt will be in face to face competition and it is great news for electric cars mass market. Apple's wild card with iCar is getting serious now after the latest reports from Bloomberg and A123 legal battle.
Apple Wants to Start Producing Electric Cars as Soon as 2020.
Now Bloomberg reports more details about Apple Electric iCar programme. We are getting ready!
International Lithium Corp. and Ganfeng Lithium Commence Work Programs on the Avalonia and Mariana Lithium Projects.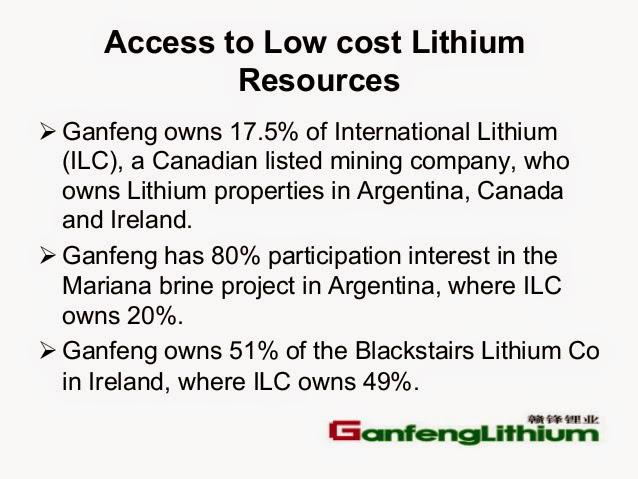 Electric iCar: Apple Sued by Advanced Lithium Battery Maker on Several Counts.
Disclosure: The author is long ILHMF, TRRXF.