Video - Peter Schiff: Gold And Shocking Admission & Denial from Alan Greenspan.
Peter Schiff is digging down into the worsening economic indicators. According to him, we are getting close to another spectacular failure of the Central Bankers. Nobody knows the future, but some - like FED and other central banks, are very actively manipulating it. Alan Greenspan's "coming out of the closet" is very interesting in this context. All this massive easing, including latest from China, will add to the macro trend of Gold Peak production in 2015.
Alan Greenspan - Gold to Rise Measurably... Fed Can't Exit without Causing an "Event"
Alan Greenspan: Gold Is The Premier Currency And The Dollar Can't Match It.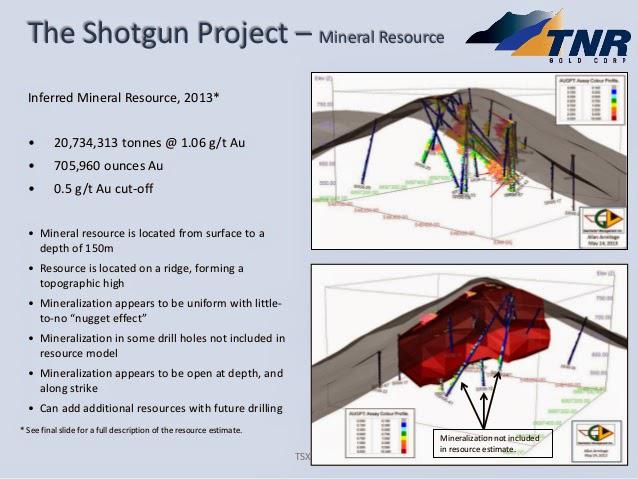 Peak Gold: 10 Remarkable Gold and Silver Trends Going Into 2015.
Disclosure: The author is long TRRXF, MUX.