Video - Lithium Market: Energy Storage's Biggest Stories.

Tesla Motors is in the headlines with its Gigafactory to produce lithium batteries, but Energy Storage market is much larger and growing very fast still under the radar screens of the most investors. Decline in lithium battery cost brings new applications to well-known ones like Mobile Devices and Electric Cars. Solar Energy is one of the fastest growing energy sectors now and combination of Tesla Gigafactory lithium battery for home energy storage and Solar City will disrupt another Trillion dollar industry.
CEC 2020 Strategic Analysis of Energy Storage.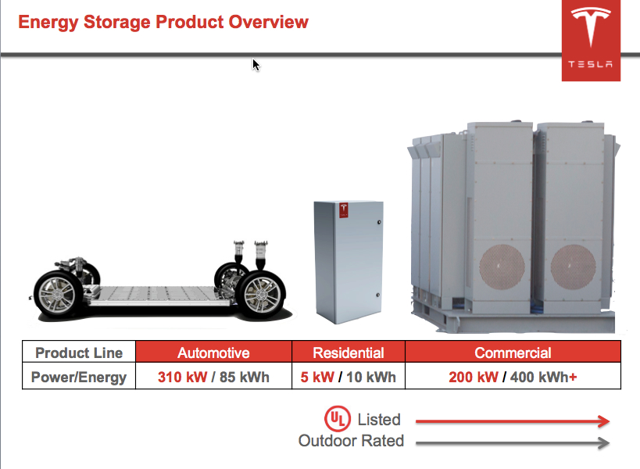 With Tesla Gigafactory coming on-line in 2016, time is to check out the Energy Storage market. Elon Musk is going to disrupt utility business as well with his lithium battery for home.
Report: Lithium Ion Batteries Dominate Emerging Grid Storage Market.
International Lithium Corp. and Ganfeng Lithium Commence Work Programs on the Avalonia and Mariana Lithium Projects.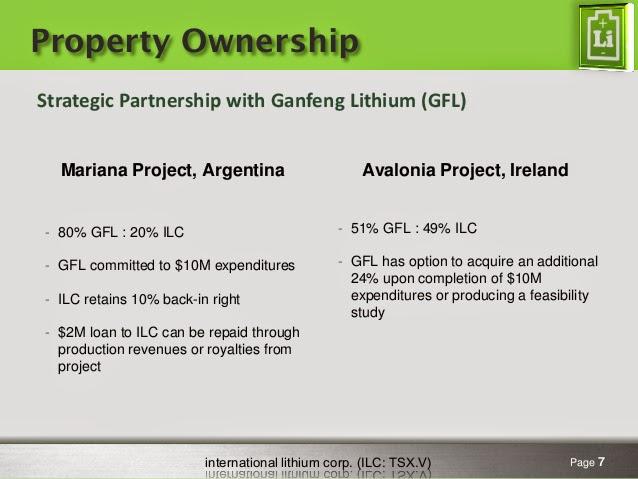 Disclosure: The author is long TRRXF, ILHMF.