Video - How To Sell Electric Cars in Japan. Warning - Graphical content.
It is Friday, so we can have some fun. Electric cars are becoming the part of urban culture in Japan now. According to reports, there are more electric charging stations than fuel stations in Japan now. Whether this add will bring crowds to Nissan Leaf dealerships remains to be seen, but you cannot dismiss the creativity here. If this one does not work for you, check Tony Seba: Why Apple Can Be Building Your Next Electric Car Already:
Electric Cars: Tony Seba - Anticipating & Leading Market Disruption.

International Lithium Corp. and Ganfeng Lithium Commence Work Programs on the Avalonia and Mariana Lithium Projects.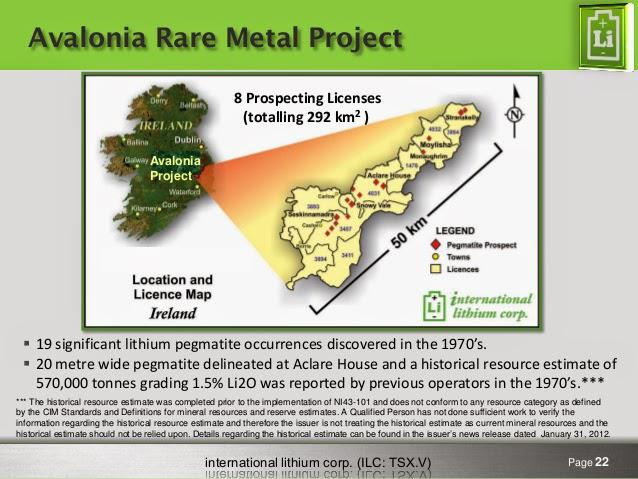 Disclosure: The author is long TRRXF, ILHMF.