Video - Powered By Lithium: Tesla Model S - Is This The Everything Car?

Tesla Model S is like "normal luxury car, only better"! And by the way they are even selling better, according to Elon Musk. Now we have just to wait a little bit for Tesla Model 3 to bring us mass market in electric cars.
Powered By Lithium Tesla's Critical Model 3 Will Be A Family Of Vehicles, Not Just A Car.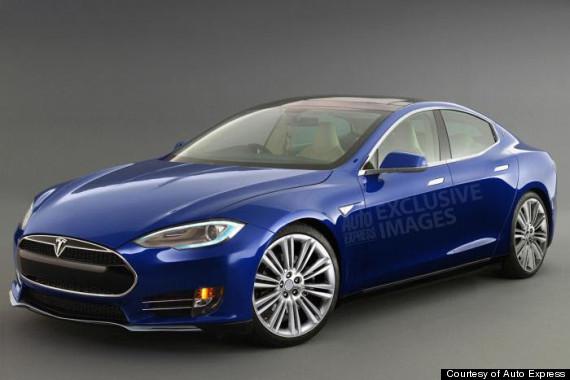 The Verge provides us with the latest update for Tesla Model 3. Elon Musk will bring us the mass market for electric cars, but the most important for Tesla will be the markets in China and India. "War on Pollution" will be fought on the urban streets by EVs powered by Solar. Elon Musk has already discussed the possibility of Tesla Motors production facilities in China and more and more players are getting ready for the next industrial rEVolution in China.
Lithium Technology: Tesla GigaFactory Economics.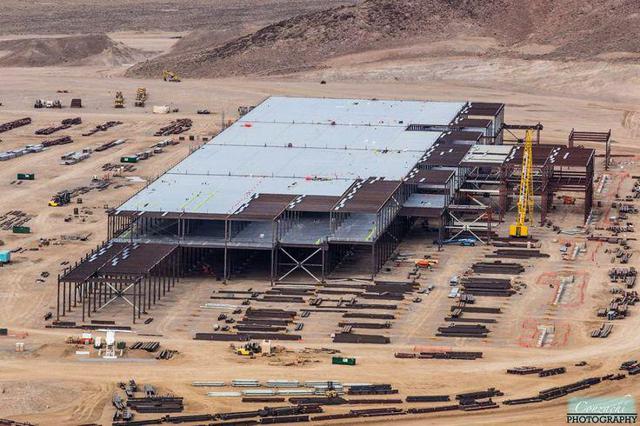 Teslarati provides very interesting outlook for the potential economy of scale at the Tesla Gigafactory. Race is on to reduce price for lithium batteries and start the real rEVolution with mass market for electric cars.
The End of ICE: Genius Elon Musk Starts The Race To The Bottom Of Energy Storage Prices.
"Now auto-makers can start to be really worried. ICE cars can become obsolete very fast. Elon Musk has just opened huge energy storage market combined with unprecedented growth in Solar installations all around the world. Tony Seba will be the good source to comprehend this tectonic shift."
Tesla Gigafactories: Is There Enough Lithium to Maintain the Growth of the Lithium-Ion Battery Market?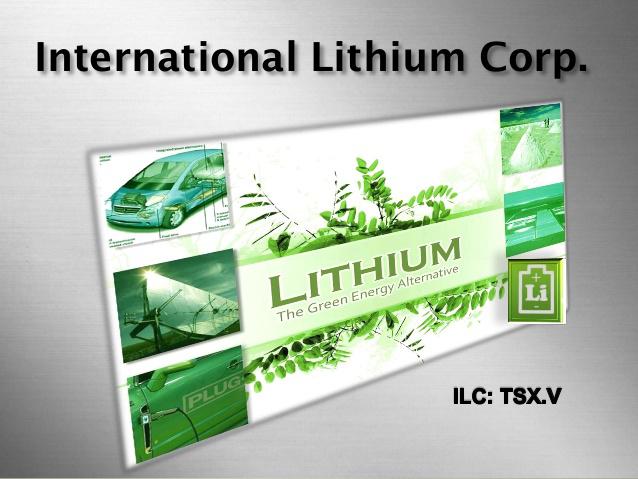 Elon Musk talks about "hundreds of Gigafactories to come" and other lithium batteries players are building their own Megafactories today. Tam Hunt brings the hot industry subject to the headlines. The short answer is: Yes, we have enough Lithium potentially in the world for electrification of all our transportation. But in order to get it as the raw material ready to be used we have to invest hundreds of millions of dollars and years to build this supply chain. The security of supply of lithium is taking the central stage for the main battery grade lithium producers.
The drama is that the demand is coming when junior miners are cut off the capital they need to develop the new projects. That is why International Lithium is very well positioned to participate in this trend with the financing of our lithium J/V projects by Chinese giant Ganfeng Lithium. Lithium supply issues are hitting headlines now and our results are coming from our exploration programs these days. You can find more information from lithium industry insiders on the supply issues on this blog.
International Lithium Corp. Updates on Drilling Programs in Argentina and Ireland.
We have great news today from our both J/V projects with Ganfeng Lithium! You already know about my personal vision for the lithium industry and our strategic partnership between International Lithium and Ganfeng Lithium from China. Now we have results coming in from our exploration and development programs.
Disclosure: The author is long ILHMF, TRRXF.