Lithium Catalyst: Tesla Model S Deliveries Surge 52%.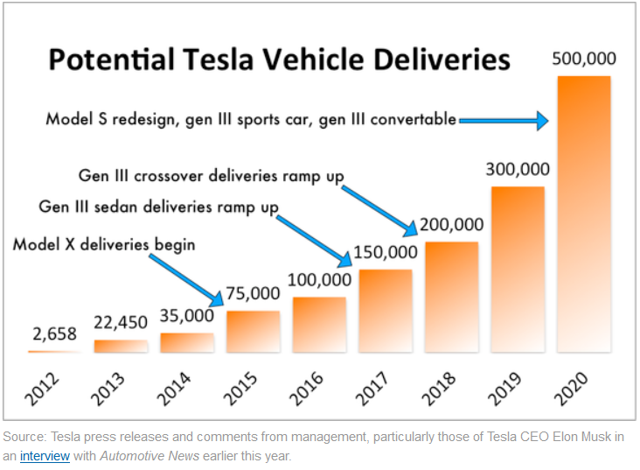 Here we have another catalyst for lithium demand. Tesla will drive more and more interest to the electric cars. Next round of excitement comes with the rising Tesla Motors share price. Brokers are upgrading company and Tesla Model X will be profiled more and more coming into roll out this Fall. Lithium race started by Tesla is sipping down to lithium junior miners as well. Western Lithium bought our Lithium Americas with its brine project in Argentina. Who will be next - there are just a few good projects left in the region.
Lithium Megafactories Supply Chain: Western Lithium And Lithium Americas Announce Merger.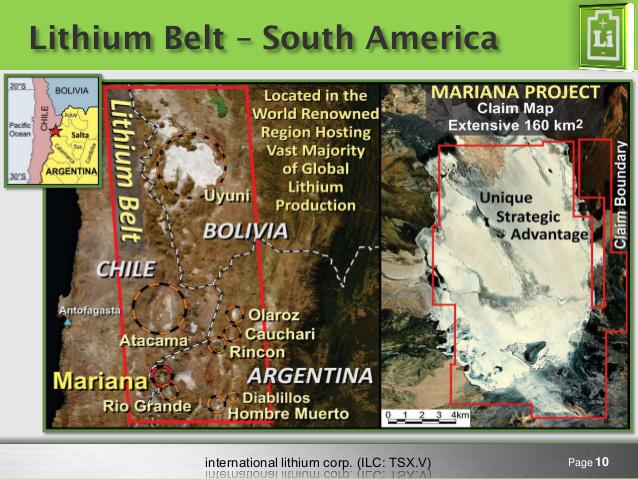 Headlines are full of news from China about new EV production facilities being built and lithium batteries megafactories are in the making all over the world. We are entering the mass market stage for electric cars with Tesla Model 3, GM Bolt and Nissan Leaf with increased range coming out. All these great news are coming when lithium supply is already under strain, SQM is in the deck of political game in Chile and junior miners are cut off the access to the capital. Western Lithium and Lithium Americas merger signifies the bottom for our sector, in my personal opinion. Weak companies will be gone unfortunately. Strong ones will break the old oligopoly. Now Western Lithium will have lithium brine project and combined company will have better chances to get enough capital to move projects further. It is the great news for all our sector, place is consolidating and better stories will earn investors' interest. Now you can appreciate one more time the importance of International Lithium strategic partnership with Ganfeng Lithium, who is financing the development of our J/V projects in Ireland and Argentina.
Peter Epstein: Interview Of "Mr. Lithium," Joe Lowry Of Global Lithium LLC.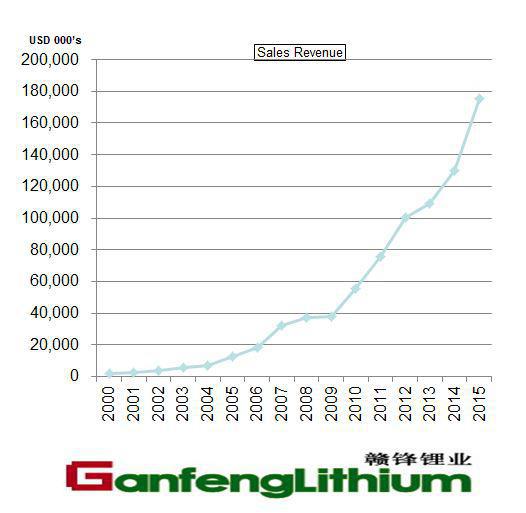 International Lithium Corp. Updates on Drilling Programs in Argentina and Ireland.
We have great news today from our both J/V projects with Ganfeng Lithium! You already know about my personal vision for the lithium industry and our strategic partnership between International Lithium and Ganfeng Lithium from China. Now we have results coming in from our exploration and development programs.
The Wall Street Journal:
Tesla Model S Deliveries Surge 52%.
Tesla Motors Inc.'s second-quarter sales jumped 52%, higher than the company had forecast, giving the Silicon Valley auto maker important momentum ahead of the debut of its Model X sport-utility later this year.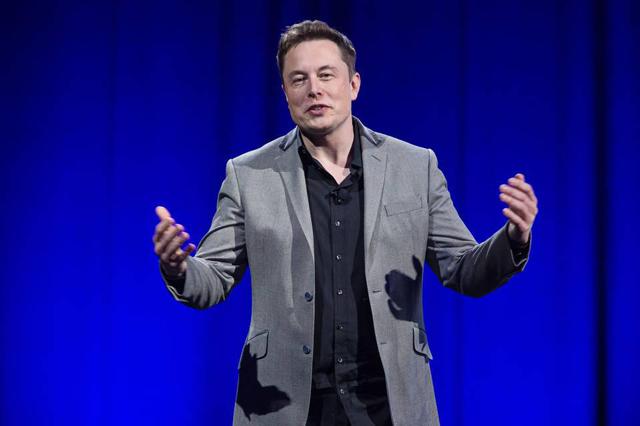 ENLARGE
Elon Musk, co-founder and chief executive officer of Tesla Motors, has set lofty sales goals for his company. PHOTO: TIM RUE/BLOOMBERG NEWS
Tesla's shares rose 2% to $274.75 in morning trading following the disclosure Thursday. Tesla sold 11,507 Model S sedans for the three months that ended June 30, a company record. The global sales results were better than the 10,000 to 11,000 forecast the company had given two months ago in its first quarter earnings release.
While most companies throughout the world are struggling to sell their electric cars in an environment with continued low fuel prices, Tesla has established that it is appealing to a different buyer than its competitors.
The company has been successful by offering a long-range electric car-up to 270 miles on a charge-compared with most other electric cars that are under 100 miles. In addition, the Model S can carry up to seven passengers, has sports car acceleration of 5 seconds to 60 MPH or less and has a 17-inch touch screen display that allows Web surfing. In addition, Tesla continues to add features to the car through software updates, something other car makers are only just beginning.
Tesla likely has become the biggest seller of electric vehicles in the U.S.--though the company's obscure sales reporting methods, which don't normally break out monthly or regional results, make it difficult to determine.
In June, Nissan Motor Co. sold 9,816 Leafs in the first six months of 2015 in the U.S. Meanwhile, Tesla sold 21,552 globally in that period. Tesla doesn't normally break out regional results, but more than half of its sales in 2014 were from the U.S. The Tesla, which starts at $76,000, is likely outselling the $28,500 Leaf.
Importantly, the higher-than-expected sales should benefit Tesla's financial results. In the first quarter, the company burned through more than $500 million in cash and its losses widened to $154 million.
RELATED
The average Tesla sells for around $100,000 based on the company's financial reports. That means an additional 500 to 1,000 sales of Model S vehicles are the equivalent of $50 million to $100 million in revenues.
Tesla is expected to begin selling a sport-utility vehicle called the Model X in September. With thousands of reservations on hand, Tesla is expected to get a jolt in sales in the final quarter of the year.
Dan Galves, an equity analyst with Credit Suisse, correctly forecast the higher-than-expected sales in a note out earlier this week. He said the stock had "substantially more upside" and raised his price target to $325 from $290.
Write to Mike Ramsey at michael.ramsey@wsj.com"
Disclosure: I am/we are long ILHMF, TRRXF.