Lithium Race: China Builds 25,000 Electric Cars, Plug-In Hybrids In June Alone.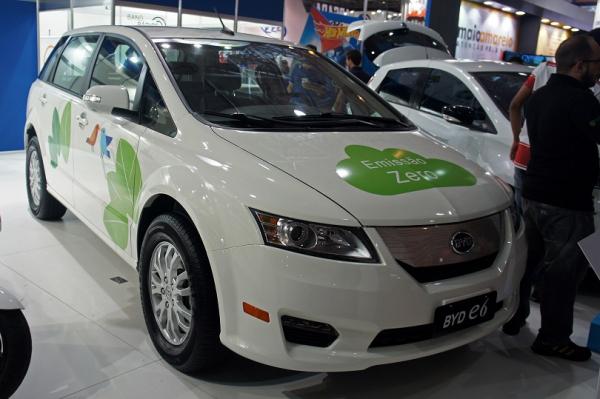 We have another confirmation of the explosive growth for electric cars in China and the best ones are only coming!
Lithium Race: Tesla to Sell Model X SUVs in China in First Half of 2016.
What will happen if we take "the best SUV on the market", largest auto-market in the world and "War On Pollution"? I guess it will be a very good chemistry. Elon Musk is leading assault on 4 trillion transportation industry and China is the place where it really matters: Tesla model S and X will pave the way for mass market Tesla Model 3. Now lets check the lithium supply headlines …
Chinese lithium industry is getting ready for this coming tide. Ganfeng Lithium is working on security of supply and making deals to get access to the strategic commodity. Ganfeng holds strategic stake in International Lithium and finances the development of our two J/V projects in Ireland and Argentina.
International Lithium and Ganfeng: China's Lithium Battery Market to Quadruple to $8.7 Billion in 2025.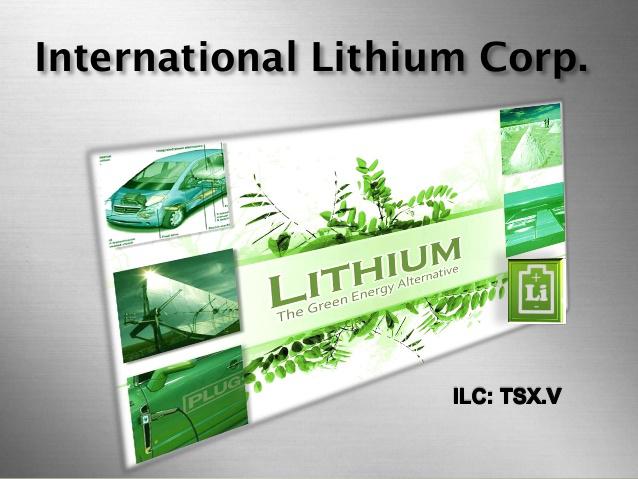 This is where we are going: International Lithium is building the supply chain for Ganfeng Lithium and is part of this vertically integrated lithium battery business in China. Ganfeng Lithium finances J/V projects with International Lithium in Ireland and Argentina and we have the very encouraging news coming out. Western Lithium has taken out Lithium Americas with Cauchari lithium brine project and as you can see on the map below we have just a very few Salars left without ownership by major lithium player. Read more.
International Lithium Corp. Updates on Drilling Programs in Argentina and Ireland.
We have great news today from our both J/V projects with Ganfeng Lithium! You already know about my personal vision for the lithium industry and our strategic partnership between International Lithium and Ganfeng Lithium from China. Now we have results coming in from our exploration and development programs.
AutoWorldNews:
China Builds 25,000 Electric Cars, Plug-In Hybrids In June
"China continues to remain the world's largest market for cars, with recent statistics showing the countries success in producing environmentally-friendly vehicles.
Data from the Ministry of Industry published in the Beijing Daily shows that all of China's automakers have built a total of 25,000 electric cars and plug-in hybrids in June alone, according to news site Gasgoo.
Of the total number of vehicles, 17,163 were passenger cars (10,500 battery electric cars and 666,3 plug-in hybrids) and 7,863 were commercial cars (6,218 battery electric cars and 1,645 plug-in hybrids).
China refers to these cars as "New Energy Vehicles," which are aimed at helping the country keep the top spot in the plug-in electric vehicle market and reducing its hazardous air pollution, The Christian Science Monitor reported. The country has managed to build more new energy vehicles than both the U.S. and Japan in the past few months.
However, this total can't be directly compared to total electric and hybrid sales reported by Green Reports and other publications.
Sales data from North America, for both the U.S. and Canada, focuses only on highway-capable vehicles meeting all Federal motor vehicle safety standards, while China's data included cars that the National Highway Traffic Safety Administration would consider neighborhood EVs. These vehicles often came with top speeds of at least 35 mph and only had brakes, lights, wipers, seat belts, and maybe audio systems, The Christian Science Monitor reported.
China numbers from June represent one-third of the vehicles that the country produced in the first six months of 2015, which is 78,500."
Disclosure: I am/we are long TRRXF, ILHMF.