Video - Elon Musk Upgrades Tesla Model S From Insane To Ludicrous Mode: 0 - 60 mph In 2.8 Sec.
"Tesla (NASDAQ:TSLA) founder Elon Musk announced three new features related to its Model S vehicle on Friday. First, Tesla released a 90 kWh batter pack option, for $3,000. This adds 15 miles, putting the total range on a charge to 300 miles. The battery pack had a previous capacity of 85 kWh. Plus, the 70 kWh rear-wheel drive Model S dropped in price by $5,000 to $70,000 Tesla added a 'ludicrous mode,' which sends passengers from 0-60 mph in 2.8 seconds. When asked about what the upgrades will do for sales, Tesla founder Elon Musk said: 'I have no idea. We are just trying to make awesome cars.' The news sent Tesla shares up over 2 percent. TheStreet's Scott Gamm has details from New York."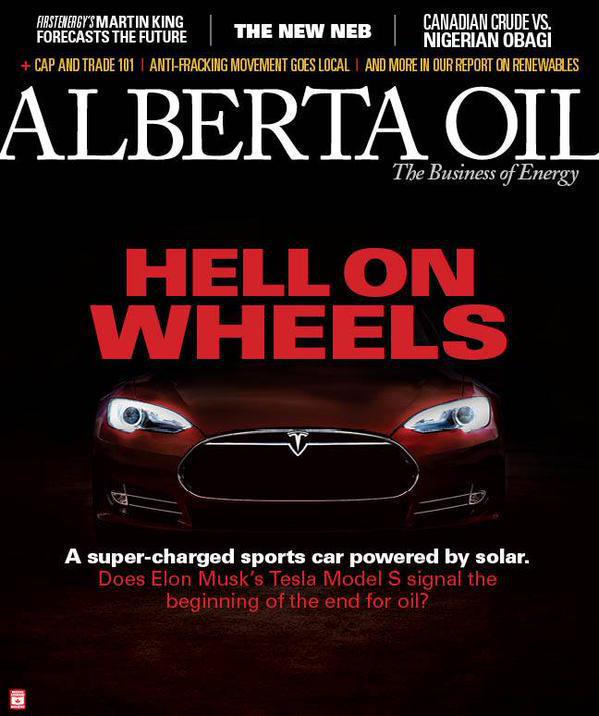 Does Elon Musk's Tesla Model S signal the beginning of the end for oil? Yes, now even ludicrously faster and Model X is coming and Model 3 after that …
Lithium Race: Tesla to Sell Model X SUVs in China in First Half of 2016.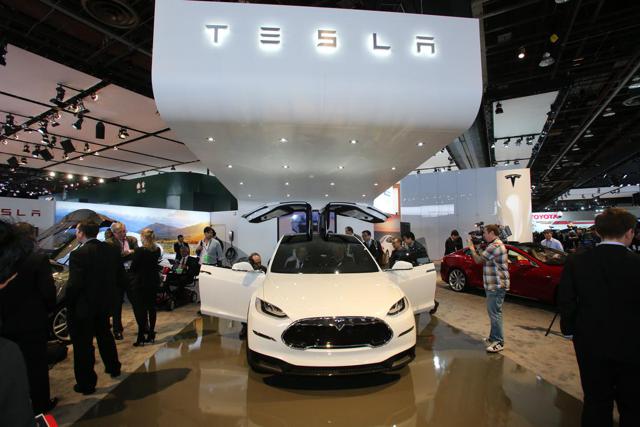 What will happen if we take "the best SUV on the market", largest auto-market in the world and "War On Pollution"? I guess it will be a very good chemistry. Elon Musk is leading assault on 4 trillion transportation industry and China is the place where it really matters: Tesla model S and X will pave the way for mass market Tesla Model 3. Now lets check the lithium supply headlines …
Chinese lithium industry is getting ready for this coming tide. Ganfeng Lithium is working on security of supply and making deals to get access to the strategic commodity. Ganfeng holds strategic stake in International Lithium and finances the development of our two J/V projects in Ireland and Argentina.
Lithium Race: Elon Musk Believes The Model X Will Double Tesla's Sales.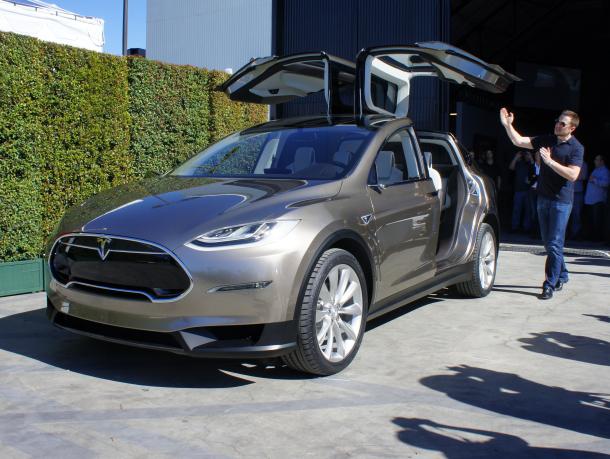 Now, as promised, we have the buzz picking up about Tesla Model X. "Tesla Model X will be by far the best SUV" - according to Elon Musk, will make all the difference giving the green alternative proposition to all lovers of Range Rovers. Read more.
Tesla Gigafactory: Lithium Supply Threatened by Scandal in Chile.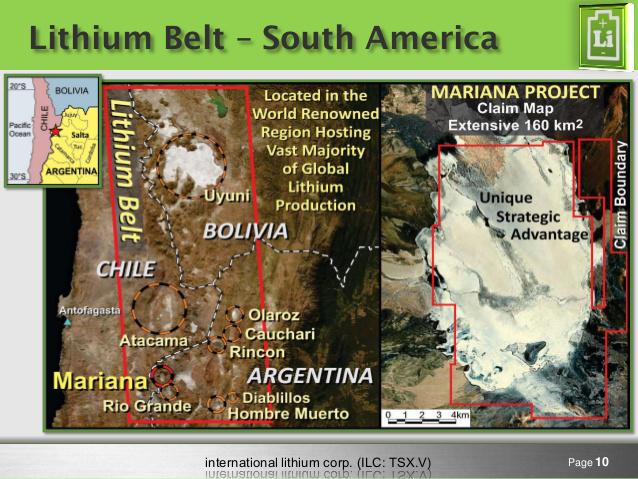 Finally the news about the geopolitics of lithium supply and SQM are getting out. The security of Lithium supply becomes crucial for the exponential growth of EVs and Solar Energy Storage. You can find more information on my blog about the shortages coming to the very tight lithium market even before Tesla's Gigafactory is coming on-line. Ganfeng Lithium finances the development of International Lithium J/V projects in Argentina and Ireland and holds the strategic stake in our company. Read more.
International Lithium Corp. Updates on Drilling Programs in Argentina and Ireland.
We have great news today from our both J/V projects with Ganfeng Lithium! You already know about my personal vision for the lithium industry and our strategic partnership between International Lithium and Ganfeng Lithium from China. Now we have results coming in from our exploration and development programs.
Disclosure: I am/we are long ILHMF, TRRXF.