Lithium Race: Electric Cars Sales Leap By 350% In The UK In 2015.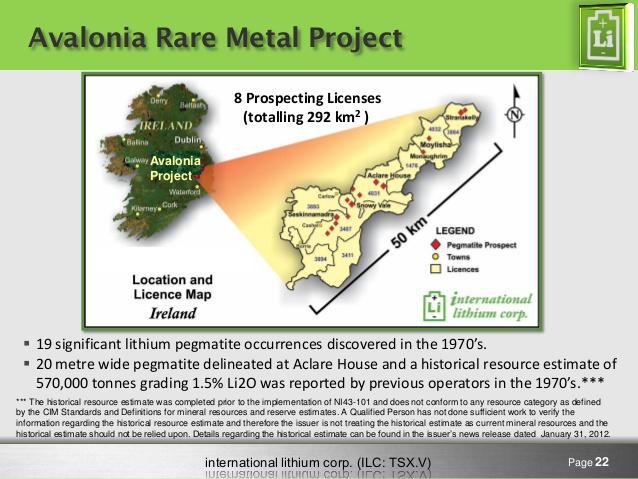 Here we go, finally the UK, which is destined to be 100% electric very soon, is buying EVs. The problem before was with the availability of good electric cars. Nissan Leaf made its entry for the real green lovers, but only with Tesla Model S we can talk about electric cars seriously. Now in the UK you have plenty to choose from: Tesla Model S, Nissan Leaf, BMW i3 and i8, Kia, VW, Mitsubishi, Renault, Ford. The tide is coming and Tesla Model X will be next present from Elon Musk to all our Range Rover crowd.
Our Avalonia Lithium J/V project in Ireland with Gangeng Lithium is moving forward and we anticipate that it will take the very important place in the lithium supply chain in the very heart of Europe.
International Lithium Corp. Updates on Drilling Programs in Argentina and Ireland.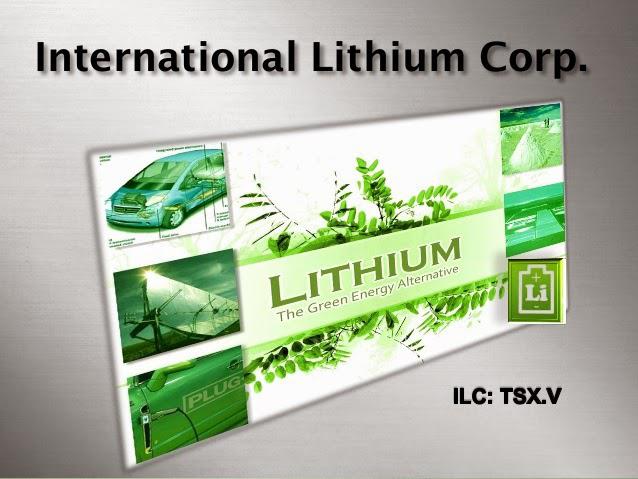 We have great news today from our both J/V projects with Ganfeng Lithium! You already know about my personal vision for the lithium industry and our strategic partnership between International Lithium and Ganfeng Lithium from China. Now we have results coming in from our exploration and development programs. Read more.
Circulate:
Electric Cars Sales Leap By 350% In The UK In 2015.
"A sharp rise in this year's sales appears to suggest that the electric and hybrid car sales trend is building momentum. A combination of growing consumer interest, increased economic and performance competitiveness and government incentive has seen electric cars take a significant step forward in the marketplace in 2015.
There are over 35,000 electric and hybrid cars already registered in the UK, however, the first half of 2015 has seen an increase of 350 per cent in sales. In comparison to 2014, where 14,500 were registered over the entire year, over 14,000 electric cars have already been sold from January through June in 2015. It is almost certain to overtake last year as the best on record for sales with growing interesting in low-pollution cars and a positive response to the Government's Plug in Car grant, which has seen eligibility rocket by nearly 250%.
The plug-in-car grant, where the UK government subsidises some of the initial costs of electric cars, is a good example of a successful market incentivisation by a public sector body.
Due in part to increased performance and the cost competitiveness of new models currently being introduced to the market, the first figures released from 2015 also provide sound evidence of the potential for governments to incentivise positive market shifts.
Moreover and more generally, electric cars are becoming more competitive in terms of their performance and costs."
Disclosure: I am/we are long TRRXF, ILHMF.