FED's Mission Impossible: "Gold Is Dead And Nobody Loves It Any More."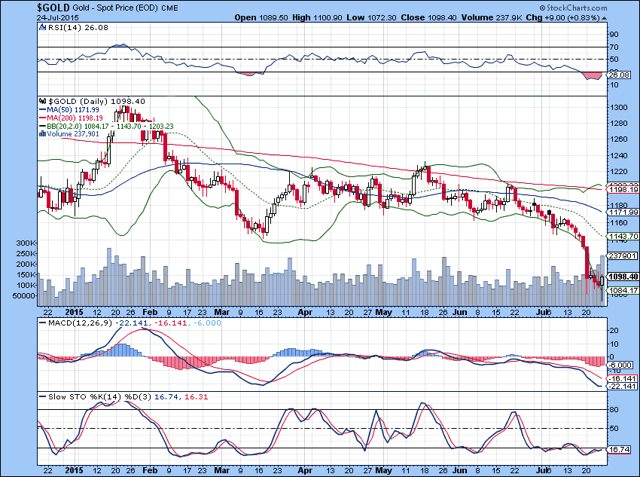 Some Central Bankers in the world were popping champagne last week on the FED's Mission Accomplished and "the total meltdown of Gold". Some other Central Banks were just buying more of it. Who will be right - nobody knows for sure, but I like the sentiment. Hedge Funds are Net Short Gold for the first time, "China has announced much lower reserves than expected" and I personally tired even to think about the "barbaric relict" which is going to zero. Before I make my best trade shorting Gold into the dust I would like to throw some charts and links for Lithium induced meditation.
First chart above actually shows a wash out capitulation and Buy signal on Volume and Candles, all indicators are positive for reversal. Dan Popescu @PopescuCo has published few very interesting charts below and HedgehogTrader @HedgehogTrader has exceeded his monthly limits of tweets about the yellow metal on Friday. In case if rumours about Gold's Death are exaggerated, TNR Gold's "Vault" is still secured in Alaska and guarded by bears waiting for its time to come.
ZH: US Mint Sells Most Physical Gold In Two Years On Same Day Gold Price Hits Five Year Low.
This Has Never Happened To Gold Before: Hedge Funds Short Net Position.
Koos Jansen: Analyzing PBOC Official Gold Reserves Increment.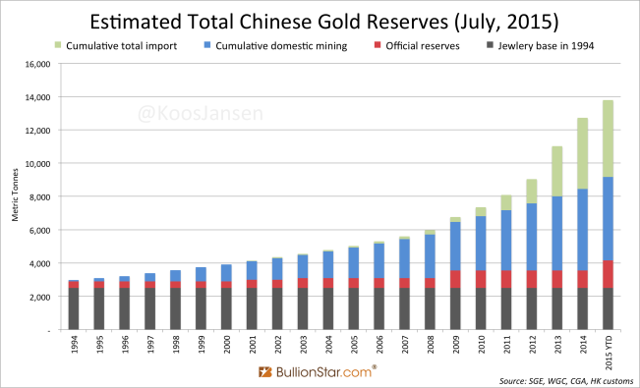 Gold Is Money: China Increases Gold Holdings By 57% "In One Month" In First Official Update Since 2009.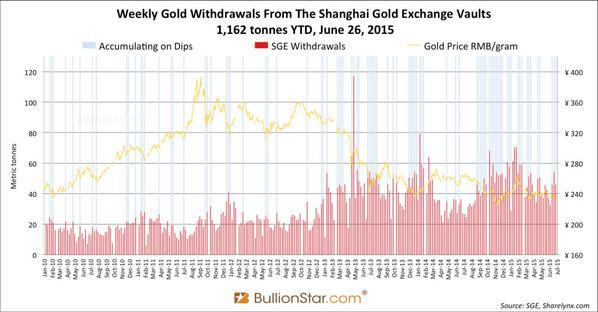 From Dan Popescu: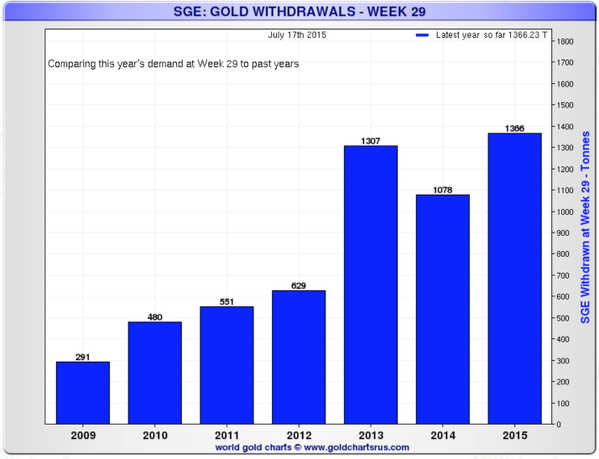 Chinese SGE Gold Withdrawals: At this stage of the year demand at the SGE is greater than all past years.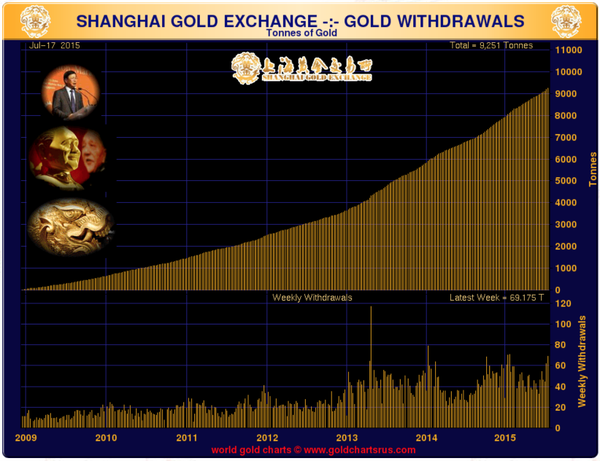 Chinese SGE Gold Withdrawals: 69,175 tonnes for the week ending July 17th, 2015 - it is the 5th largest week ever.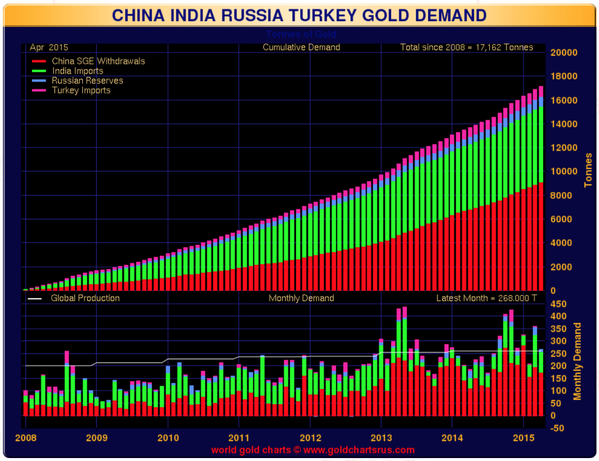 China, India, Russia And Turkey Gold Demand Since 2008 Crisis.
NOVAGOLD Reports Excellent Progress in Permitting Donlin Gold In Alaska.
NOVAGOLD reports about the progress with permitting Donlin Gold and technical studies on Galore Creek. TNR Gold is developing Shotgun Gold project in Alaska and is looking for strategic partners to advance it.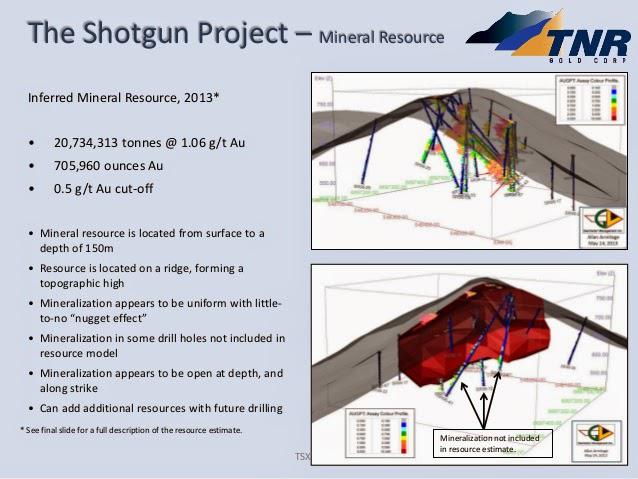 TNR Gold: Shotgun Gold Project Development in Alaska.
"Nova Gold has published its new presentation for PDAC 2015. Now you can find more information about Alaska as mining jurisdiction and Donlin Gold type of Gold deposit. TNR Gold owns 100% of Shotgun Gold project in Alaska, which has very similar geology to Donlin Gold, according to Greg Johnson - one of the founders of Nova Gold. Read more."
Disclosure: I am/we are long TRRXF, ILHMF, MUX.