BMW i USA: Do Not Be Afraid To Go Green - I Am Ready Bring Me Full Electric BMW i8!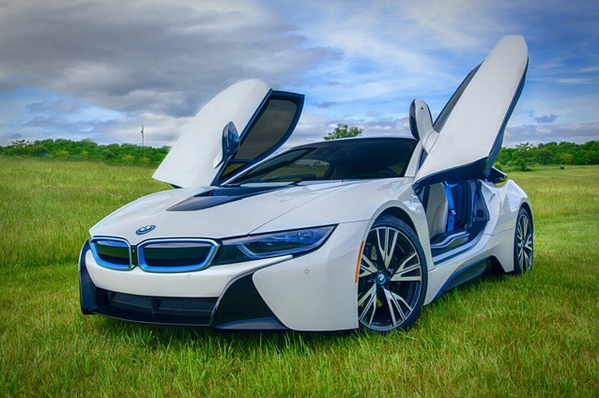 Some beauty can be very high maintenance, but I will take the risk with this one. We already know each other. High-end electric cars will bring us mass market and BMW i8 is the best ad on wheels about the potential of what lithium technology can do! I am waiting for full electric from BMW matching Tesla Model S. Bring it on!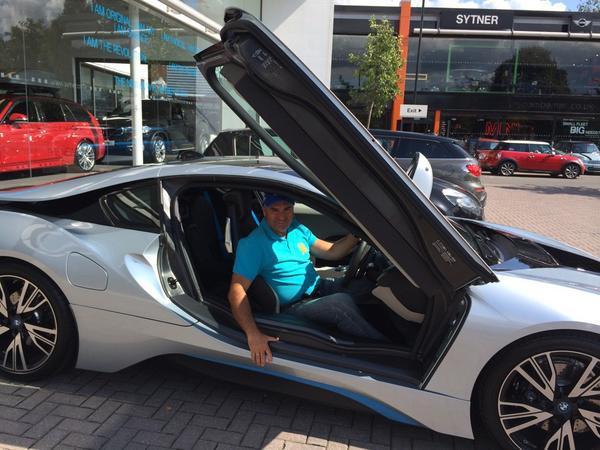 Can BMW i exceed our expectations and make the real difference? Cheaper lithium batteries are coming - we need more great electric cars now!
Lithium Race: Apple Was In Talks To Use BMW i3 As Basis For Electric iCar Project.
We have another interesting twist to the Apple Titan project, which I believe is the development of the electric iCar. Apparently, Tim Cook was in talks with BMW to use i3 as the base for Apple iCar. Now report says that these talks are over and I think that it is for the better. I am not impressed by BMW i3 compare to Tesla. Tesla Model 3 drive must be almost ready, I guess, it will be smaller base than Tesla Model S. Apple will be much better off using Tesla power-train and battery pack, make its own design of iCar and produce it with Foxconn. Foxconn quite conveniently is investing 800 million in China in its own facility to produce electric car priced at $15k. Apple has the ability to make people pay more for its products, should they change the strategy and mass produce Apple iCar for urban fashionable crowd priced at $20k and with rage of 200 miles - the world will be theirs again. Apple will reach 1 Trillion MC and we will have the mass market for EVs overnight in historical context. How to do it? Tesla can be bought in the end, particularly if NASDAQ will take a breather and stock will go down or strategic partnership like Mercedes had before for power-trains can be done. In this case Tesla's valuation will not be an issue any more. Should we discuss the location for the next Tesla's Gigafactory already? I suggest Ireland - it is the door to the good old Europe, great tax and other government incentives and … International Lithium J/V project with Ganfeng Lithium!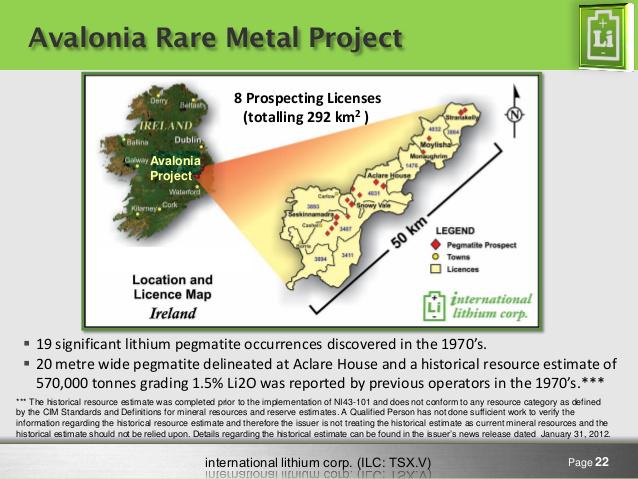 International Lithium Corp. Updates on Drilling Programs in Argentina and Ireland.
We have great news today from our both J/V projects with Ganfeng Lithium! You already know about my personal vision for the lithium industry and our strategic partnership between International Lithium and Ganfeng Lithium from China. Now we have results coming in from our exploration and development programs.
Disclosure: I am/we are long ILHMF, TRRXF.