Video - Fully Charged: Tesla Model S P85D - The Beast Mode 0 - To Lose Your License.
"When I flew in a Red Bull Aerobatic aeroplane I suffered from 'airborne Tourettes.'
In the Tesla Model S P85D 4 wheel drive twin engined brute going from zero to 60 mph in a fraction over 3 seconds I suffered from 'road borne Tourettes' but it's been tactfully bleeped."
This is the power of lithium technology developed by Elon Musk and Tesla Motors! Electric Cars are like the best normal ones, but better. And now we are getting closer day by day to the mass market for electric cars.
Mass Market For Electric Cars: Tesla Model 3 To Debut In March 2016.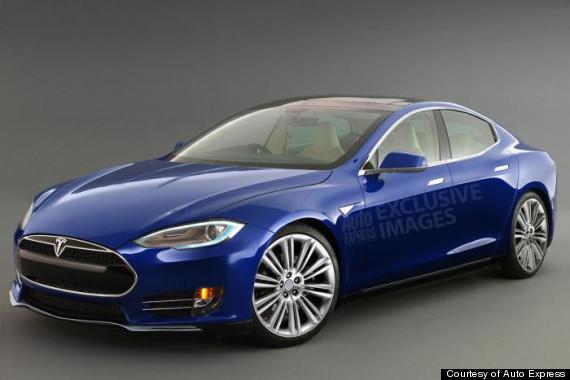 Mass market for electric cars is approaching very fast now. Tesla Model 3 will debut at Geneva auto show. The ICE age is coming to its close, the future is here and it is electric.
Market For Tesla Model S, X And 3 Is Much Larger Than Thought - Approximately 19 Million.
InsideEVs reports that Tesla can gain much larger market than previously thought and Jefferies analyst estimates it at 19 million electric cars just from Tesla alone. Nobody knows the future, but I like this trend - electric cars are close to the tipping point and front runners are already upping expectations. With Tesla Model 3 - electric car for the mass market, we will have the whole paradigm in the auto industry changed and even these expectation will be very conservative. Cheaper lithium batteries change everything. Read more.
International Lithium and Ganfeng: China's Lithium Battery Market to Quadruple to $8.7 Billion in 2025.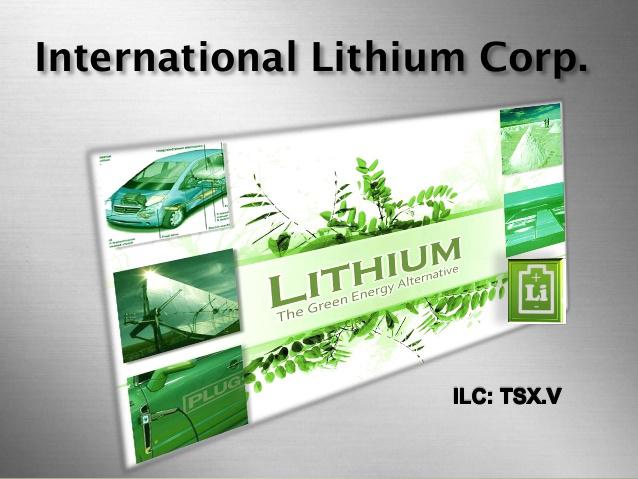 This is where we are going: International Lithium is building the supply chain for Ganfeng Lithium and is part of this vertically integrated lithium battery business in China. Ganfeng Lithium finances J/V projects with International Lithium in Ireland and Argentina and we have the very encouraging news coming out. Western Lithium has taken out Lithium Americas with Cauchari lithium brine project and as you can see on the map below we have just a very few Salars left without ownership by major lithium player. Read more.
Disclosure: I am/we are long ILHMF, TRRXF.