Lithium Race In "War On Pollution": Investors Swarming Lithium Battery Market In China.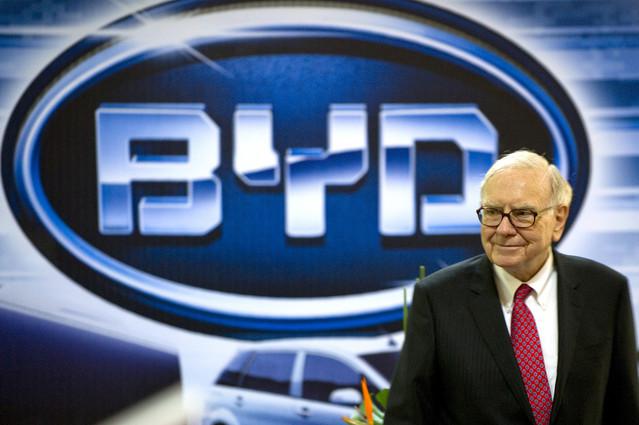 I continue to map the fast changing landscape for Lithium Battery business. Today we can start to add more Megafactories to the list. Tesla Gigafactory is being chased not only by Warren Buffet with BYD, but other well established players that we have discussed before: LG Chem, Foxconn, Boston Power and A123. Today we can start to dig out 17 new players in lithium battery space. I think that in the end we will have very similar situation to the Solar Panels - lithium batteries will become a commodity and price will drop dramatically. For my personal Holy Grail we need $100 per kWh - it will bring us my magic 20/200: $20k electric car with 200 miles range.
In the end we will have the overcapacity built and consolidation in the lithium battery space, but for now: the more - the better! State-level government policy to build new strategic industry: electric cars, brings its fruits already and new stimulus money which are fighting stock market collapse are sipping in the incredibly high growth lithium space.
The best players will be rising faster with this tide and Ganfeng Lithium is very well positioned for this growth. Ganfeng is building vertically integrated lithium business with International Lithium as strategic partner to develop the secure supply of lithium. Ganfeng newly built facility with 6,000 t/y of Lithium Hydroxide capacity is ready to supply this rapidly growing demand for high purity battery grade lithium. China now controls 75% of Lithium Hydroxide battery grade production facilities in the world. Prices are already going up even before all these Gigafactories will be coming on-line. Joe Lowry will be your best guide into the building shortages in the lithium market and a lot of broken dreams and promises in this industry. He forecasts the dramatic 150% rise in Lithium Demand over next 10 years and Apple Electric iCar is not even accounted for!
Ganfeng has bought a small Chinese mobile lithium battery maker last year and has secured 10% stake in revamped Boston Power, which is building its own Megafactory in China now. Check out our latest news from both J/V projects of International Lithium financed by Ganfeng in Argentina and Ireland.
"War on Pollution" and state-level plan are driving this incredible advance in technological leap into post carbon world by China now. Leapfrog into EV space mass production is happening already. Not a lot of people realise that Warren Buffet is one of the major players now in China with his BYD investment and Elon Musk talks Tesla production in China while building Superchargers Network. It will charge the mass market with Tesla Model 3 rolling out in 2018. Apple iCar will change our landscape overnight and connection with Foxconn can be a very interesting twist to the whole story. Ganfeng Lithium already supplies LG Chem, BYD, Boston Power and Panasonic which supplies cells to Tesla Motors and investing in Tesla Gigafactory. International Lithium new aggressive stage of development will bring us closer to potential production for this well established top lithium materials producer in the world.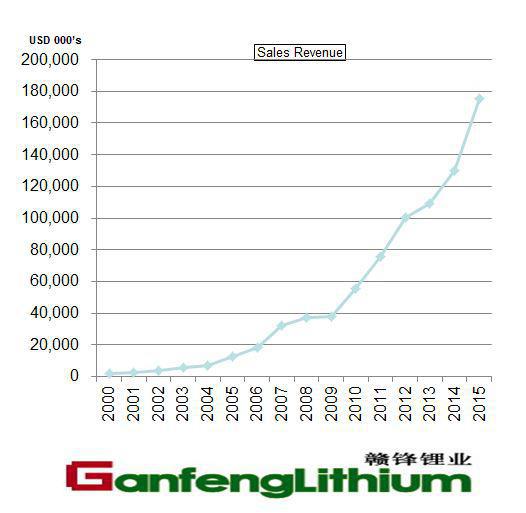 The Lithium-Ion Battery Megafactories Are Coming: Production To More Than Triple by 2020.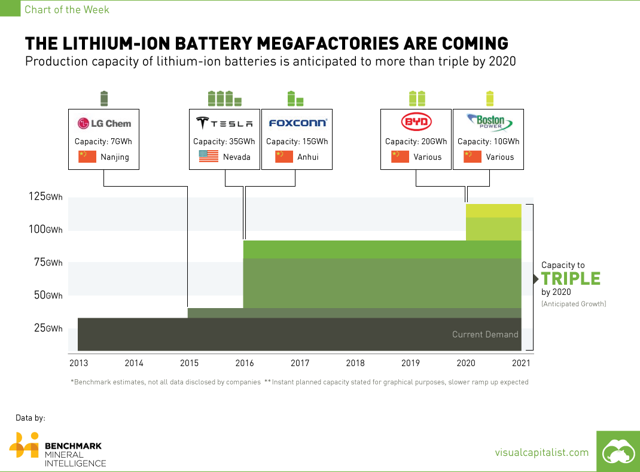 We Can Change It With Electric Cars And Solar: 4,000 People In China Die Every Day From Air Pollution.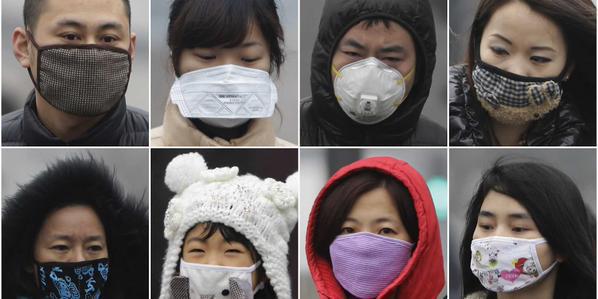 Business Insider.
No, it is not too late and "War on Pollution" is already working in China. And we have to start our own "War on Pollution" in London and all major cities all across the world. We do not have to suffer any more, lithium technology is here to bring us all electric cars to drive and 24/7 Solar Power to charge them.
It will be good to start with those 264 million cars on China's roads and change them all for electric ones! Warren Buffet with BYD is already rushing to the rescue and Elon Musk talks about Tesla Motors production in China while building Supercharger Network for Tesla Model 3 to start mass market in EVs. Apple is still hiding with its electric car behind NDAs and military testing grounds. Tim Cook, please bring us Electric iCar from Apple - we are suffocating here!
Lithium technology is already here: Solar is growing very fast in China - lithium energy storage will allow it to work 24/7. Tesla Energy, Mercedes, Samsung, Saft and LG Chem among others are advancing this Home and Utility Energy Storage technology very rapidly now and cheap lithium batteries change everything. Lithium is the magic metal which is at the heart of this rEVolution. Now we have the tide coming, all cars will be electric.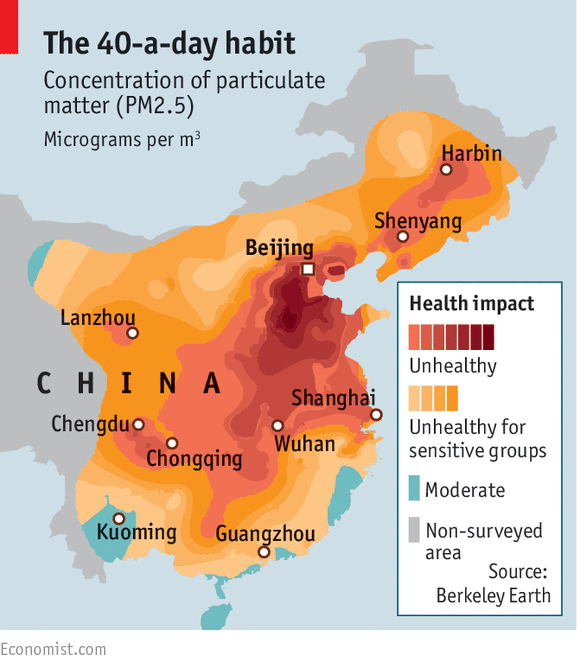 Air Pollution in China: Mapping of Concentrations and Sources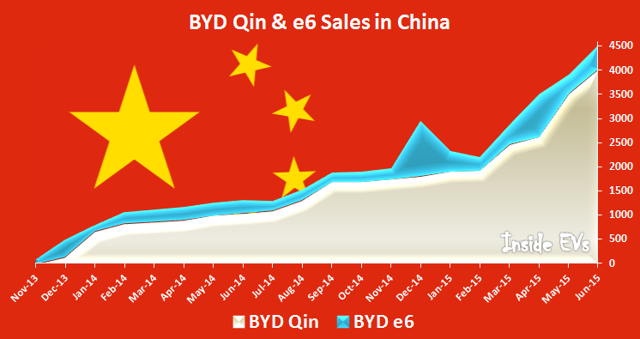 Welcome The First Trillion Market Cap Company: Documents Confirm Apple Is Building Electric iCar!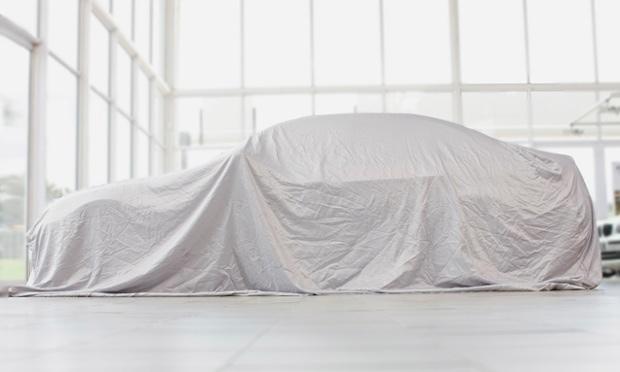 Finally, we have the confirmation about Apple Electric iCar. Now we can prepare ourselves to the overnight rEVolution and mass market for EVs with Apple brand power behind it. We have first Trillion market cap company in the making: Apple has finally found the place where to park its cash and brilliant team of designers and engineers, its powerful branding and distribution channels will bring EVs to the masses. Low cost manufacturing base will help as well, China Yuan devaluation is very timely and you can check on my entries below about Foxconn. This largest producer of iPhones and iPads is building its own Megafactory for mass production of lithium batteries and investing almost one billion dollars in the $15k Electric Car to be produced in China.
Lithium technology is already here, I was always advocating for Apple to buy the time to market and if not buy Tesla Motors outright, than to create the strategic partnership and use Tesla Model 3 power-train. Lithium is the magic metal which is at the heart of this rEVolution. Now we have the tide coming, all cars will be electric.
I will allow myself to put a lot of links today, after writing for years about it, I will celebrate the Steve Jobs' Legacy and Electric iCar is the best tribute to such great visionary. He has inspired Gary Schellenberg and myself to start International Lithium, when electric cars like Tesla were still a dream. Now, thanks to Elon Musk, they are here! Below you can find my thoughts on why, how and when Apple will create the mass market for electric cars.
Joe Lowry - Lithium Supply & Demand: Origins, Growth and Investment.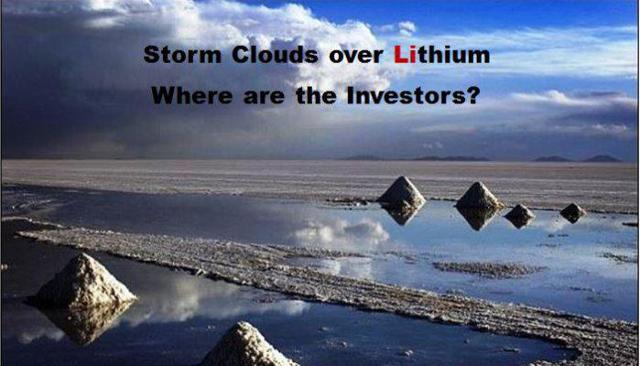 Joe Lowry has published another brilliant piece on the state of lithium industry, exploding demand and very sober outlook for the supply side. Joe brings more than twenty years of deep inside technical knowledge in this very opaque market place and knows almost all major lithium producers by "kicking all the tires" of their field operations. Lithium race is upon us and President Obama opens the new chapter for the sustainable clean economy. Where lithium will come from?
International Lithium Corp. Reports on Continuing Work in Argentina and Ireland With Ganfeng Lithium.
Mr. Kirill Klip, President, International Lithium Corp. comments, "Our projects are advancing in tandem with rising lithium prices. The lithium supply chain is being stressed even before the commissioning of the Tesla Gigafactory and other megafactories from BYD, Foxconn, Boston Power and LG Chem. Our joint ventures with Ganfeng Lithium demonstrate that cooperation between companies with varying expertise in the raw materials supply chain can work to secure a supply of strategic commodities. In this case, lithium which is necessary for the clean energy initiatives announced by the U.S. and China. These two countries alone will provide mass markets for electric cars and home energy storage units increasing the demand for lithium batteries."
Want China Times:
Investors Swarming Lithium Battery Market In China.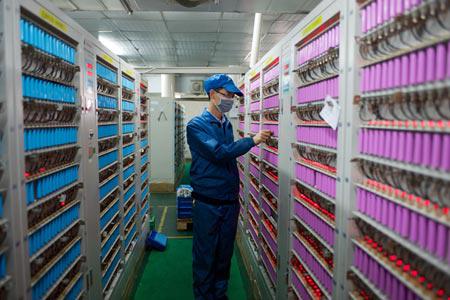 On Aug. 10, Sichuan Chengfei Integration Technology and Der International Home Furnishing simultaneously unveiled their lithium-battery investment projects, boosting the number of such projects by listed companies in China to 17 so far this year, calling for total investment of 50 billion yuan (US$7.8 billion).
Guangzhou's 21st Century Business Herald attributed the investment craze to the robust sales of new-energy cars, whose output topped 98,900 units in the first seven months this year, triple the amount one year earlier. In 2014, output and sales of such cars soared 3.5 times and 3.2 times, respectively.
The skyrocketing sales of new-energy cars has overstrained the supply of lithium batteries, prompting China Aviation Lithium Battery, a subsidiary of Chengfei, to invest 1.45 billion yuan (US$227 million) to build a new lithium-battery production line with annual capacity of 1.5 billion watts. The company further plans to team up with the Jintan district government of the city of Changzhou in Jiangsu province in carrying out a 12.5 billion yuan (US$2 billion) lithium-ion battery project, according to the paper.
Attracted by the handsome potential, Der International Home Furnishing has decided to raise 2 billion yuan (US$313 million) in funds for investing in grapheme super lithium batteries and their materials.
Prior to this, BYD announced a plan on June 3 to raise 15 billion yuan (US$2.3 billion) via private share placement, 6 billion yuan (US$940 million) of which will be sunk in a lithium-ion battery project, the largest such project so far this year.
Data released by the Ministry of Industry and Information Technology show that sales in the lithium-ion battery industry in China jumped 17.4% in the first half, when its total profits soared 72.8%.
Huatai Securities forecasts in a recent report that lithium-battery capacity in the nation will expand at an annual clip of 100% in the coming three years.
Industry insiders, though, warn of overcapacity resulting from frenzied investments, a risk intensified by the custom design for lithium-battery production equipment, set according to the specific needs of downstream clients, according to the 21st Century Business Herald."
Disclosure: I am/we are long TRRXF, ILHMF.