Watch Launch Video: Powered By Lithium: Tesla Model X - The Safest SUV Ever, Bioweapon Defense Mode Included.
Elon Musk And Tesla's CTO JB Straubel Share Their Vision On Energy.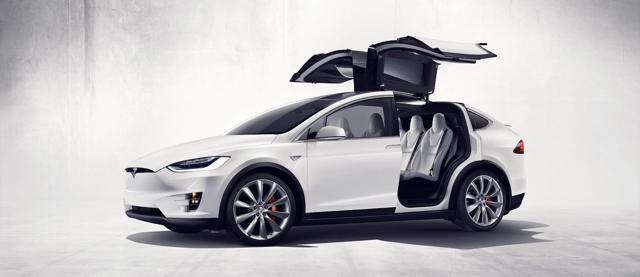 There will be a heavy silence this morning in a lot of Oil and Auto Boardrooms, which will be followed by the very heavy drinking. The Time Has Come. Dump The Pump And Go Electric. Elon Musk presents the ultimate fighting machine against "Clean Diesel and Dirty Oil.
Tesla Model X is "the safest SUV ever", according to Elon Musk. It equipped with emergency breaking and side collision avoidance systems, which are active all the time! Air filtration system is comparable to "the operating room in a hospital". Bioweapon defense mode … is included. You have just to see it. The best example of Lithium Technology is here - electric cars are just better.
People will start to talk about the price. Yes, it is very expensive, but when you compare it to the high end luxury cars Elon Musk's Tesla Model X beats them on all accounts: safety, performance and it is clean. This is the future. After the air pollution charts about the life expectancy reduction in major world cities demonstrated by Elon Musk, wealthy buyers will be piling up to buy Tesla Model X. What is left for the rest of us? Volkswagen, other ICE cars with "Clean Diesel" and "Not So Dirty Petrol" scam jokes? Thank you, but No, Thank you.
This wait will be over very soon. Cheap lithium batteries will change everything, Tesla Gigafactory will drive us to the Holy Grail for EVs with dramatically reduced cost of lithium batteries to $100 per kWh. It means that Tesla Model X battery with 90 kWh will cost less than $10k! This is where the 600 miles range for Tesla in two years time will come from, Elon Musk is talking about.
My personal EV magic formula is 20/200, when $20k buys you Electric BMW 2 sedan class with 200 miles range! We will get there. Average price paid for the new car in U.S last year was $23k. With $20k price, better performance and without air pollution mass murder participation Electric Cars will take over the world by the storm.
For now just stop buying air polluting rubbish and finance 100 years old ICE technology. I would like to introduce the very simple ultimate emissions test. Let's put every Auto CEO with their cars with engines running for a night into the closed garage. I will go first, Elon Musk, please, give me Tesla!
Spread the word, please, donate your RT and buy your own electric car once you can. There is no other excuse for Range Rover crowd any more, just the availability of Tesla Model X. Electric Cars have reached The No Return Point and Elon Musk will start the mass market for electric cars with Tesla Model 3 to be unveiled at Geneva Auto Show next March with 35k price tag and 200 miles range.
Elon Musk On Volkswagen Scandal: 'We've Reached The Limit Of What's Possible' With Fossil Fuels.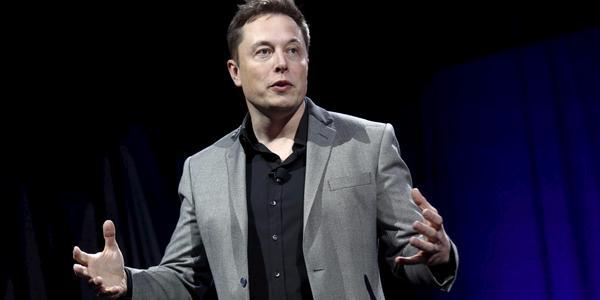 Elon Musk is not dancing on the Volkswagen grave, mass media will do it of him now. He is already dealing with Diesel and Gas powered cars as a class: making more and more electric cars. Last week Tesla has opened European plant, announced talks about opening its Superchargers Network to other auto-makers and … Tesla Model S will go 600 miles on a charge in the future. Now Elon Musk talks about Lithium Battery Gigafactories in Europe. Let's bring one to Ireland!
DieselGate: The Answer - Tesla Opens First European Plant On Road To 500,000 Electric Car Target.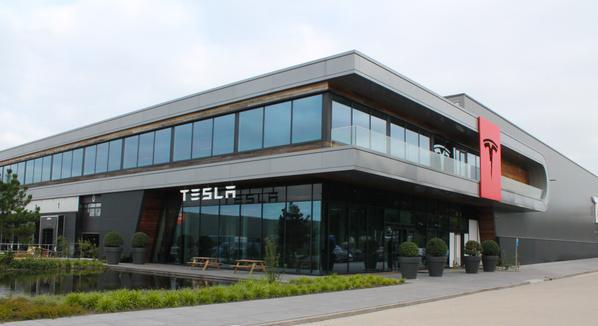 Elon Musk brings the answer to all The Economist questions about the future and how "to start the era of electric car". Future is already here, just not everybody has noticed. Welcome to the Tesla first European plant!
Elon Musk: Tesla Is In Talks With Other Automakers About Sharing The SuperCharger Network.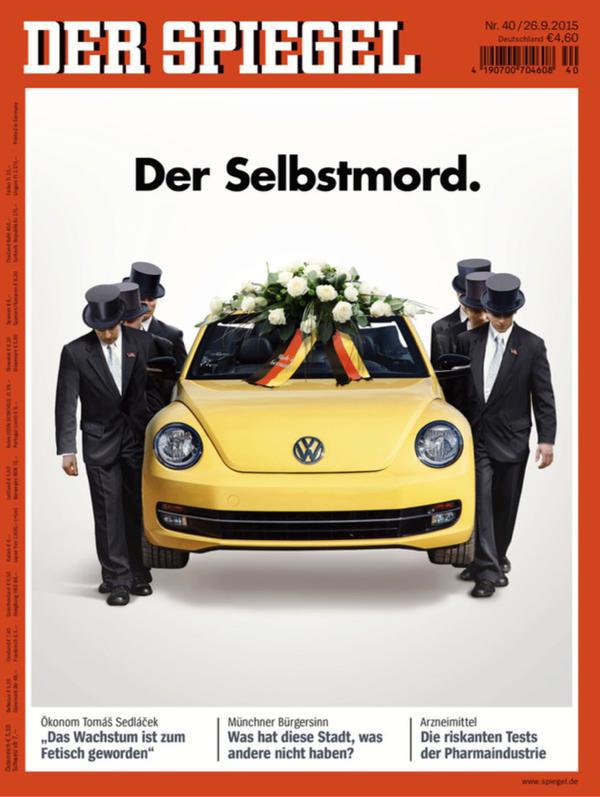 "This is the last nail in the coffin of ICE cars. Electric cars are already better, we just need to make them cheaper and Tesla's Gigafactory will make it happen. It is the major step forward if other auto-makers will be allowed to share Tesla Superchargers Network and will co-invest in rapid deployment of these Networks all over the world. We are getting very fast to the mass market for electric cars now.
Now we have to send this article to the New Volkswagen CEO, they could not find Tesla Superchargers with him at Porsche before … Read more."
The Future Of Oil: Electric Cars Have Reached The Point Of No Return With Tesla Gigafactory.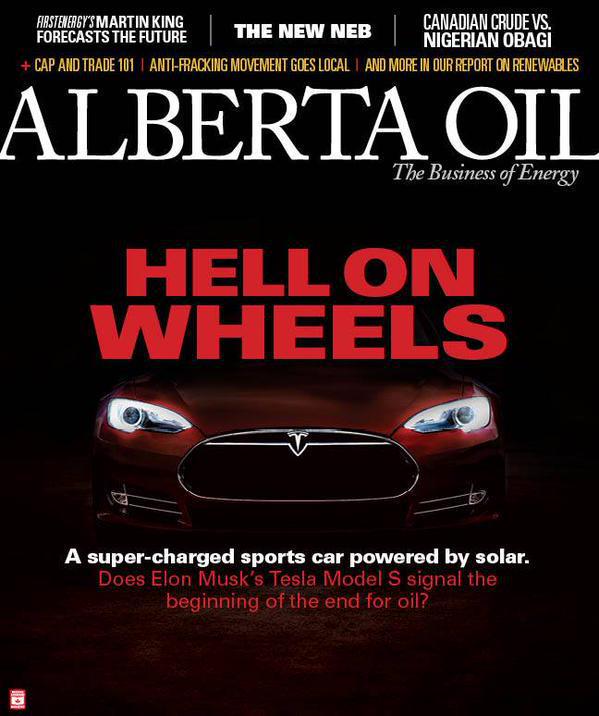 The short answer: All cars will be electric and the rest is history. If you like some details you are welcome! Read more.
Join the Disruption or be Disrupted. Dump The Pump - It Is Time To Go Electric.
International Lithium And Ganfeng - Joe Lowry: China Lithium Supply To Tesla Growing Rapidly.
International Lithium: President's Message And Private Placement.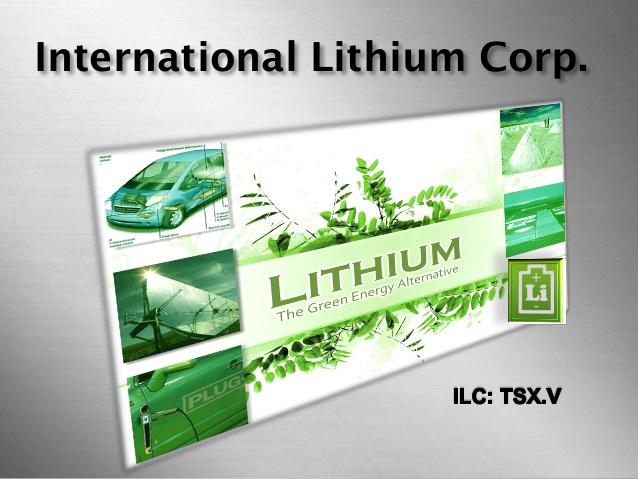 Meet Model X
Model X is the safest, fastest and most capable sport utility vehicle in history. Standard with all-wheel drive and a 90 kWh battery providing 250 miles of range, Model X has ample seating for seven adults and all of their gear. And it's ludicrously fast, accelerating from zero to 60 miles per hour in 3.2 seconds. Model X is the SUV uncompromised.

Safety First Design
Every part of Model X is designed with safety as a first priority. The floor-mounted battery lowers the center of gravity so that the risk of rollover is almost nonexistent. The battery structure strengthens Model X against side impact intrusions. And without a gasoline engine, the large front trunk acts as a giant impact-absorbing crumple zone.

Active Safety
Model X continually scans the surrounding roadway with camera, radar and sonar systems, providing the driver with real-time feedback to avoid collisions. Even at highway speeds, Model X will automatically apply brakes in an emergency.
Pollution Free, Inside and Out
A medical grade HEPA filter strips outside air of pollen, bacteria, viruses and pollution before circulating it into the cabin. There are three modes: circulate with outside air, re-circulate inside air and a bioweapon defense mode that creates positive pressure inside the cabin to protect occupants.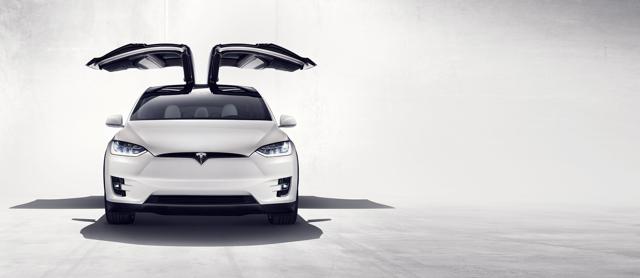 Falcon Wings
Falcon Wing doors allow easy access to second and third row seats from any parking space. Minivan style sliding doors open at most halfway while traditional doors are not capable of opening fully when parked next to another car.
With only a foot of clearance, Falcon Wing doors articulate smoothly up and out of the way, allowing passengers to enter from both front and rear directions. The side and overhead opening is so large that parents can buckle children in without ducking and without bumping their child's head on the roof.
AERODYNAMIC
Model X is able to achieve 250 miles of range in part because it is the most aerodynamic SUV in production. At 0.24, Model X's drag coefficient is 20% lower than the next best SUV. In addition, an active spoiler deploys to one of three preset positions when Model X is in motion, optimizing visibility, highway efficiency and stability.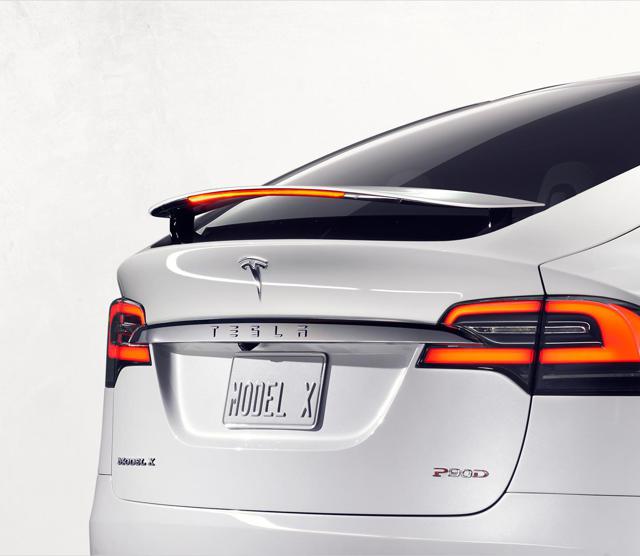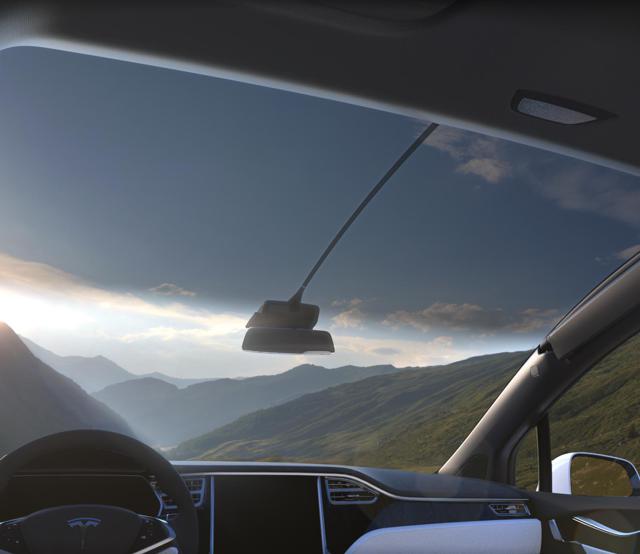 BIG SKY
With the largest windshield in production, Model X opens breathtaking vistas to your scenic drive. Solar tinted with UV protection, the windshield, twin Falcon Door roof windows and rear liftgate window provide panoramic visibility to the driver and all passengers.
Seating for Seven + Gear
Model X comfortably seats seven people in three rows. Every seat is the best seat in the house, but the second row seats are a work of art. Mounted on a single impact absorbing post and independently reclining, each second row seat is designed to maximize passenger comfort, legroom, under seat storage and access to the third row. The third row seats fold flat when not in use.
Two Interior Layouts
Model X is available in six seat and seven seat interior layouts. Seven seat interiors maximize passenger capacity while six seat interiors open second row seats to the third row and provide added cargo capacity.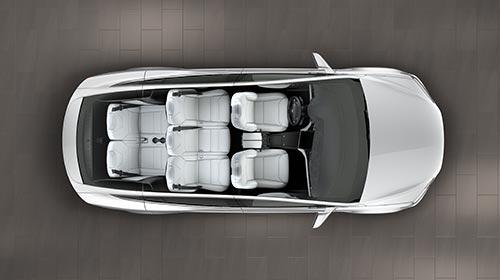 Seven Seat Interior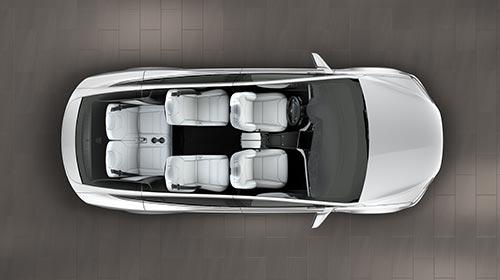 Six Seat Interior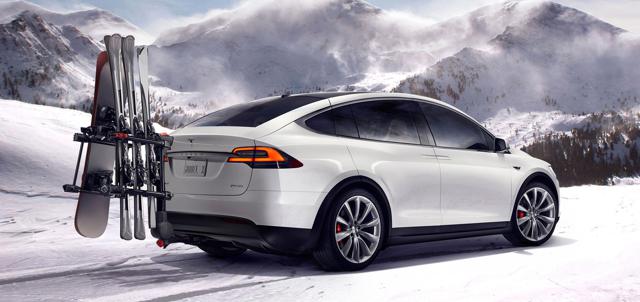 Everything Fits
Stow everyone's gear in Model X's large front trunk, rear cargo area and under passenger seats. The front trunk is large enough to hold two golf bags and the rear cargo area can easily hold large items like bicycles, skis and snowboards. Hitch mounted accessory carriers hold additional gear. Model X is the first electric vehicle with a 5,000 pound towing capacity.
Specs
P90D
Performance All-Wheel Drive
250 miles range (EPA est.)
3.8 seconds 0-60 mph
3.2 seconds with Ludicrous Speed Upgrade
259 hp front, 503 rear motor power
155 mph top speed
P90
All-Wheel Drive
257 miles range (EPA est.)
4.8 seconds 0-60 mph
259 hp front and rear motor power
155 mph top speed
Falcon Wing rear doors with built in sensors for opening in garages of any height
Automatically deploying rear spoiler
Maps and navigation with real time traffic updates
Daytime running lights
Power-folding and heated side mirrors
Front trunk with room for luggage, strollers or two golf bags
Full size rear cargo storage for bikes and gear
Free long distance travel on Tesla's expanding Supercharger network
8 year, infinite mile battery and drive unit warranty
Automatic keyless entry
GPS enabled Homelink
Parking sensors, blind spot and side collision warnings
Automatic emergency braking
Seating for six or seven adults depending on interior configuration
Four LATCH child seat attachments, two in each passenger row
The estimated delivery for new reservations is the latter half of 2016
Disclosure: I am/we are long TRRXF, ILHMF.