Wentworth Golf And Tennis Club, British Heritage And The Great Leap Forward From China.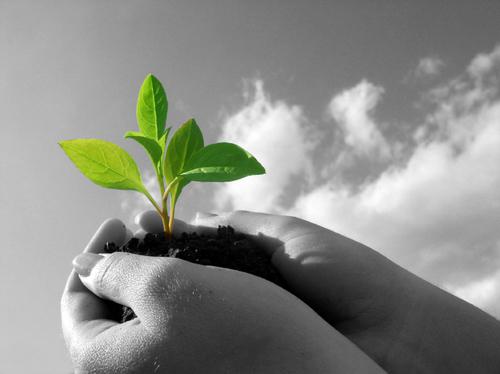 My dear friends, as you already know, I am sharing my energy and ideas on this educational blog and study all the new knowledge you are kindly sharing with me. I am very passionate about Energy rEVolution and Electric Cars, but I have a softer side in me as well - I just love playing tennis. Today I would like to share with you a little bit of my very personal life and my values, which are guiding me through all my journeys.
As you already know, from my observations on markets and geopolitical trends the fundamental shift is ongoing in the world. Empires are gone, new powers are rising and we are moving very fast into the very polarised world. I will spare you today from particular headlines driving our societies these days, you can read them yourselves. I will tell you only one thing before you will read my following notes: any bad peace is much better than even the best war.
A lot of misunderstanding in life is happening, when people are not communicating properly, when they underestimate the ability of another side to withstand the hardship and provide the adequate asymmetric response in order to protect its interests.
As you remember, we had this bitter experience in the litigation on Los Azules copperand only after a few years of fight we got our property rights back and we are celebrating with proud people of Argentina today the new chapter for that great country. In the end we have learnt a lot, but lawyers from both sides made all the money! I am very proud that my Team has got that asset back.
Today I am very worried that another very costly cultural misunderstanding is going on around the icon for all golfers - the beautiful Wentworth Golf Club in the UK. As you know, I am of the highest opinion of China and its very hard working people. The reality is that China is expanding, it is conquering new frontiers. As with a lot of new things which are going exponentially, it is very difficult to control everything at once.
I was managing very big systems as well in my life and I can understand how Volkswagen is asking now whistle blowers to come out to find the villains among its engineers who managed to fit literally millions of cars with cheating devices.This is the last joke here - I promise. I am not sure how far this bottle with my message can travel by the WEB, but I will give it a try today.
I am afraid, that Dr Chanchai the chairman of Reignwood Group can find himself in a very awkward position as well. I just cannot imaging that after announcing the major partnership with London Symphony Orchestra earlier this year something even close can be happening with his prise asset in the UK - Wentworth Golf Club. Thanks God, we do not need any whistle blowers here, it is all already in the papers. We have never seen any representative from Reignwood Group so far and I definitely think that that they are not even aware that instead of everything promised when they bought WC, myopic management is literally destroying the Iconic British Heritage.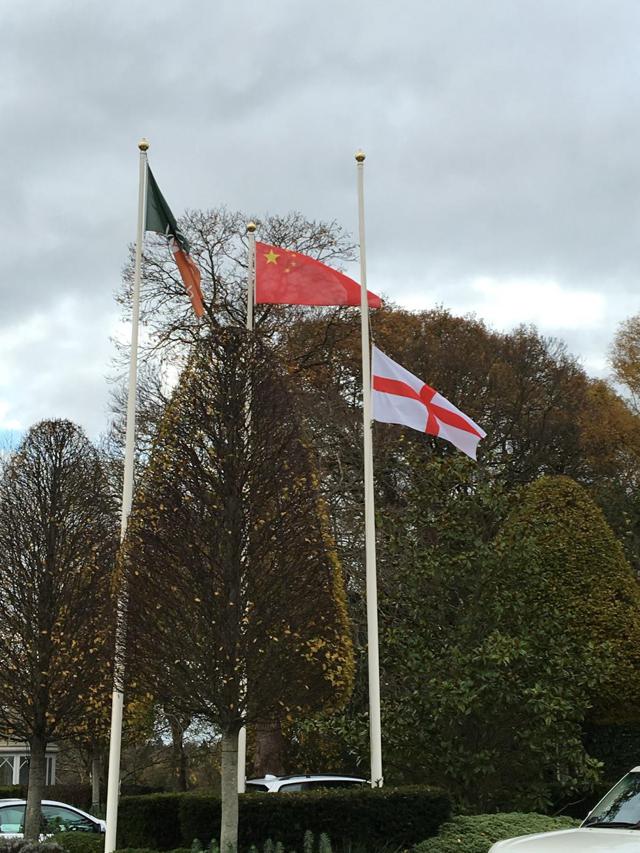 Dear Dr Chanchai, please, have a look at it personally. I think that your vision for this great cultural treasure for Golf players all around the world was totally lost in translation of your guidance and strategy for the WC management. They are saying very strange things to all of us on your behalf. I will provide you first hand with my report from WC T&H AGM below for your convenience.
Dr Chanchai, I am your fellow chairman as well in my own businesses and we have a lot of others here on the Estate. We all can understand it so well: when something is breaking up in the chain of command and instead of your best intentions you have the major PR disaster in the UK now. We need your kind attention to this matter, please.
Dear Mr Cameron, thank you for this opportunity to bring this matter of national cultural significance to your kind attention. Our properly written Open Letters will go out later, today I would like just to talk with you.
Despite a lot of critique going on about the modern state of British Society, Economy and The Lost National Identity - I would like to thank you for the main thing, which a lot of people will understand only when they lose it - our ability to talk here and express ourselves for the common good even if we are thinking in different languages. I cannot get to the corner of Hyde Park today and will use my small community to discuss what is so close to my heart here. Russian talking about protecting British Heritage in the UK with our new friends from China - this is the reality which we all should appreciate. A lot of things can be and will be better, but you have preserved the core of this society and democracy intact. Thank you.
And talking about a few things which can be better, once we deal with this small international misunderstanding, please, do find a little bit of time - I will talk to you why you should ban all diesel cars, as all cars will be electric very soon anyway and how our beautiful country can still benefit from this Energy rEVolution with hundred of thousands jobs created by your forward looking cabinet. It is all about Energy in the end and now we have the solution. Maybe than the UK will end the age of austerity and will not have to sell its strategic assets; and the British Heritage can be preserved for the generations to come?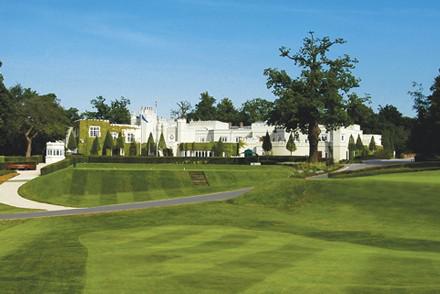 Union Jack Is Down. Let's Raise It High At #Wentworth Again - Join The Campaign To Save British Heritage For The UK
Report from Wentworth Club T&H AGM November, 24th 2015.
Dear Members,
Thank you one more time for the honor to represent your interests as Tennis Captain of Wentworth Club.
The Club will provide minutes of AGM in a due time.
Today I would like to inform you:
1. Wentworth T&H Members have voted unanimously to reject the proposal of Wentworth Club as unacceptable.
2. Wentworth T&H Members have authorized myself to organize all necessary steps, including issuing open letters on their behalf to whom it may concern, in order to educate the British public about the ongoing catastrophe and prevent this cultural disaster and the demolition of the British Heritage.
3. As Our outgoing Tennis Captain Justin Bowman has put it: "The Wentworth Club is us, we are making it - our community and almost 100 years history, which is being destroyed now."
I cannot promise you miracles, but we will do our best to educate all parties involved in order to avert this cultural misunderstanding and historical catastrophe.
Our open letters will be properly written with all necessary details and legal care to present this situation to the relevant government and public bodies in the UK and China.
Today I would like to share with you my personal motivation, which I have presented at the AGM.
Thank you for the opportunity to pay back to this beautiful country and our community that my family calls home for the last 13 years.
Thank you for your support and encouragement.
Please share with your networks.
Kind regards,
Kirill Klip.
Wentworth.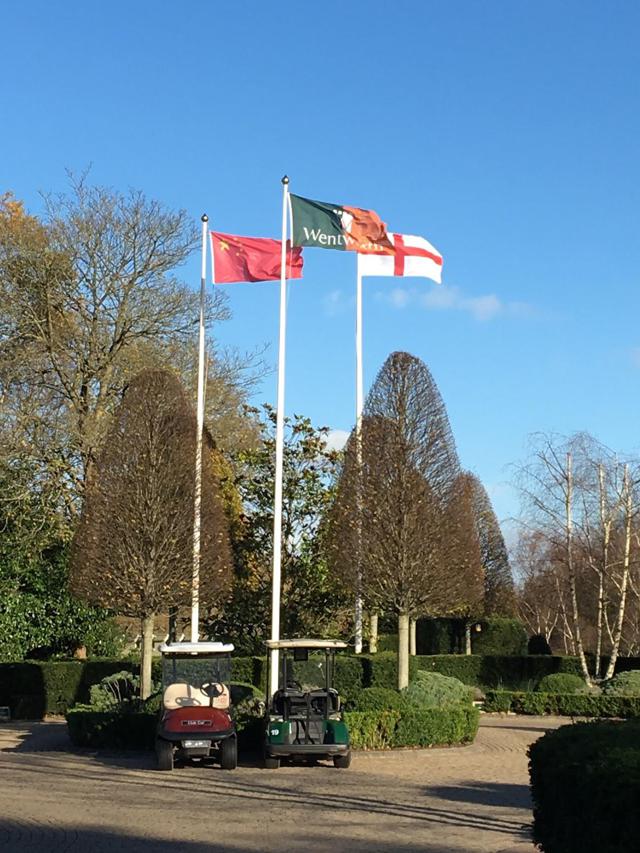 Dear Members,
Thank you for your trust and for the honor to represent your interests as Tennis Captain of Wentworth Club...
http://kirillklip.blogspot.co.uk/2015/11/wentworth-golf-and-tennis-club-british.html#