Lithium Race: Guidelines For Installation Of 5,000,000 Charging Points In China By 2020.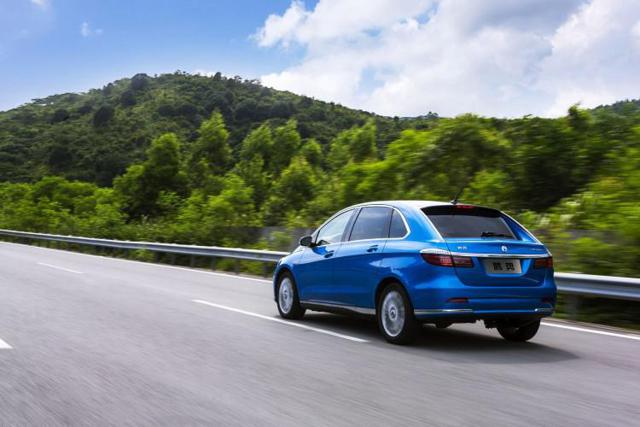 While the West is loosing the last sense of any national identity and ability to think on a longer term than the next bonus payment, China is taking the world over. This time it is literally. China buys the best Lithium deposits, the best Lithium Batteries Technologies and the best Electric Cars technology. Who needs to compete with dying out ICE based Diesel and Petrol powered Western auto-industry if you can attract the guys like Elon Musk by the size of its largest auto-market in the world and get the best lithium technology to power its economy into the post carbon world?
International Lithium At Wentworth: Back Into The Future - The World Just Before The INTERNET.
BBC Video: How Volkswagen Fooled The World With A Scam To Rig Pollution Tests And They Do It Again.
International Lithium - A Green Technology Metals Company Plugged In The rEVolution Of Energy.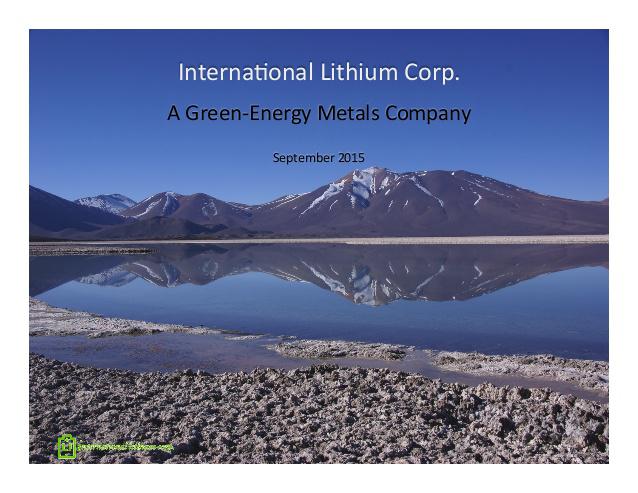 InsideEVs:
Guidelines For Installation Of 5,000,000 Charging Points In China By 2020.
The Chinese goal of 5,000,000 charging spots by 2020announced several weeks ago finally got some guidelines.
In five years, China will have 12,000 large

charging stations (up from 780 at the end of 2014):
3,850 charging stations for public buses
2,500 charging stations for taxis
2,450 charging stations for special vehicles such as sanitation cars
2,400 integrated charging stations for public usage

The number of 31,000 "distributed charging piles" (read as stand-alone charging spots) at the end of 2014 will also increase to 4,800,000.
Assuming about 200,000 spots at 12,000 large stations, in total there will be 5 million places to charge.
"On November 17th, the People's Republic of China's National Development and Reform Commission (NDRC) has clearly pointed out, in the Guideline on Development of EV charging Infrastructure (hereinafter as Guideline) issued on the same day, that 12,000 unit integrated EV charging stations and 4,800,000 distributed charging piles will be built nationwide to fulfill the charging needs of around 5,000,000 EVs in China."
At key locations like transportation junctions, shopping malls, urban green lands, parking lots of buildings and

roadside parking spots, China will install 500,000 charging spots.
The rest of the 4,300,000 will be home/apartment and work charging points, which is very important as most people in large cities in China can't buy

EVs because they don't have a place to charge.
"The Guideline also requests that all the parking lots, private or public, should equip certain numbers of their parking spots with charging facilities or reserve space for future installment in accordance with thepercentage specified in the Guidelineand generally speaking, 100% of the parking spots should be equipped with charging facilities in the parking lots of all the new residential buildings."
Disclosure: I am/we are long TRRXF, ILHMF.