Lithium Technology: Faraday Future - Variable Platform Architecture For Electric Cars.
Variable Platform Architecture for multiple models of electric cars sounds like a real deal, let's see what this company can deliver in the future. Faraday Future is already on its factory site in Nevada and 1 Billion of investments is apparently on the way to bring us multiple new electric cars.
International Lithium is building vertically integrated lithium business with Ganfeng Lithium.
$1 Billion Dollar Ticket To The Lithium Race: Electric Cars Are Coming From Faraday Future.
Finally all suspension is done and we can enjoy the wild creativity of Faraday Future unleashed in the concept electric car FFZERO1. So far it looks like billionaire's toy, but do not get me wrong, please. The more electric cars to choose from - the better for all of us.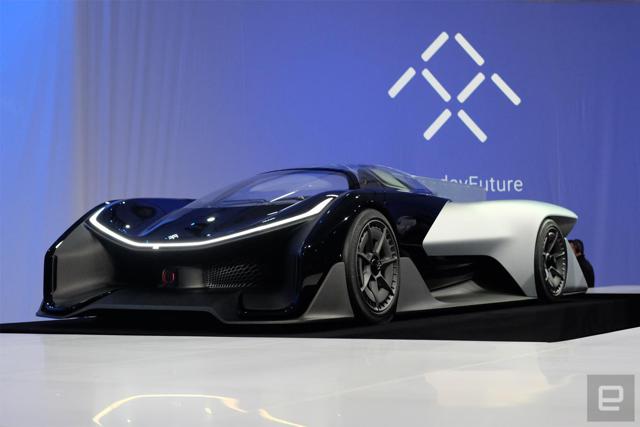 I am glad that Apple looks like not to be involved in this project and we still can hope that it will reach 1 Trillion Market Cap with its own electric car catering mobility powered by lithium technology with bottled electricity to the masses. The real game changer is coming this year with Tesla Model 3, GM Bolt, BYD and Tesla Gigafactory with Megafactories to follow.
Faraday Future will promote electric cars and $1 Billon investment in the Nevada based factory deserves all due respect. Variable Platform Architecture sounds smart, but how is it different to what Tesla is doing? Module Lithium Battery packs are interesting. Will they deliver us Electric Cars LEGO for mass production? This could be the real game changer. Otherwise we should watch carefully Apple and Foxconn with everything happening in China now. Lithium Technology is here and it can be powering Tesla Model X - the best SUV on the market, which happen to be electric and space electric cars like Faraday Future concept today, but do not make any mistake: mass market for EVs is coming. More videos are below.
Lithium Race: Faraday Future - What If? Tesla Wannabe Concept To Be Unveiled On January 4th At CES 2016.
Faraday Future continues its marketing with the suspension strategy and culmination coming with the prototype to be unveiled at the CES 2016 on January 4th. The more electric cars we have to choose from - the better and you can find my previous stream of lithium induced open consciousness below.
Lithium Race: Tesla Wannabe Faraday Future Concept Unveiling Scheduled For CES 2016.
InsideEVs reports that Tesla wannabe Faraday Future concept will be unveiled at the CES on January 4th. This winter is going to be very hot for electric cars. Chevy Bolt will be presented at CES as production ready model front-running Tesla Model 3, which Elon Musk has promised to unveil at Geneva Motor Show in March 2016. Who is behind Faraday Future and its announced 1 Billion production facility to be built in the U.S.?
Lithium Chronicles: Who Is Jia Yueting, The Chinese Billionaire Linked To Faraday Future Challenging Tesla?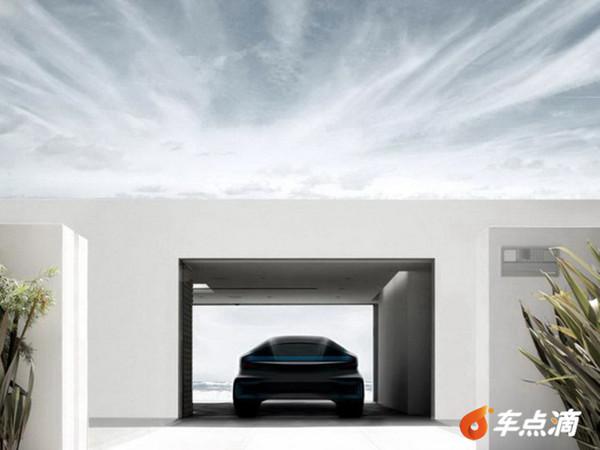 "China is rising and the rest you already know … China is taking the world over, literally. I expect China to become the largest electric cars market in the world early next year. It is already the largest market for lithium and is taking on Japan and South Korea to become the largest lithium battery market in the world. This new magic super electric car is set to appear from the future in 2017 and Faraday Future is planning $1 Billion factory that will produce the next luxury electric car to challenge Tesla. Read more."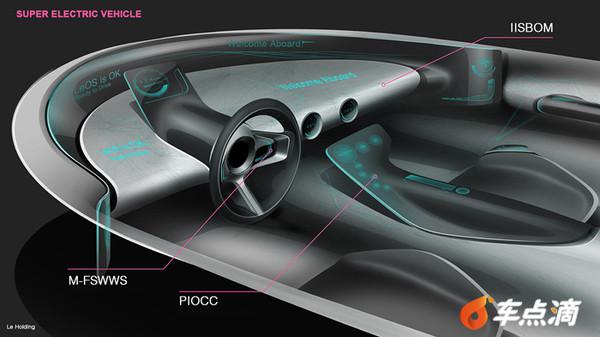 The Nightmare: Rumour Claims New Electric Car Maker Faraday Future Is Front For Apple iCar.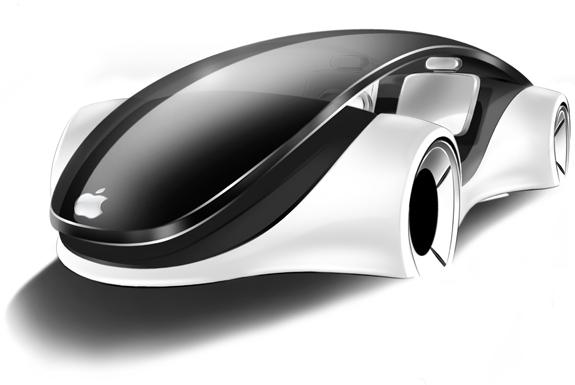 I had a bad dream tonight and it was a nightmare. I was living in the universe where AI and Facebook were ruling the world and it was not the best one. It is all about positive Energy after all. You will understand it in a moment. It all started one raining November day in 2015 ...
There was a rumour that Apple is actually behind Faraday Future. But what about Chinese Billionaire being behind it? Who is behind whom in Apple case? Are they together? I doubt it, but if this wild rumour is true I will be extremely disappointed. Read more."
Disclosure: I am/we are long TRRXF, ILHMF.