President Of International Lithium And Non Executive Chairman of TNR Gold Buys 1 Million Shares In TNR Gold.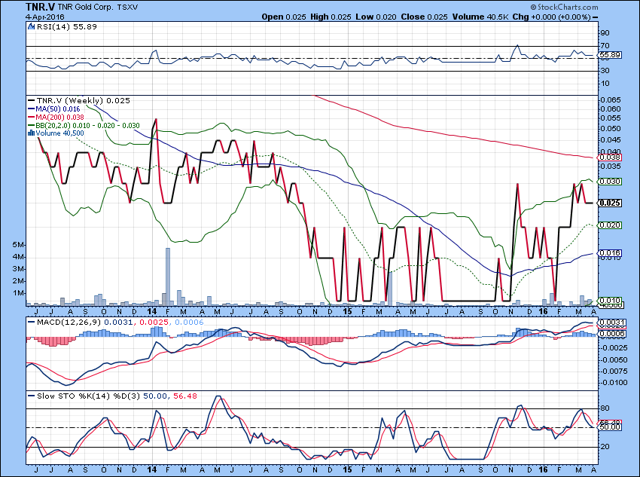 TNR Gold And International Lithium: Argentina's New Government Scraps Mining Taxes.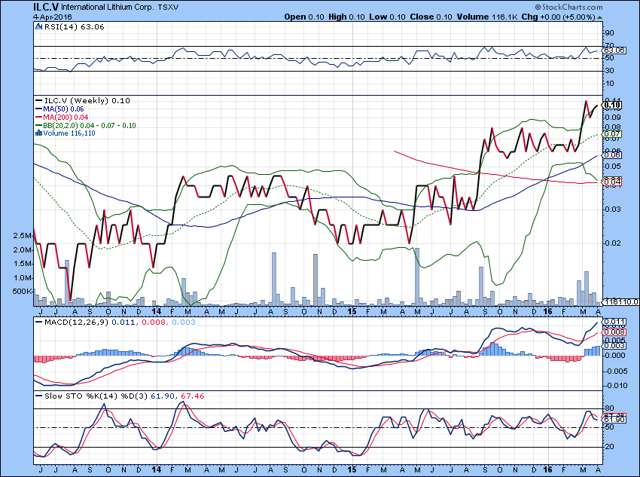 Energy Metals Royalty Company TNR Gold Corp. Announces Restructure of Loan.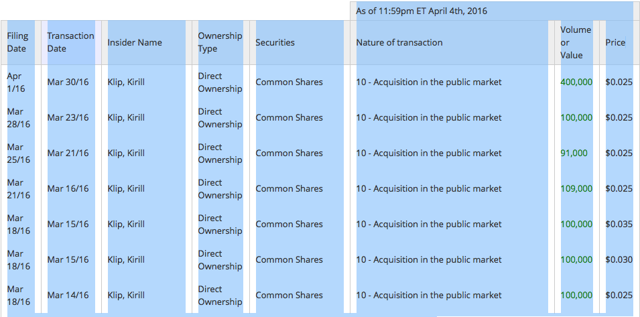 Canadian Insider.
Please read my legal disclosure, nothing on this blog constitutes investment advice, please always consult your preferred qualified financial adviser before any investment decisions. I can buy and sell any securities at any time without further notice. You can find all latest financial information about TNR Gold and International Lithium on SEDAR and SEDI.
TNR Gold holds:
1. Royalty in giant Los Azules copper project with McEwen Mining and 1% on Sale of this project;
2. Royalty on Batidero Copper and Gold Project with Lucas Lundin's NGeX Resources;
3. 25.5% in International Lithium, which develops J/V Mariana Lithium project in Argentina being financed by giant from China - Ganfeng Lithium.
4. Royalty on Mariana Lithium project in Argentina with International Lithium and Ganfeng.
5. Shotgun Gold project in Alaska.
Please carefully read my legal disclaimer and you can find all latest financial information about TNR Gold and International Lithium on SEDAR. Please never make any investment decisions without consulting with your preferred qualified financial adviser. Read more.
International Lithium Corp. Acquires High Grade Raleigh Lithium Project Near Mavis; Creates Upper Canada Lithium Pool a New Multiproject Initiative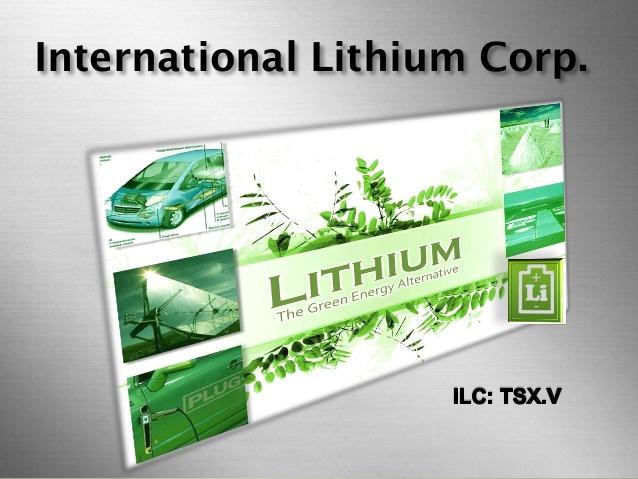 International Lithium Announces Closing of Private Placement, Advances Operations In North America.
International Lithium President, Kirill Klip comments "International Lithium is beginning a new phase of strategic developments through new potential acquisitions and strategic partnerships. The availability of affordable electric cars is almost here with models like GM's Bolt and Tesla's Model 3 coming into production this and next year. This will greatly increase the demand for lithium batteries in North America. Our new strategy recognizes this opportunity and we seek to meet the demand for lithium in North America's massive automotive markets. Together with Ganfeng Lithium we continue to advance our projects in Argentina and Ireland building on a vertically integrated lithium business in China, the centre of today's lithium industry where prices for the green energy metal are currently escalating. Newly formed alliances with companies like Pioneer Resources, will help us focus our expertise in recognising opportunities and building up a resource base, while minimising our capital outlay to advance the projects to build the secure supply of lithium for the North American market." Read more.
Brilliant Minds Jim Puplava And Jim Rickards: "The New Case For Gold."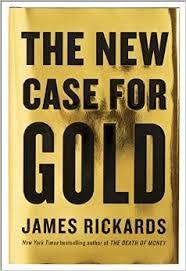 Jim Rickards has timed his new blockbuster perfectly for the recent explosive move in the Gold market reflecting the crisis in the world financial system. "Gold is not investment - it is money. Nothing is fixed after 2008: "Too Big To Fail are just Bigger". Two brilliant minds: Jim Puplava and Jim Rickards discuss in depth the financial system, FED and the coming monetary crisis. This is the best presentation of The New Case For Gold.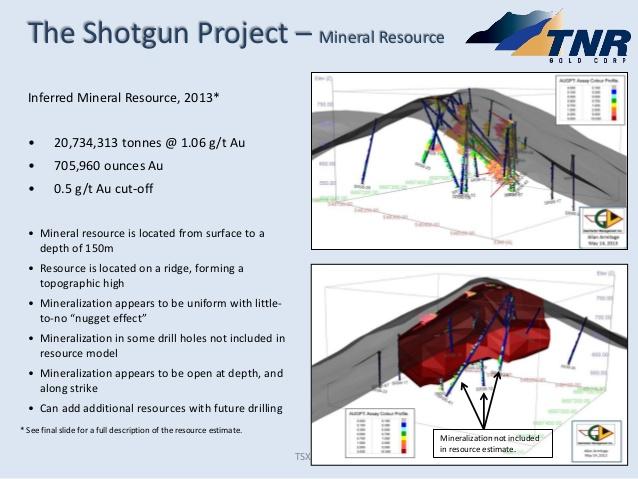 Perfect Timing - Jim Rickards' New Release: The New Case For Gold.
Financial Sense:
Jim Rickards on his Book: The New Case for Gold
Jim welcomes Jim Rickards to discuss his new book: The New Case for Gold. Through his depth of experience and sound analysis, Rickards offers a thought-provoking and compelling case for gold in today's turbulent world. He takes on six popular arguments against holding gold and shows that none of them hold up to analysis and scrutiny. Rickards also looks at gold from a historical basis and notes that even legendary economist John Maynard Keynes favored gold at many times throughout his long career. James Rickards is Chief Global Strategist of West Shore Funds, where he focuses primarily on alternative investing, macroeconomic trends and global currency & monetary policy."
Disclosure: I am/we are long TRRXF, ILHMF.