Security Of Lithium Supply For Tesla Energy rEVolution: The Catalyst - M&A Hunting Season. Sale Of 5Bn Lithium Stake To Test "Electric Car Hype."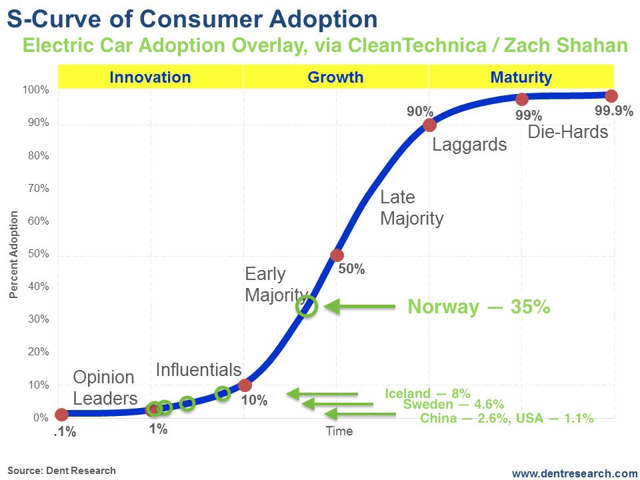 I just love it this morning. FT has made my Sunday. The Lithium M&A Hunt and Cornwall - it is going to be interesting ...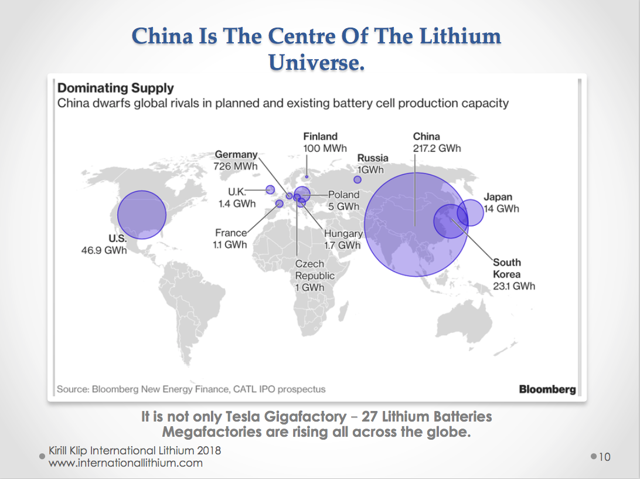 Let's make first the brave scientific thought experiment and take out Tesla Gigafactory from the map above ... Now let's discuss Lithium M&A Hunt, Cornwall and sausages ...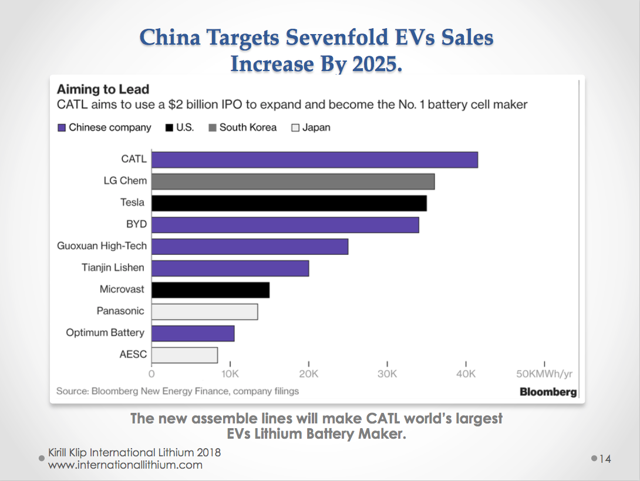 It looks like that we are in a much better place in the lithium "hype" cycle. When such an important paper as FT is putting this kind of article with the worlds "hype" and Electric Cars in the same headline, you can be sure that we are at the very beginning of this Mega Trend. The Switch, when millions of people will be buying electric cars, will take FT readers by "total surprise". I guess that FT will be surprised as well to find out that years after DIEselGate there are millions of Illegal Cancer Hazard Polluting DIEsel cars on our streets. Even more: these DIEsel cars which are literally killing people and everything all around them are still allowed to be sold in this country ...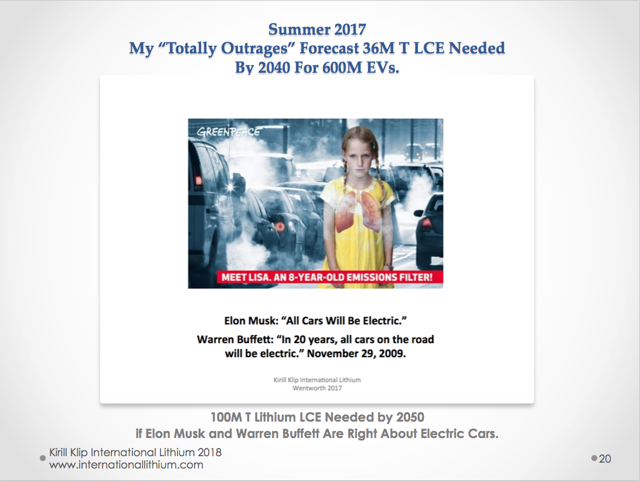 I do hope that auto industry will not be relying on FT's "roaster of lithium suppliers" provided at the end of the article. Otherwise, our Great Germans in addition to billions of dollars wasted in stranded assets related to the "Clean DIEsel" will be buying Lithium Hydroxide at $100,000 per LCE T from our Join Venture partner Ganfeng Lithium. I guess that this future I should welcome on behalf of all our shareholders at International Lithium.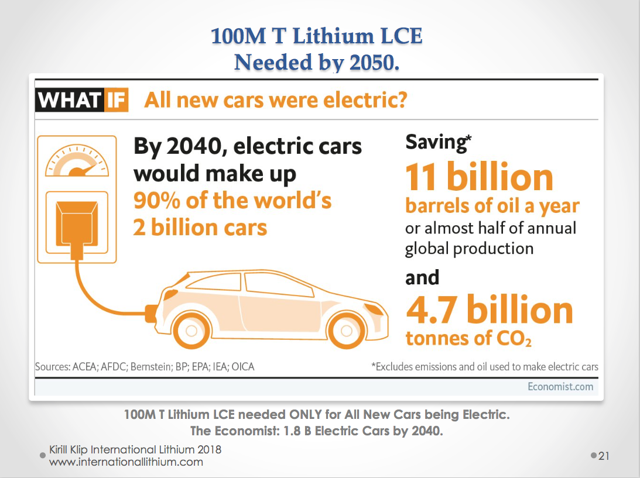 Otherwise, this article is really great. Now we can discuss the public information about the bidding war for the stake in SQM between several Chinese groups, RIO Tinto and Tesla's ideas "to put a production facility together with SQM". "The SQM Lithium OverSupply Scare 2.0" which was masterfully orchestrated and has shaken down all the weak hands in "50 cents trades", is officially over.


"Another very interesting situation will be with the M&A deals now in our beloved Lithium Universe: the landscape for the smooth operators is ready after the state of the art market manipulation with SQM Lithium OverSupply Scare 2.0 Read more"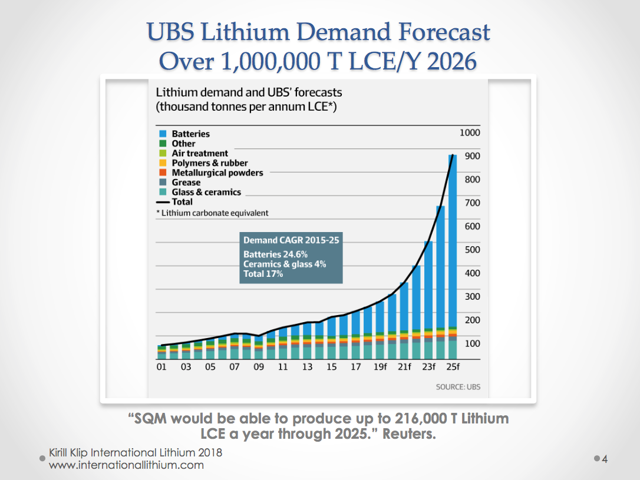 Whoever will make the deal with SQM will leave the rest of the world rushing in Lithium Race scrambling for the available lithium resources left. Security of Lithium Supply is everything. The real players like Ganfeng Lithium with recently announced $1B Honk Kong IPO are taking all the best lithium projects out one by one. After that, we can have a discussion about Cornwall and sausages. The Catalyst is here - The Lithium M&A Hunting Season is officially opened now.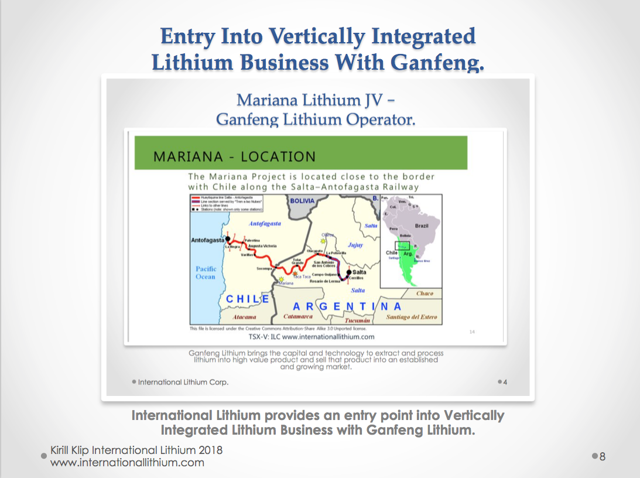 International Lithium Congratulates Our Join Venture Partner Ganfeng Lithium: China's Largest Lithium Producer Ganfeng Files For $1B HK IPO.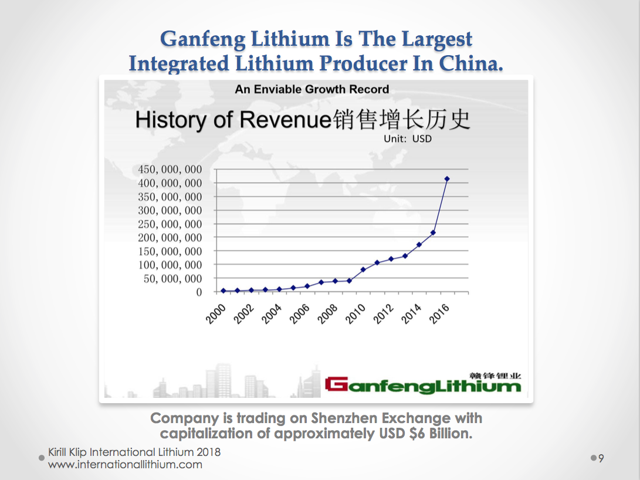 "We would like to congratulate our Joint Venture Partner Ganfeng Lithium with filing for $1 Billion Dollars Hong Kong IPO. Happy Chinese New Year to our Friends!" Commented Kirill Klip Executive Chairman of International Lithium Corp.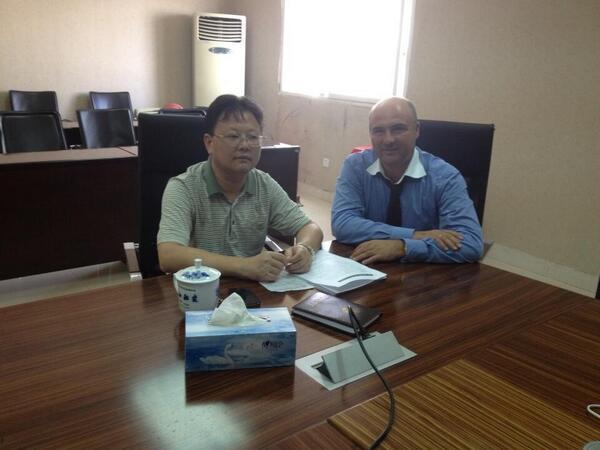 Kirill Klip: International Lithium Corp. Presentation At Wentworth. "Lithium Race And Energy rEVolution - The World Just Before The INTERNET."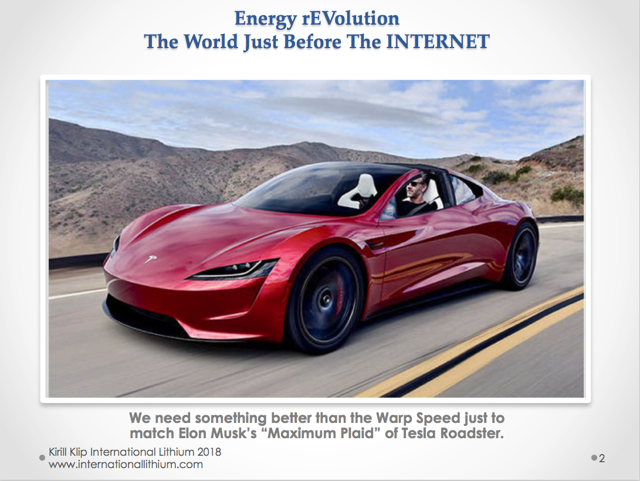 Chronicles Of Energy rEVolution: Kirill Klip On The 2,898% Jump In Global Demand For Lithium.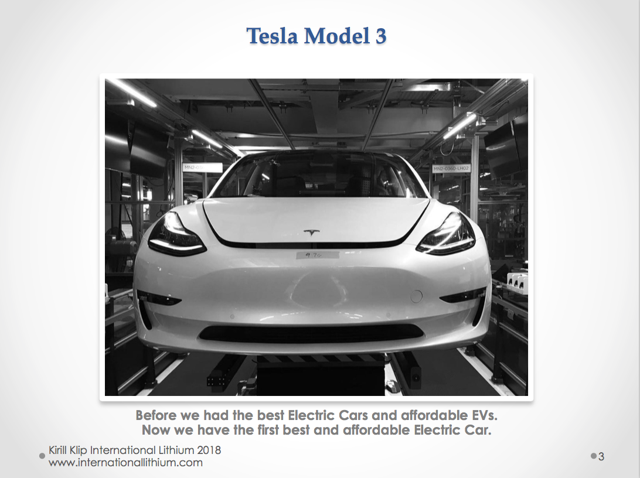 LEGAL DISCLAIMER
Please read legal disclaimer. There is no investment advice on this blog. Always consult a qualified financial adviser before any investment decisions. DYOR.
SQM Lithium OverSupply Scare 2.0 - Now Let's Start The Serious Conversation About The Security Of Lithium Supply For Tesla Energy rEVolution.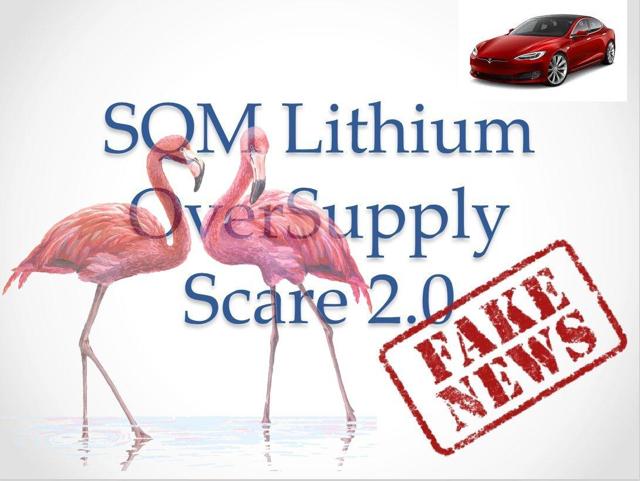 Disclosure: I am/we are long ILHMF, TRRXF.