Let's update this here on April 28th to say that even if you didn't take action (exiting or hedging) on the 1st or 2nd alert, you still could have kept those profits or avoided a bigger loss.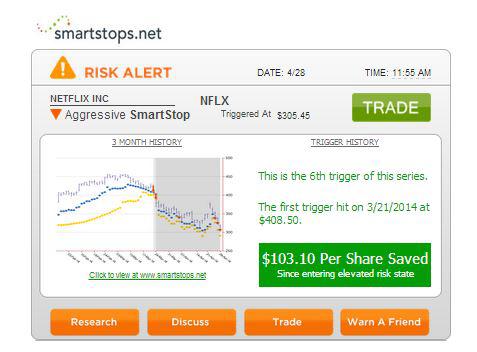 Another reason why active protection matters!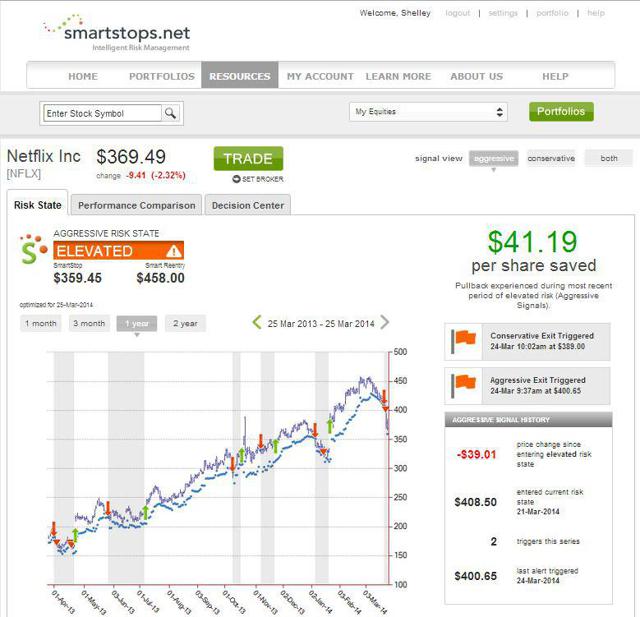 Disclosure: I have no positions in any stocks mentioned, and no plans to initiate any positions within the next 72 hours.