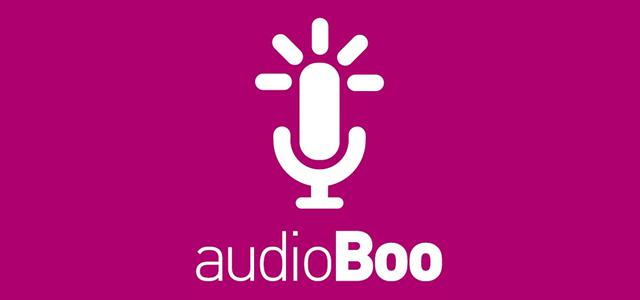 Everybody has heard about Facebook, Twitter and YouTube. These are among the most popular tech stocks in the market amid the overwhelming popularity of social media.
In the United States, United Kingdom and Australia, social media usage remains the most popular online activity. However, with the absence of social media public companies in the UK, local investors have remained unable to participate in the sector, according to stockbroker Arden Partners.
It is for this reason that Arden Partners had recommended a Buy rating for Audioboom Group PLC (BOOM.L), a London-based public company operating Audioboo.fm.
But are UK investors and others looking into the market have no other choice but to depend on a relatively new company that may either sink or swim in the future?
If Arden Partners' report is to be believed, Audioboo is different from the many start-up companies wanting to bite into the profit pie of the tech industry.
The report said that unlike other social media plays, Audioboom has an attractive social media proposition and clear monetization path.
"With listed social media companies valued at more than $100 per user, compared to Audioboom's $7 (based on our forecast of the 2016 registered user base), we see considerable upside for the shares. We initiate with a Buy recommendation and 14p price target," the analyst report added.
Although growth in the audio sector is mostly seen in online music radios such as Pandora and iHeartStream, Audioboom is positioning itself as a leader in spoken word content as a Software as a Service (SaaS) platform.
Its success could be measured by its ability to clinch deals with media giants such as BBC, Guardian, CBS, Aljazeera, talkSport and Sky Sports.
The platform itself is very straightforward, allowing users to upload, download and listen to content for free. It allows content providers to offer their audio to a broader audience and at the same time archive content.
Audioboom chief executive officer Rob Proctor earlier told TheStockLama that the platform now has 2,000 channels and 2.5 million subscribers, as well as a total of 13 million active users through the website, mobile applications and other touchpoints.
Arden Partners reported that at least three new providers are signing up per month while average visiting time is higher than other social media platforms at 18 minutes per visit.
The revenue potential of Audioboom also lies in its multiple income generating features: paid subscriptions for heavy users, commission from sale of premium content and advertising.
Audioboom closed at 5.27 GBX, up by 0.42 percent or 0.02 GBX, on June 27 at the London Stock Exchange.