Digital media company RealBiz Media Group, Inc. (OTCQB: RBIZ) has been tapped by the Greater Fort Lauderdale Realtors (GFLR) to provide the latter's 8,000 member agents itsvideo listings marketing platforms.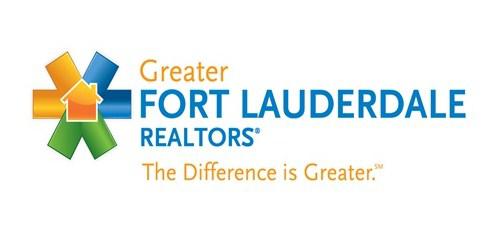 Under the agreement, GFLR members will gain access a "base version" of RealBiz's patented video listing marketing service at no charge via www.r-world.com/. They will also gain the privilege to access premium services at discounted fees.
"We believe it's imperative that our members have access to the most cutting-edge and relevant products on the market," stated e-PRO, GRI, President of Greater Fort Lauderdale REALTORS® Marnie E. Allen.
"We selected RealBiz because they have the most scalable video marketing service and they were the only ones with the infrastructure to provide the hands-on training and education that agents need to really take advantage of the powerful service," she added.
On top of the provision of services, RealBiz Media will also conduct regular webinars and classroom training exclusively for GFLR members to help them understand how online marketing figures in their success.
"Our MLS partnerships are not just about delivering technology and signing up agents--we're concerned about agent success," stated RealBiz Media Group President and CRO Steve Marques.
"Agents will only gain more online visibility if they understand how to use the tools they have; we're excited to share our marketing expertise with GFLR's members through this innovative classroom training format," he said.
RealBiz Media's platforms the Microvideo App and Nestbuilder Agent are equipped with user-friendly video creation, editing, rendering and syndication tools. The platforms allow agents to target consumers directly through their search engine-optimized microsites, where they can post informative videos, virtual tours of their listings, and home buying tips.
Data from Cisco released in February revealed that mobile video traffic made up 53 percent of data traffic in 2013. It added that more than two-thirds of mobile data traffic will come from video by 2018 and that mobile video use will grow by 14 times between 2013 and 2018.
RealBiz Media's platforms are one of the few platforms optimized for mobile viewing. As the company noted in an earlier video presentation, it's one feature of their platforms that they are extremely proud of. The platforms are also HTML5-capable, which means they have been coded in an internet language that is easily read by the latest computing devices.
The platforms are also equipped with agent marketing tools for creating flyers, brochures, e-Postcards, QR codes and activity reports.