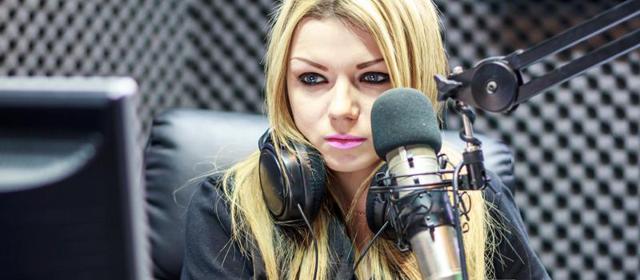 More and more people in the land down under are subscribing to Internet radio, the latest figures show.
Just recently, Pandora announced that it has reached two million subscribers in Australia and New Zealand.
It is not only a milestone but a feat for the music giant since it was able to double its listener base in just less than a year.
"It's clear that radio is evolving - and this evolution is being propelled by consumers and technology," Jane Huxley, managing director of Pandora Australia-New Zealand said in a press statement.
She attributed the feat to the site's interactive features.
"We know and celebrate the fact that every individual has their own unique relationship with music. Our business is based on getting to know our listeners likes and dislikes so that we can continue to spin track after track of music we know they will love," Huxley said.
For now, Pandora attracts two new registered users every minute and has streamed over 190 million hours of music in the region.
Broken down, this is equivalent to 384,891 hours worth of music per day, which is equivalent to 44 years of music.
Interestingly, nearly 75 percent of monthly listening is done through mobile and other connected devices.
Another company benefiting from the online trend in Australia is London-basedAudioboom Group PLC (BOOM.L).
Audioboom's social media platform Audioboo, which has been touted as the audio version of YouTube, already has 2.5 million subscribers and 13 million monthly users.
Recently, its CEO Rob Proctor announced that it has opened new offices in New York and Australia.
While 40% of its users come from the United Kingdom, the United States is catching up with a 30% share in audience. Meanwhile Australia is an emerging market with 15% of Audioboo's users coming from the continent.
The remaining 15% are from Latin America (10%) and the rest of the world (Asia, Europe, etc.).
Audioboom, which aims to become the leader in spoken word content, has also benefited from the rise of smartphones and mobile internet.
Recent studies showed that the increase in podcast consumption has a correlation to the substantial increase in users accessing audio platforms and websites through their mobile.
Audioboo has since been a hub of independent podcasters, as well as established online radio networks. It also has a content partnership with the likes of BBC, Reuters, Fox, ESPN, and Sky Sports.